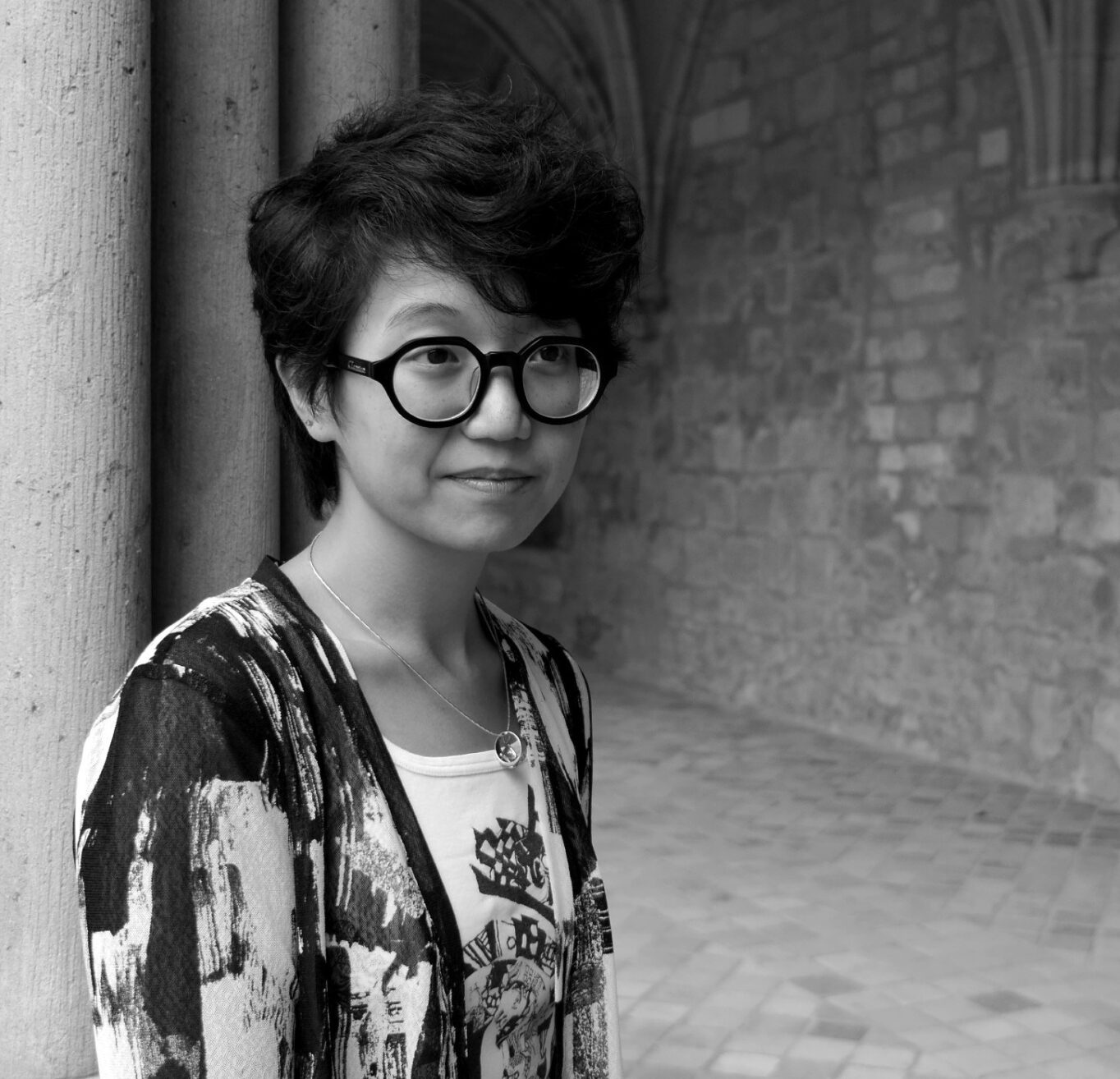 Annie Hui-Hsin Hsieh
50 Fanfares Composer
Annie Hui-Hsin Hsieh's commission for the Sydney Symphony Orchestra's 50 Fanfares Project is generously supported by the Sharon & Anthony Lee Foundation.
Annie Hui-Hsin Hsieh is a Taiwanese-Australian composer of acoustic and electroacoustic music currently based in the United States.
Her recent works focus on the exploration into the social interactivity embedded in ensemble performance, counterpointing embodied physicality with visually juxtaposing stimuli.
Her music has been presented internationally at events including Huddersfield Festival of Contemporary Music, Metropolis New Music Festival, WasteLAnd Music Series (LA), Eavesdropping Symposium London, SEAMUS, UC Davis The Art of Migration Festival, Tectonic Festival (Adelaide), ISCM World Music Days, International Rostrum of Composers, Opera Memphis Midtown Opera Festival, Pittsburgh Festival of New Music, and Bendigo International Festival of Exploratory Music.
She has received support from the 2017 APRA Art Music Fund, The Dorian Le Gallienne Composition Award, New Music USA, Australian Cultural Fund, Australian Council of the Arts grants, the National Cultural and Arts Foundation (Taiwan), and the Carnegie Mellon University Berkman Fund, and was recently a finalist for the Belegura Emerging Composer Award as part of the Melbourne Prize 2019.
Much of my music nests within a quiet dramaturgy that interweaves tangents around a central focus into an interconnected web of happenings and musical behaviours. The goal, however, is not to settle with a holistic and interwoven perfection, but to drive the system to an eventual implosion only through which would new possibilities truly arise.''
Annie completed her doctoral studies at the University of California, San Diego, and is currently an Assistant Teaching Professor of Music at Carnegie Mellon University in Pittsburgh, USA.