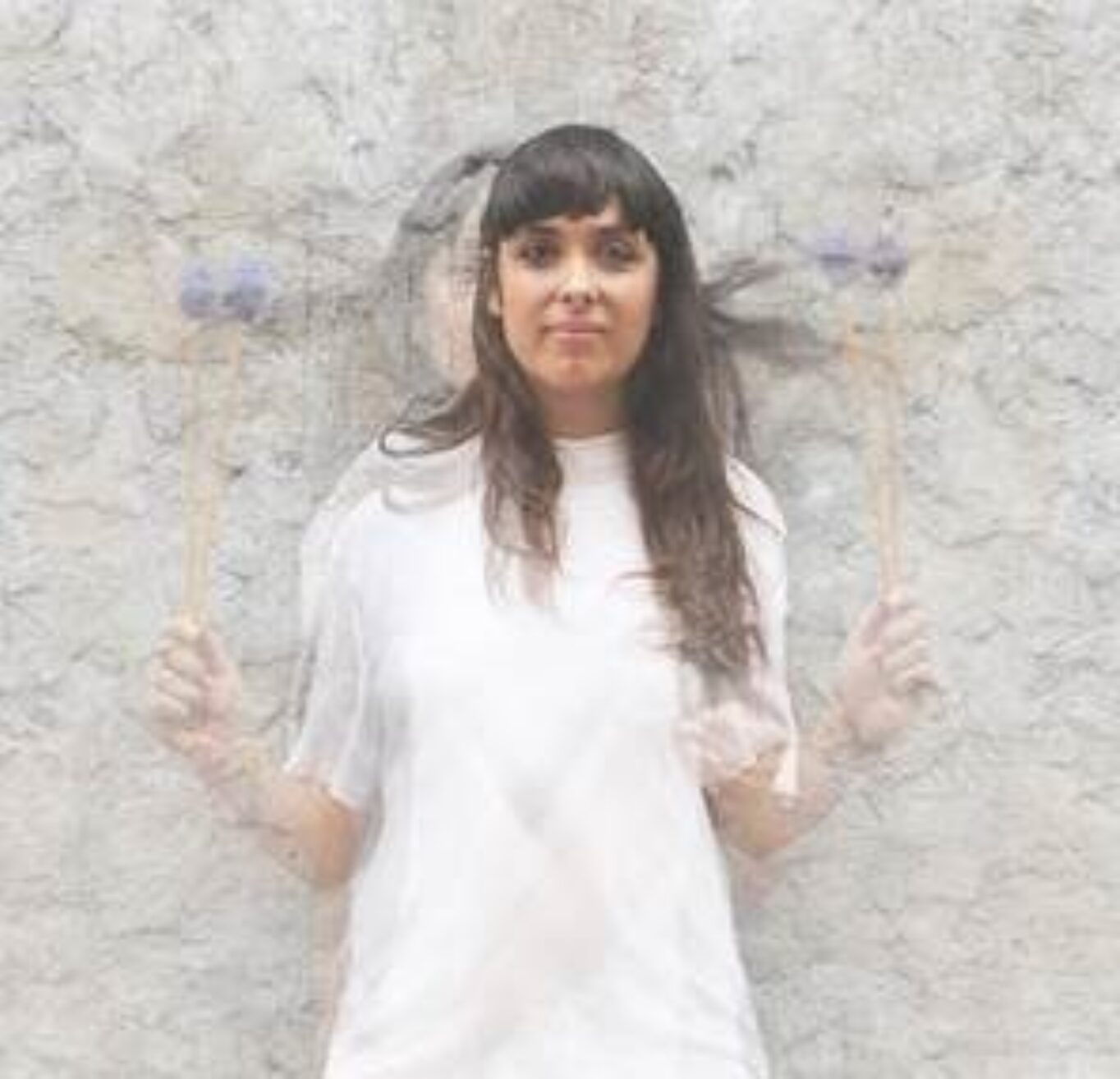 Bree van Reyk
50 Fanfares Composer
Bree van Reyk's commission for the Sydney Symphony Orchestra's 50 Fanfares Project is generously supported by Christine Bishop.
Bree van Reyk is a drummer, percussionist, composer and sound artist who makes unconventional and tradition-challenging performance works.
Her music resides in the intersection between contemporary classical, indie-rock and performance art and is equally warm-hearted, celebratory, and focussed on issues of equality.
Bree has been commissioned by Sydney Festival, Sydney Chamber Opera, Ensemble Offspring, Canberra International Music Festival, Marrugeku, Urban Theatre Projects, Performance Space, Sydney Dance Company, The Letter String Quartet, Shaun Parker Company, fashion designer Bianca Spender, AGNSW, GOMA and the MCA.
Her performance career includes tours and recordings with artists such as Gurrumul, Paul Kelly, the Australian Chamber Orchestra, Synergy Percussion, Ensemble Offspring, Holly Throsby, Sarah Blasko, Marcus Whale, Laura Jean, Sally Seltmann, Toby Martin, Darren Hanlon, Grand Salvo, Katie Noonan, Oren Ambarchi + Martin Ng, and Anthony Pateras.
b. 1978. Resides: Muloobinba (Newcastle), traditional land of the Awabakal and Worimi people.
My music is is characterised by unconventional performance techniques like getting violinists to rip up outdated patriarchal books and snap pencils, asking percussionists to wear blindfolds or throw cymbals on the ground, and giving audiences the chance to become sound-makers themselves.''