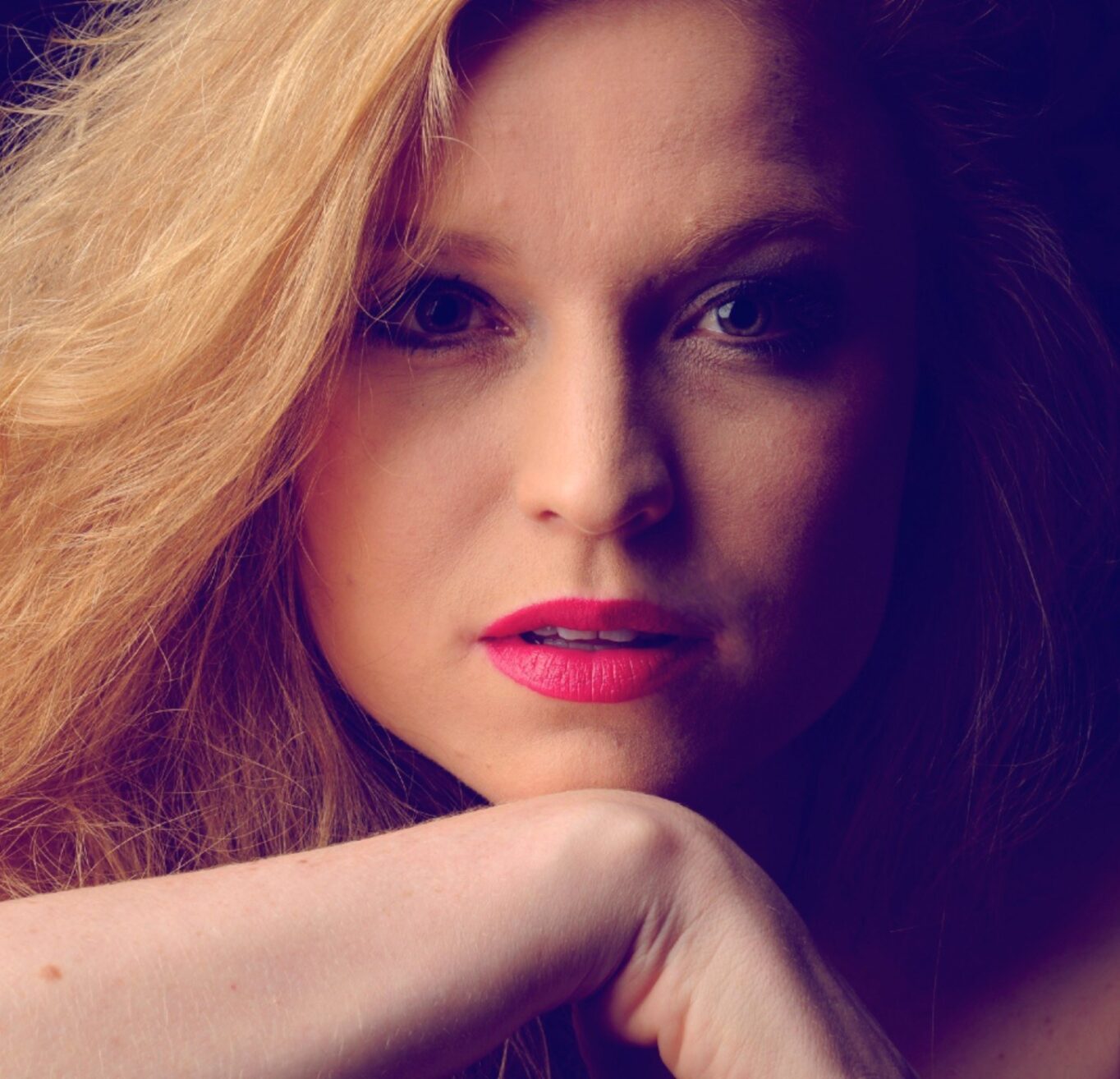 Chloé Charody
50 Fanfares Composer
Chloe Charody's commission for the Sydney Symphony Orchestra's 50 Fanfares project is generously supported by members of the Vanguard Patrons Program.
Through the dynamic fusion of opera, classical music and circus, Chloé Charody has created a unique style of music and a theatrical genre that has enjoyed a wonderful reception by critics, the media, and audiences worldwide.
Charody's first circus-opera The Carnival debuted on London's West End in 2011 and for 9 years ran sell out seasons across Europe, the UK and Australia. Circus-opera is a style of opera that Charody has pioneered, and in 2012 she founded the Berlin Circus Opera Lab to train a new generation of opera singers.
In 2011 Charody's first ballet-opera Magdalene was commissioned and presented by the Dutch National Ballet, which subsequently presented her interdisciplinary ballet The Phoenix in 2016. Charody's fourth opera, Morning Blossoms, toured with the Netherlands Symphony Orchestra in 2016. Tale of The Firebird, a concerto for aerial-fire-taming-violin-virtuoso and fire-taming-acrobatic orchestra, premiered at City Recital Hall in 2019 for Sydney's VIVID Festival.
I couldn't imagine my life without music. I get irritable when I'm not making it and I hate this. But that's the way it's been for me my whole life and I can't see it ever changing!"
In 2020, Charody's upcoming musical JINGAH! will premiere as a giant outdoor musical spectacle for the Nottingham Puppet Festival. In 2022, Charody's next musical, The Wonderful World of Wellington Whale, will tour England, and her next circus-opera, The Devil's Tiger, is due to premiere in Sydney.