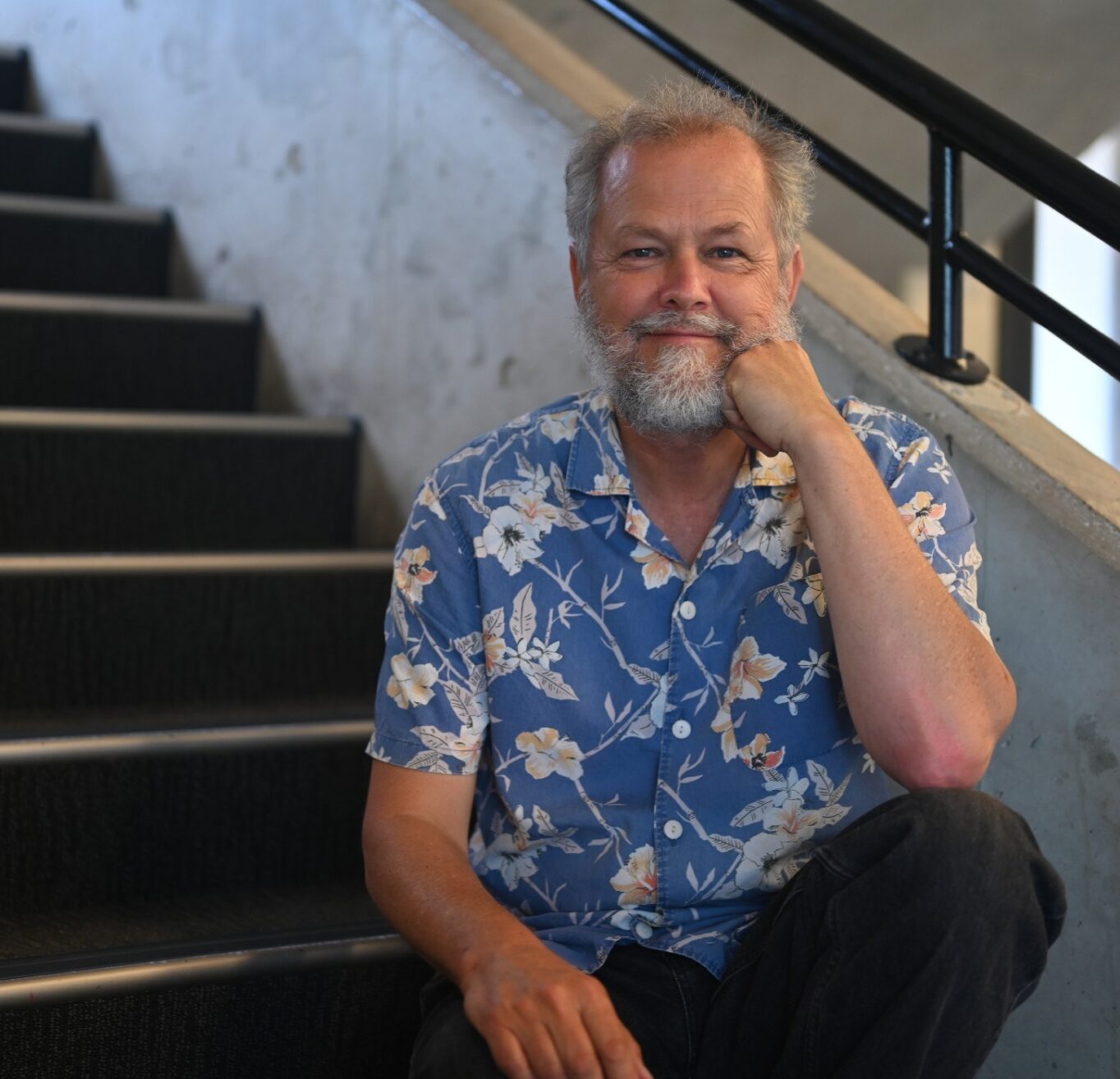 Christopher Sainsbury
50 Fanfares Composer
Christopher Sainsbury's commission for the Sydney Symphony Orchestra is supported by Government Partner, the City of Sydney.
Christopher Sainsbury has made a sustained contribution to Australian music since the mid-1980s, and teaches composition at the Australian National University, Canberra.
Previously he worked for many years as the Head of Arts and Media at the Eora Centre, an Indigenous college in Sydney. Significantly he is an Australian Indigenous composer, being a descendant of the Dharug (often known as the Eora) of Sydney. He is the founder and artistic director for the Ngarra-burria: First Peoples Composers program.
1980s commissions were from Gordon Yemm (previous WASO and TSO flautist), the Australian Chamber Orchestra, the Newcastle Bicentenary Authority, his previous home group the Central Coast Symphony Orchestra, and more. Recent commissions are from the Friends of Chopin Australia, from Dan Walker's Oriana Choir, ex-Senator Bob Brown (an earth anthem), and the Canberra International Music Festival 2019 (cond. Roland Peelman).
Sainsbury writes songs, choral pieces, chamber pieces, orchestral pieces, jazz and surf music, and enjoys it all. He might explore regional identity through his work, or Indigenous narratives, or contemporary guitar techniques. He also explores the sound of the surf and our beach culture through what he calls 'orchestral surf music'.
I'm largely influenced by regional community life where I've spent most of my time (up the coast), and the ad hoc music groups there that were comprised of whatever instruments were available, and with various wrong notes sounding out, out of tune and out of time. At times I think I write like that, but it's got a root back there with those community players.''
Photo © Evana Ho Photography