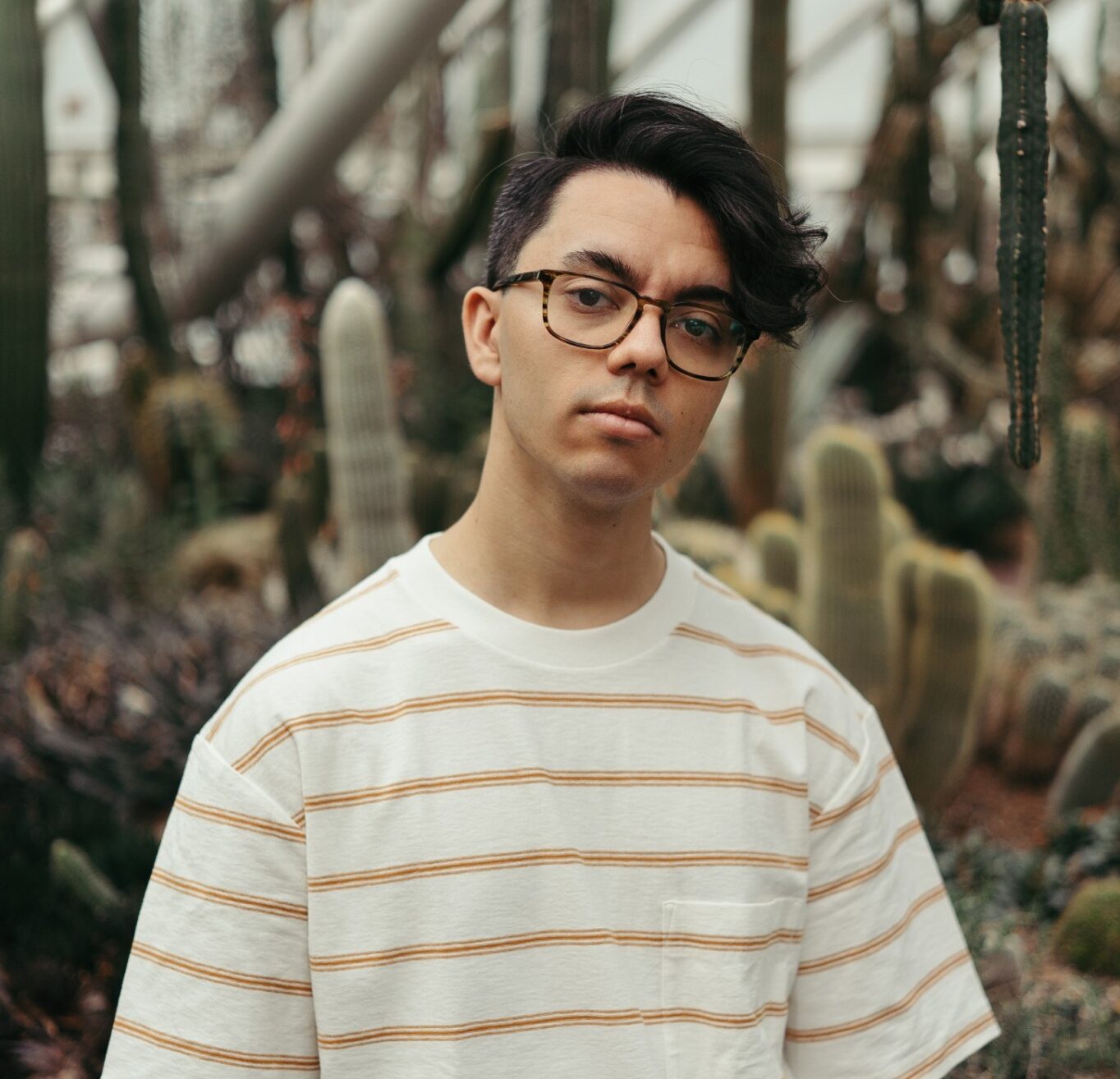 Connor D'Netto
50 Fanfares Composer
Connor D'Netto's commission for the Sydney Symphony Orchestra is supported by Christine Bishop.
Connor D'Netto has been described as "the model contemporary Australian composer" by ABC Classic FM.
In 2019, Connor was Composer-In-Residence of the Australian Festival of Chamber Music, youngest in the Festival's history. His music has been commissioned across Australia and abroad, earn him fellowships with the Melbourne Symphony Orchestra and prolific New York collective Bang on a Can, and been awarded prizes including an APRA Art Music Fund Award and the Brisbane Lord Mayor's Young and Emerging Artists Fellowship.
My musical influences come from a wide pallet of sources – from the works of neo-classical and post-minimalist composers, to a love of 'popular' music ranging from pop artists like Troye Sivan or FKA Twigs, to bands like Palm or Grizzly Bear, to electronic artists like Kaitlyn Aurelia Smith or Autechre, and even to metal groups like Meshuggah."
Connor is the Associate Director of Dots+Loops, Australia's post-genre music and arts series, creating spaces to transcend the barriers that divide genres, artforms, and communities. Connor was the artistic director and co-founder of the contemporary classical concert series Argo, for which he was shortlisted as a finalist in the 'Excellence by an Individual' category of the 2017 APRA AMCOS Art Music Awards.
Recently Connor graduated from a Masters of Music as a Tait Trust Scholar at the Royal College of Music in London, and holds a Bachelor of Music with First-Class Honours from the University of Queensland.

Photo © Ray Roberts