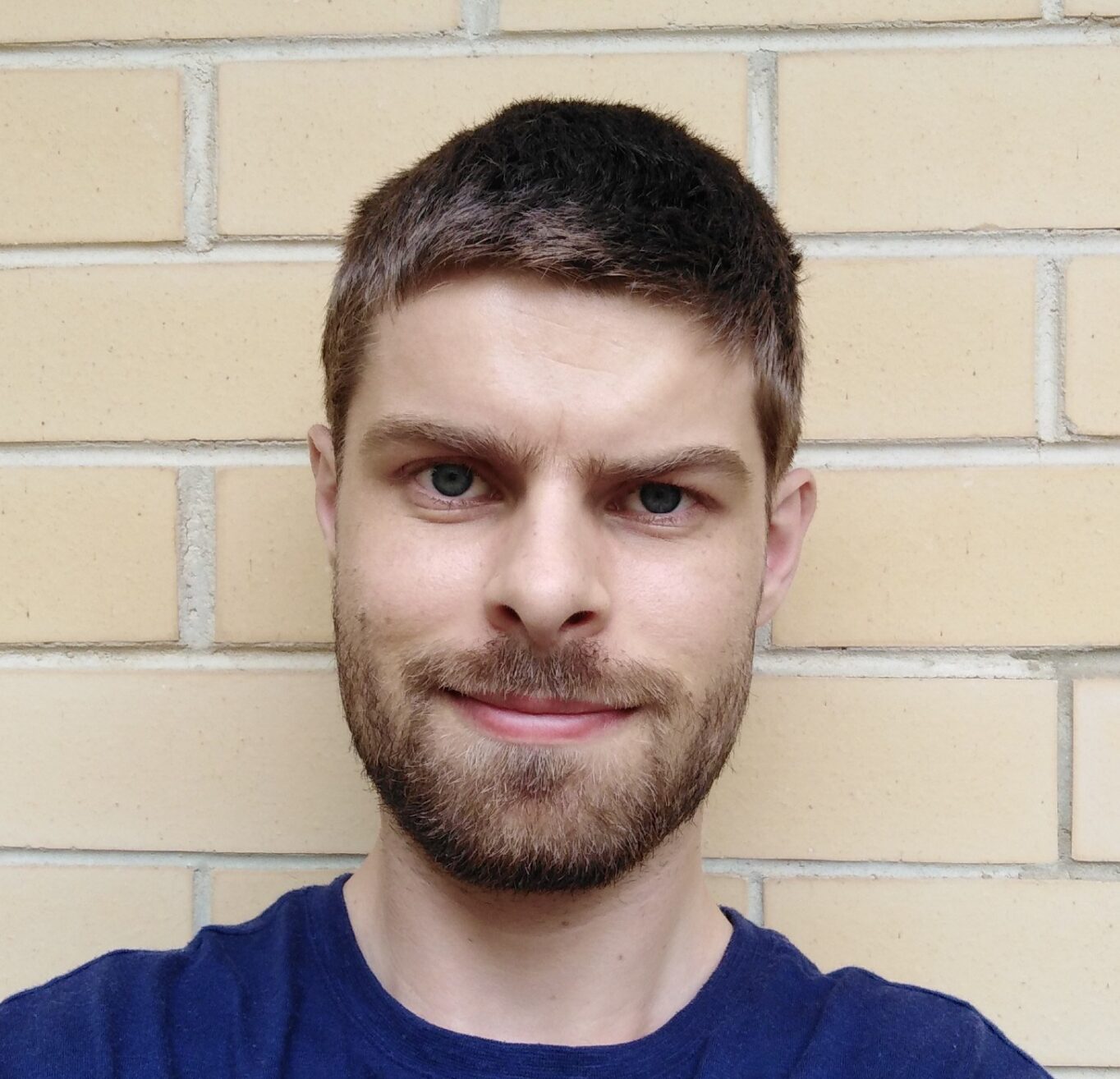 David John Lang
50 Fanfares Composer
David John Lang's commission for the Sydney Symphony Orchestra's 50 Fanfares Project is generously supported by Gabriel Lopata.
David John Lang is an Australian composer living in Adelaide. He writes music for orchestras, choirs, singers and instrumentalists, always seeking to create art that is inventive, thoughtful and heartfelt.
His music often reflects his love of storytelling, his Christian faith, his whimsical sense of humour and an instinct for drama.
David's music exists thanks to the support of many other musicians. He has been commissioned by well-known local artists like the Adelaide Chamber Singers and the Adelaide Youth Orchestras, but he's also found himself composing for toy pianos in Hamburg and national park performances in Alaska. He has recently completed a PhD in composition at Adelaide's Elder Conservatorium of Music, where his mentors over the years have included Graeme Koehne, David Harris, John Polglase, Charles Bodman Rae and Anne Cawrse.
David also loves speaking about music and writing concert program notes. He is assistant conductor of the Adelaide Wind Orchestra, and he performs (on trumpet, keyboard and vocals) with the aptly-named Music is Fun Band, sharing the joy of music with primary school children.
To escape from music, David enjoys reading, bushwalking and eating good chocolate – but often these activities inspire more music!
I get so much joy from writing music, and I want to share it. Sometimes I want to tell a story, or stimulate reflection; other times I just want people to laugh.''