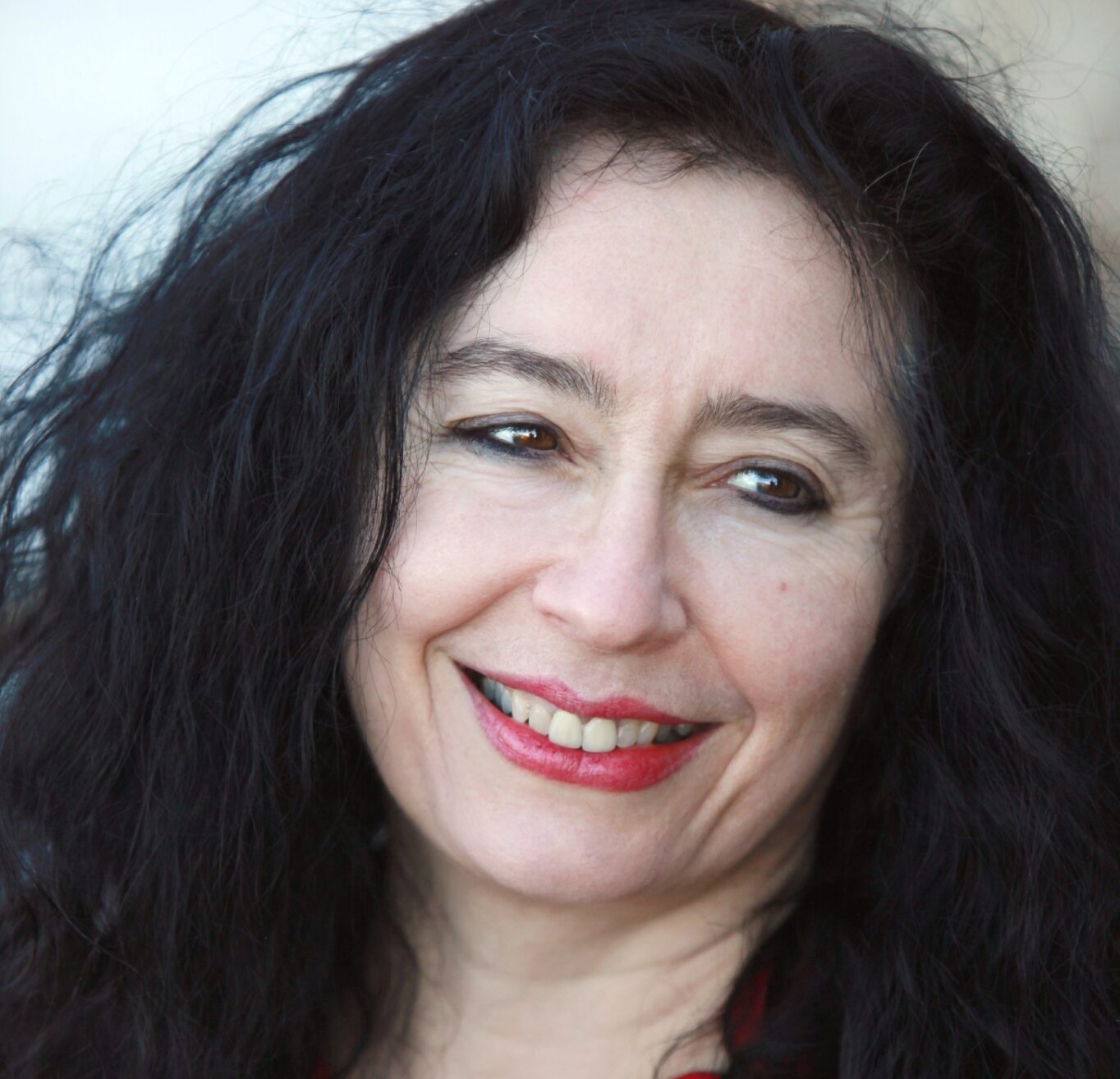 Elena Kats-Chernin AO
50 Fanfares Composer
Elena Kats-Chernin's commission for the Sydney Symphony Orchestra's 50 Fanfares Project is generously supported by Kathy White & Dr Rebecca Chin.
Elena Kats-Chernin's vibrant and distinctive music featured at the opening ceremonies of the 2000 Sydney Olympic Games and the 2003 Rugby World Cup.
She has received several awards including Sounds Australian, Helpmann, Limelight, and Sydney Theatre Awards, as well as the Sidney Myer Performing Arts Award 2013.
Her music has been performed by all major orchestras in Australia, as well as by the Australian Chamber Orchestra, Brandenburg Orchestra, Australian World Orchestra, City of London Sinfonia, BBC Orchestra, and Deutsches Kammerorchester Berlin, and also at many festivals, including Adelaide, Cabrillo (Santa Cruz), Other Minds (San Francisco) and Musica Nova (Helsinki).
When composing a piece, I like it to be full of colour, be it vibrant and contrasting or bleak and blurry. I like it to be engaging in its harmonic and rhythmic language even if its stays on one chord for a long time. I try to be economical with my material, at least at its start, and then let it expand and contract and give it richness of sound.''
In 2017 ABC Classics released a 10-CD box set of her music.
Eliza Aria from Meryl Tankard's ballet Wild Swans was recently released by Lang Lang on his Piano Book CD, in a version specially arranged for him by Elena.
Her piece Russian Rag was Max's theme in Adam Elliot's claymation Mary and Max.
In July 2019 the score for her first full length opera, Whiteley, about iconic Australian painter Brett Whiteley, was premiered by Opera Australia at the Sydney Opera House to impressive public and critical acclaim.
In November 2019 her children's opera Jim Knopf was premiered at the Komische Oper Berlin and in January 2020 her chamber opera Valemon premiered at Luxembourg Philharmonie.
Elena's music is published by Boosey & Hawkes.

Photo © Steven Godbee