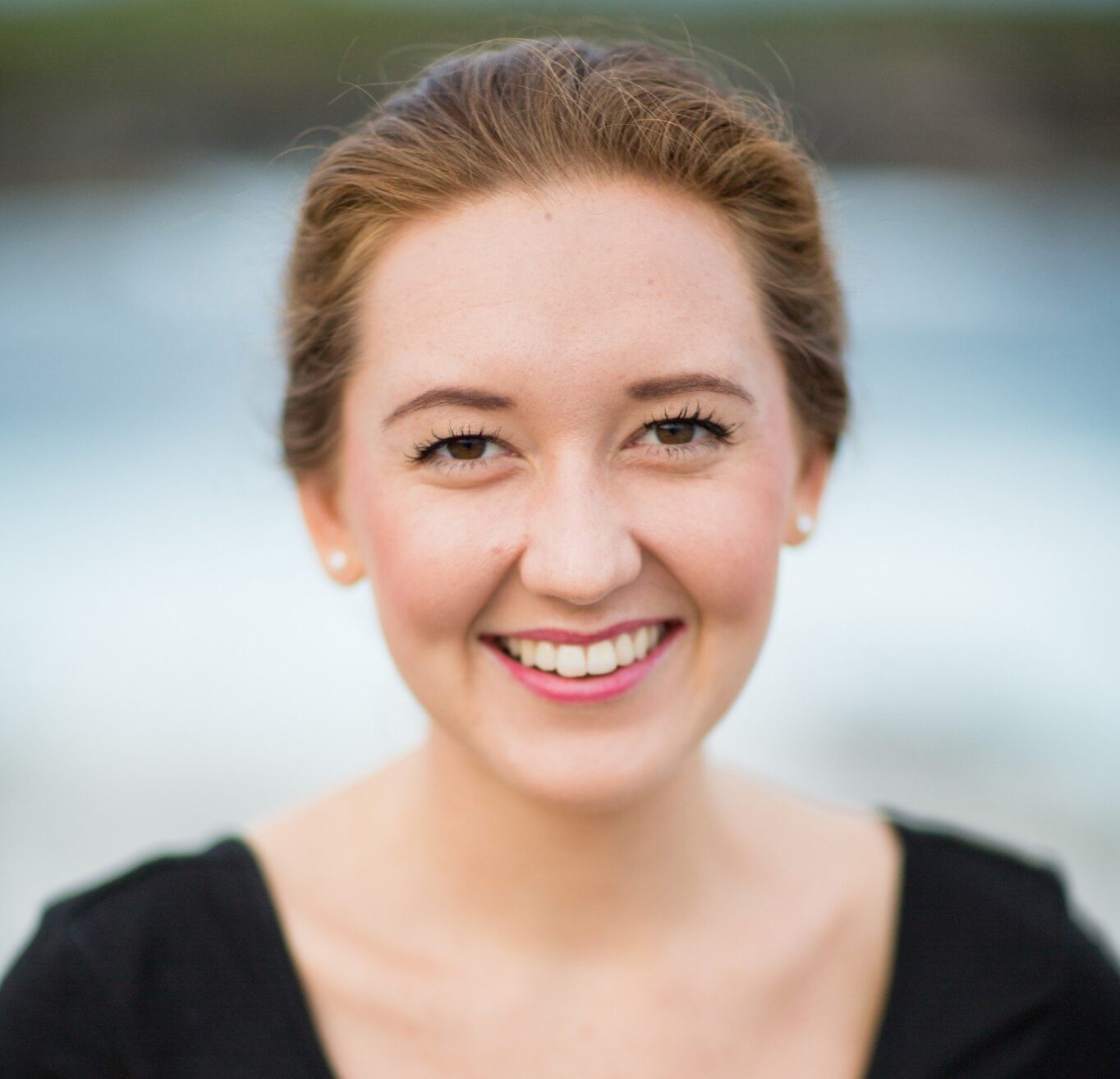 Ella Macens
50 Fanfares Composer
Ella Macens' commission for the Sydney Symphony Orchestra's 50 Fanfares Project is generously supported by Christine Bishop.
Sydney based Ella Macens is a fast-emerging composer with a passion for choral, orchestral and chamber music writing.
Capturing qualities from both popular and classical music styles as well as that of her Latvian heritage, Ella's music is becoming well-known in Australia and beyond. Ensembles that have commissioned, premiered or performed her work include the Sydney Symphony Orchestra, the Tasmanian Symphony Orchestra, the Willoughby Symphony Orchestra, Sydney Youth Orchestra, the Flinders Quartet, the Goldner String Quartet, The Song Company, Sydney Philharmonia Choirs, Sydney Chamber Choir, Gondwana National Choirs, Sydney Children's Choir, State Choir Latvija, Claire Edwardes, the Canberra International Music Festival, Sydney Festival 2018, and the XV Latvian Canadian Song and Dance Festival.
Her compositions have won awards including inclusion in ENCORE (2009), the Frank Hutchens Scholarship for Composition in 2012, and the Fine Music Sydney Young Composer Award (2017) for her first orchestral piece, FLIGHT.
My music encapsulates my love of pop, classical and Latvian folk music. My music is said to be cinematic and deeply moving, evoking strong visual imagery within the listener.''
Ella recently completed a two year residency with Sydney Children's Choir, and in 2018-19 worked with the Tasmanian Symphony Orchestra as a participant in their Australian Composers' School. She currently teaches composition and music theory at the Sydney Conservatorium of Music and Sydney University, and is the resident composer at PLC Croydon and the emerging composer-in-residence with Melbourne's Flinders Quartet.

Photo © Darwin Gomez