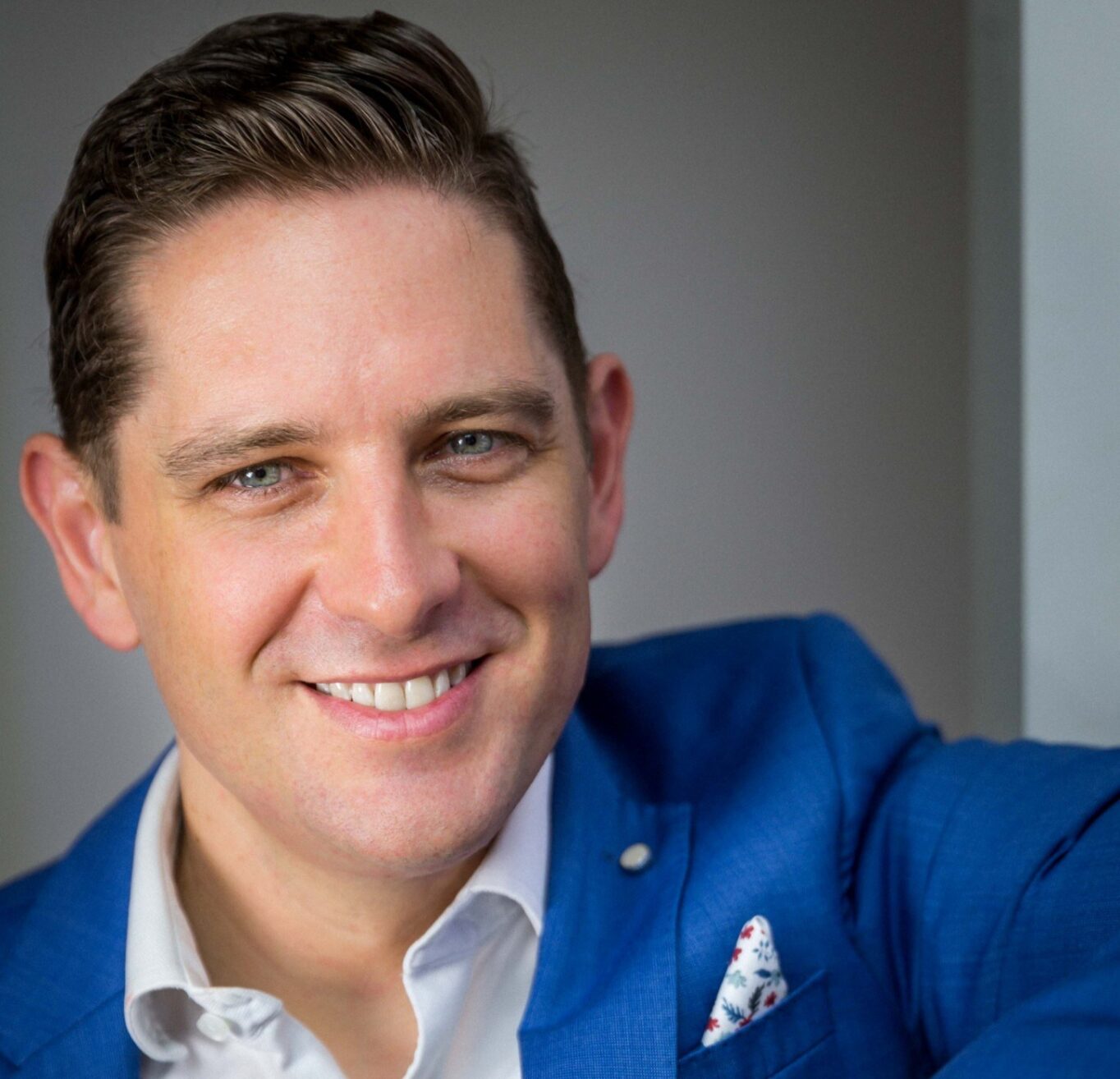 Gordon Hamilton
50 Fanfares Composer
Gordon Hamilton's commission for the Sydney Symphony Orchestra's 50 Fanfares Project is generously supported by Christine Kenworthy.
As a composer, several recent works by Gordon Hamilton subvert expectations of the orchestra, including Thum Prints (for beatboxer Tom Thum and orchestra, 2015) and 482 Variations on a Very Short Theme (2016).
His Action Hero (2016) pairs the recorded voice of Arnold Schwarzenegger with orchestra. In December 2018 he travelled to Antarctica to compose a symphony.
In 2019 Gordon will conduct WDR Funkhausorchester, the Nürnberger Symphoniker, SWP Konstanz and the Malaysian Philharmonic Orchestra.
Gordon has arranged and conducted several crossover projects, including with hip hop duo Horrorshow, Thundamentals, and Cuban pianist Marialy Pacheco. In 2018 he collaborated with rapper-poet Luka Lesson on Macquarie, an orchestral/hip hop interrogation of the legacy of Lachlan Macquarie. In 2019 Gordon will conduct Riceboy Sleeps with Jónsi from Sigur Rós and the Tasmanian Symphony Orchestra.
I am a composer-in-progress. I try to write music that sounds good and makes sense.''
After freelancing for five years in Germany, Gordon took over in 2009 as Artistic Director of The Australian Voices (TAV). Of their 2013 concert in New York City, the New York Times wrote '... it was as if the gates of heaven had opened.' Gordon's choral opera MOON (2011) toured with TAV to Australia, Germany and to the Edinburgh Fringe. In 2014 TAV made international headlines with their video of Rob Davidson's Not Now, Not Ever! – a musicalisation of former Prime Minister Julia Gillard's famous 'misogyny' speech.

Photo © Pat O'Neil