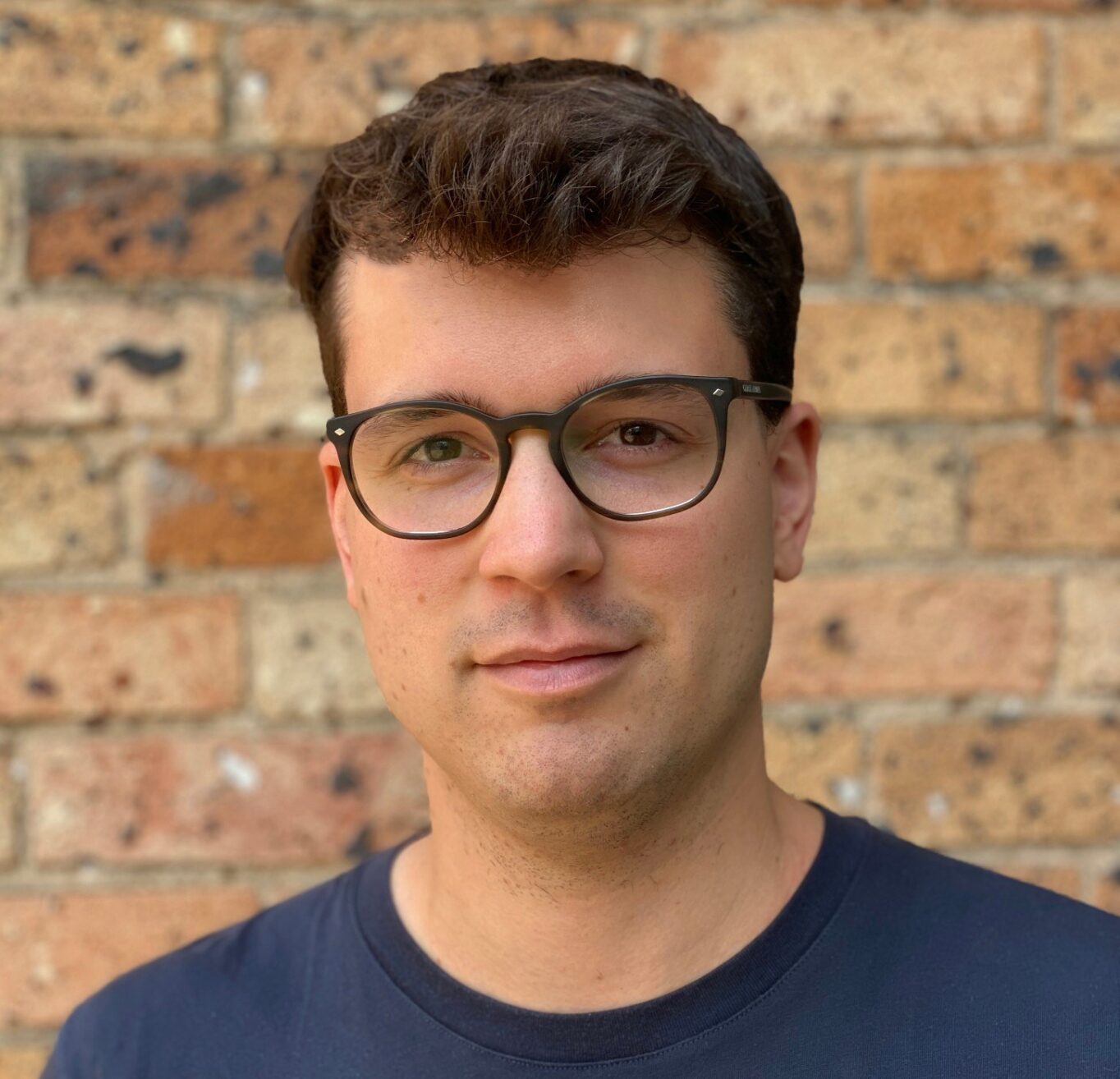 Harry Sdraulig
50 Fanfares Composer
Harry Sdraulig's commission for the Sydney Symphony Orchestra is supported by the Sharon & Anthony Lee Foundation.
Harry Sdraulig was born in Melbourne in 1992.
His commissioned works have been performed by ensembles including the Melbourne, Queensland and Tasmanian Symphony Orchestras, Goldner and Orava Quartets, Streeton Trio, Ensemble Q, Hourglass Ensemble, PLEXUS, Syzygy Ensemble, Zelman Symphony Orchestra, Melbourne Youth Orchestra, the University of Melbourne's Symphony Orchestra, Wind Symphony and Brass Ensemble, and Ensemble Three, along with performances of numerous other solo and private commissions. He has also received many prizes and scholarships for composition including the Australian Postgraduate Award, Albert Scholarship, Glen Johnston Composition Award (Audience Prize), Adolph Spivakovsky Award, Frank Albert Prize for Music, the 2019 Layton Emerging Composer Fellowship, and the 2020 Fine Music Stefan Kruger Scholarship.

Harry's music is published by Wirripang Pty Ltd., QPress, Maestros With A Mission, and the Australian Music Centre for which he is a represented artist. Harry completed Bachelor of Music (First Class Honours) and Master of Music degrees at the University of Melbourne, and is presently undertaking a Doctor of Musical Arts at the University of Sydney. He currently teaches composition at the Sydney Conservatorium of Music and at Abbotsleigh, where he is permanent Composer In Residence.

For me, the musicians are everything. They've spent years in the practice room, developing technique and an extraordinary capacity for musical expression. I can't ignore that – I want to engage with it. My aim is always to give musicians a vehicle to express profound musicality and feeling to their audience.''