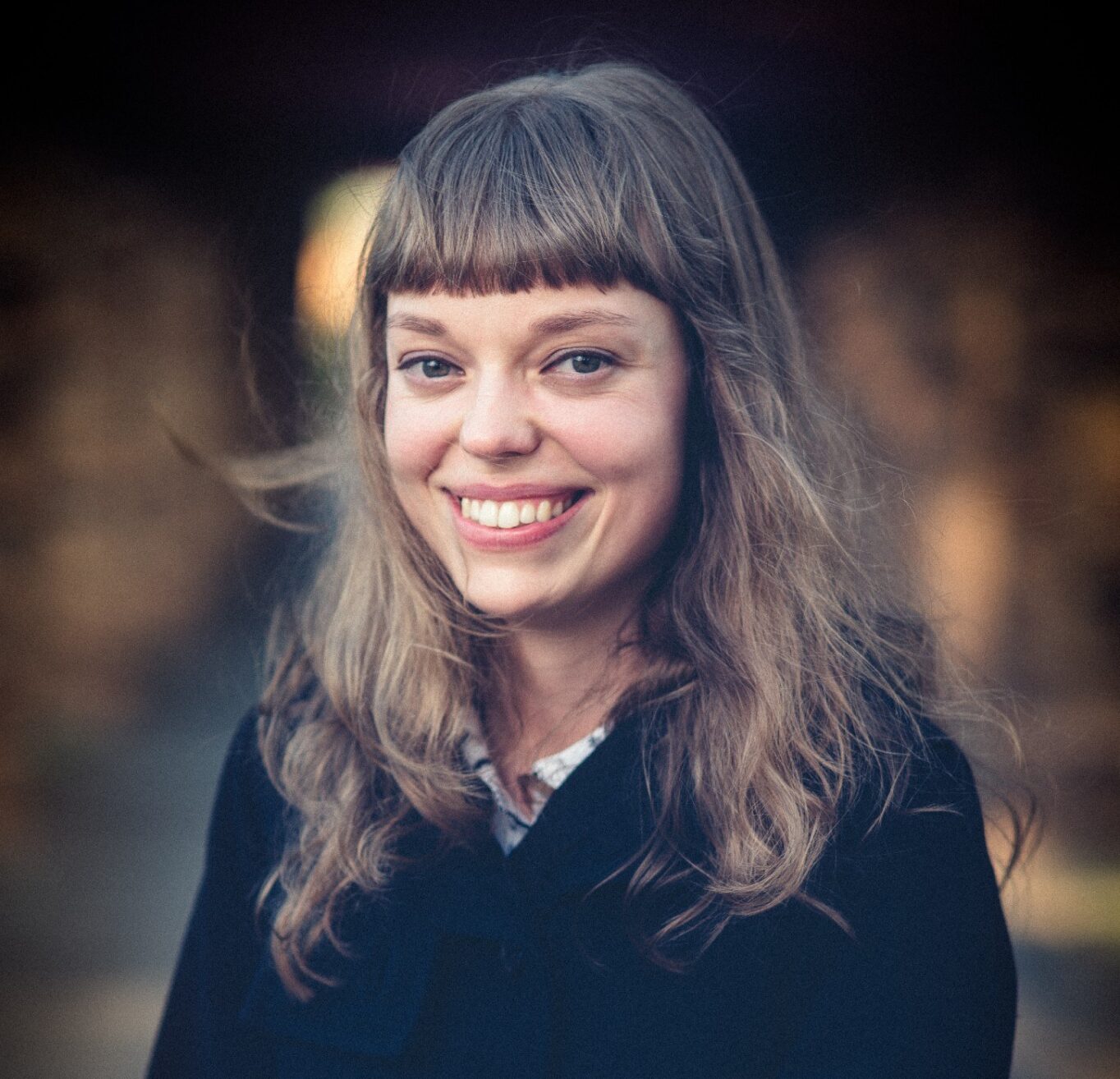 Holly Harrison
50 Fanfares Composer
Holly Harrison's commission for the Sydney Symphony Orchestra's 50 Fanfares Project is generously supported by Geoff Stearn.
Holly Harrison is a young Australian composer from Western Sydney. Her music is driven by the nonsense literature of Lewis Carroll, embracing stylistic juxtapositions, the visceral energy of rock, and whimsical humour.
Holly's music has been performed across Australia, Asia, Europe, and the USA. Upcoming projects include new works for the 2020 Coriole Music Festival, Australia Ensemble, Ku-rin-gai Philharmonic Orchestra, Matthew Kneale, Alicia Crossley, and the 2020 CBDNA Western/Northwestern Division. In 2019, the Australian Youth Orchestra toured Frumious internationally, while the rock-inspired Balderdash was the set string quartet work for the 2018 Melbourne International Chamber Music Competition.
Holly's work Lobster Tales and Turtle Soup featured on the American ensemble Eighth Blackbird's Australian tour as part of Musica Viva's 2017 International Concert Season. Eighth Blackbird's performance was later awarded Performance of the Year at the 2018 Art Music Awards. Holly was the winner of the 2017 Sue W Chamber Music Composition Prize, awarded to an Australian female composer, and received first place at the 2014 Young Composers Meeting in Apeldoorn, The Netherlands, chaired by Louis Andriessen.
My music is shaped by my experience as a rock drummer/improviser and my obsession with Lewis Carroll. My soundworld is energetic and rhythmic, vibrant, cheeky and whimsical. I enjoy experimenting with a patchwork of styles, drawing freely from the likes of bluegrass, metal, and jazz, and injecting elements of humour.''
Holly is composer in residence at MLC School, Burwood NSW. She plays drum kit in the improvised rock duo Tabua-Harrison with guitarist Joey Tabua. Their debut record Scout is available via Psychopyjama Records.