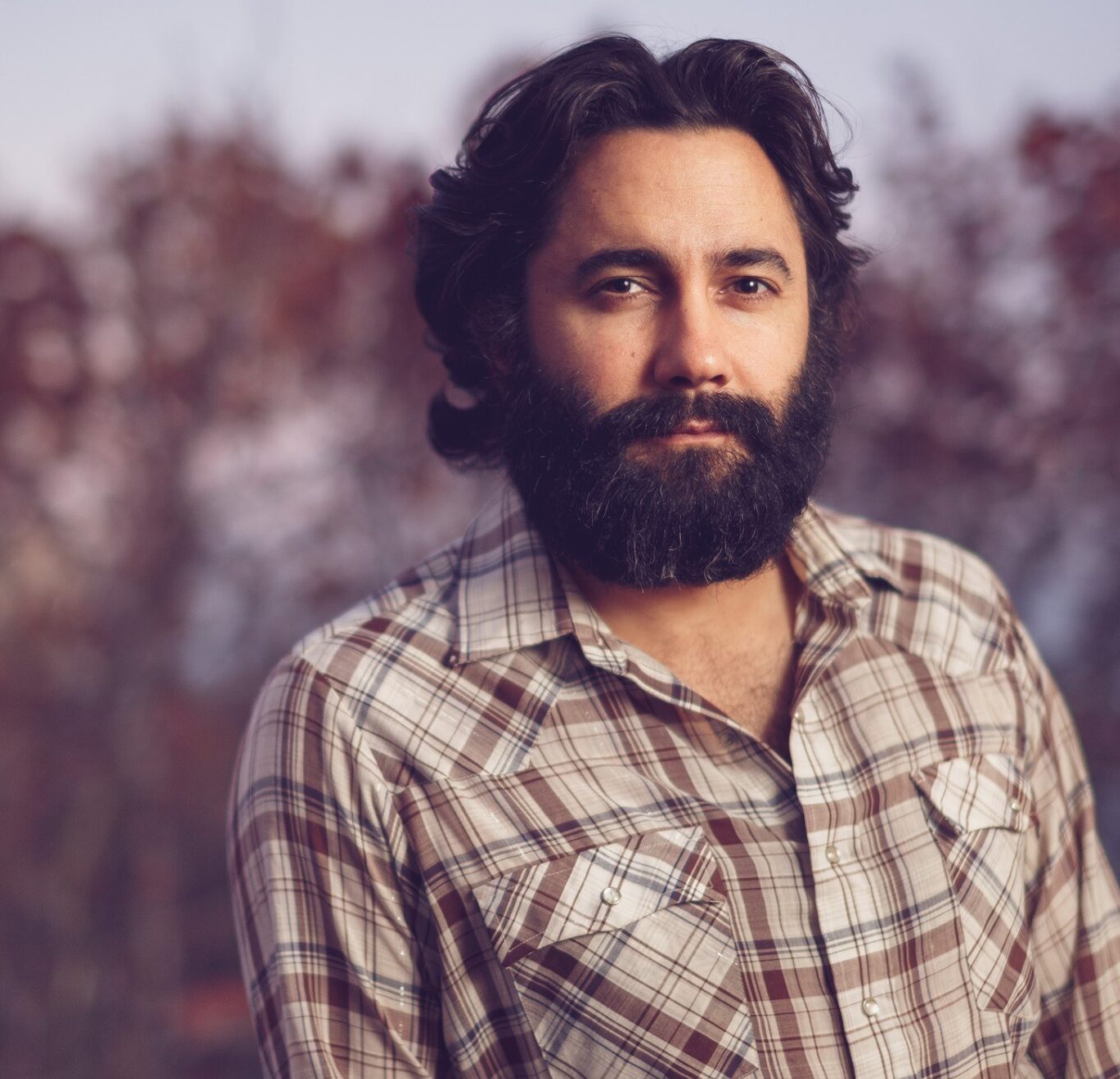 James Henry
50 Fanfares Composer
James Henry's commission for the Sydney Symphony Orchestra's 50 Fanfares Project is generously supported by Gary Holmes & Anne Reeckmann.
James Henry has been in demand as a composer and sound designer writing various blends of traditional Aboriginal and contemporary genres.
His diverse skill set has seen him compose for and musical direct the Dreamtime at the G opening ceremonies, as musical director of 'Tanderrum' Melbourne Festival Opening Ceremonies, various theatre and dance productions as well as commissions.
The strength in James' music comes from his diversity. Being a singer/songwriter as well as a covers performer, James toured around the country performing as a solo artist as well as a featured performer on national and international tours with the Black Arm Band and Buried Country. He also occasionally DJs and produces House and Techno music under the alias of Nurra.
From being brought up on country music, learning about classical music in high school and going to techno parties since, I have been inspired to make my own contribution to the genres.''
Having worked closely with various communities reviving their languages through song and recently completing his fellowship learning about traditional Aboriginal music and finding ways to incorporate it in to contemporary contexts and genres, he is able to walk the fine line between what is innovative but remaining culturally appropriate and sensitive. He is able to explore these avenues with his own compositions and commissions all the way from Techno to full orchestral pieces.