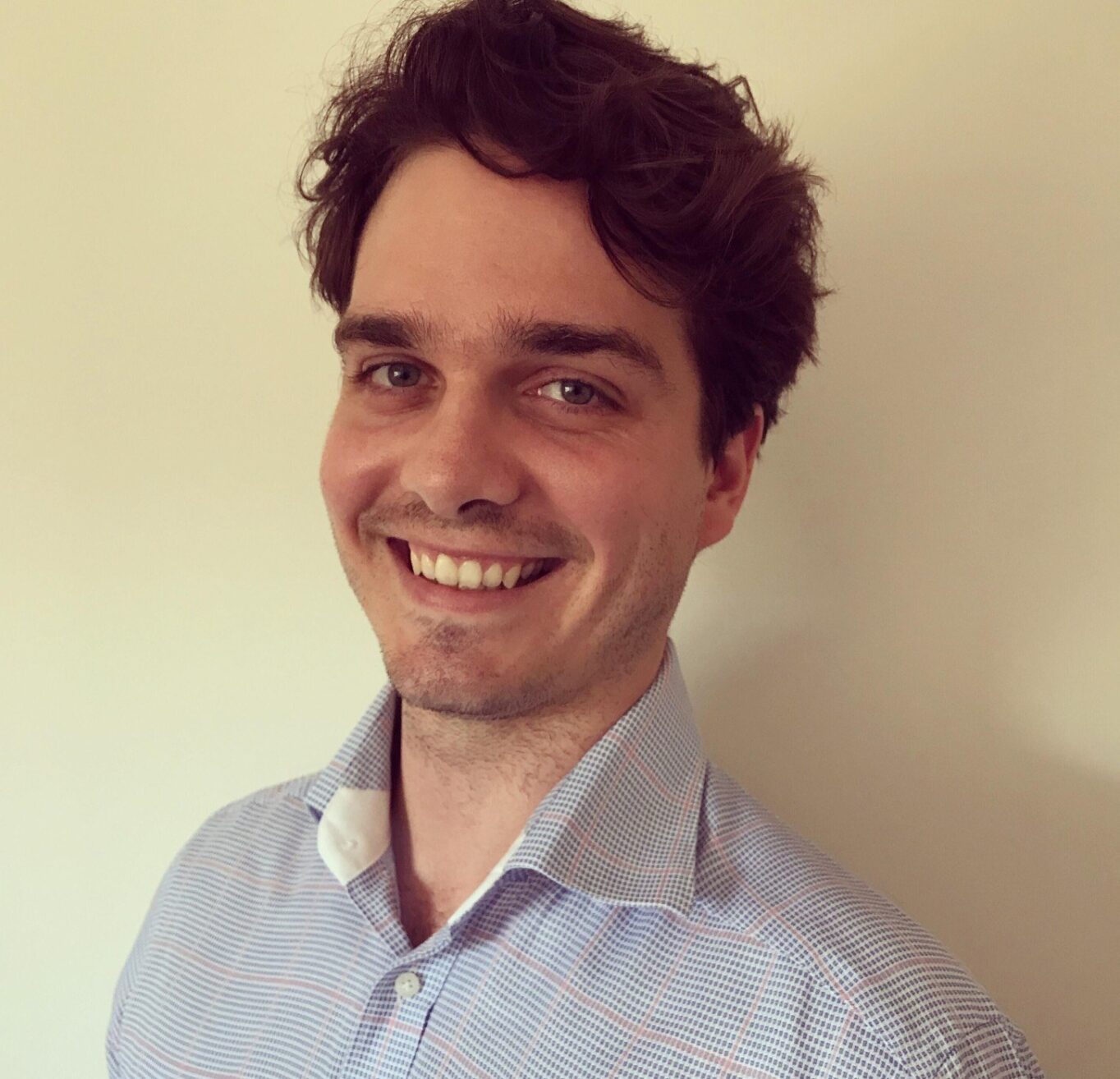 Jordan Moore
50 Fanfares Composer
Jordan Moore's commission for the Sydney Symphony Orchestra's 50 Fanfares Project is generously supported by Gary Holmes & Anne Reeckmann.
Jordan Moore is a young composer from the rural city of Geraldton in the mid west region of Western Australia.
Taking up piano lessons at 7, he developed an intense curiosity in composition from a fascination with film music, and began to compose throughout his high school years. From 2013-16 he studied a Bachelor of Arts in Specialist Music Composition at the UWA Conservatorium of Music, under the tuition of James Ledger and Dr Chris Tonkin, during which time he was awarded the 2016 People's Choice Award and the prestigious Dorothy-Ellen Ransom Prize for most original orchestral composition. In the same year Jordan also worked closely with the West Australian Symphony Orchestra (WASO) EChO Ensemble on music for the chamber orchestra, as part of the WASO Young and Emerging Artists' Composition Program.
Jordan was named the Melbourne Symphony Orchestra's (MSO) Cybec Young Composer in Residence for 2020 after the success of his work Pandaemonium in the MSO's Cybec 21st Century Composers' Program in 2019. In early 2020 Jordan's music featured as the overture to the first of MSO's free concert series at the Sidney Myer Music Bowl. In 2020 he continues to compose, teach and perform diverse styles of music for a variety of genres and events.
With all my musical endeavours, I play with the most potent musical elements from a colossal variety of inspirational sources, evoking fresh ideas of my own, and exploring the powers of drama and story in the instantaneous and instinctive experience of music.''