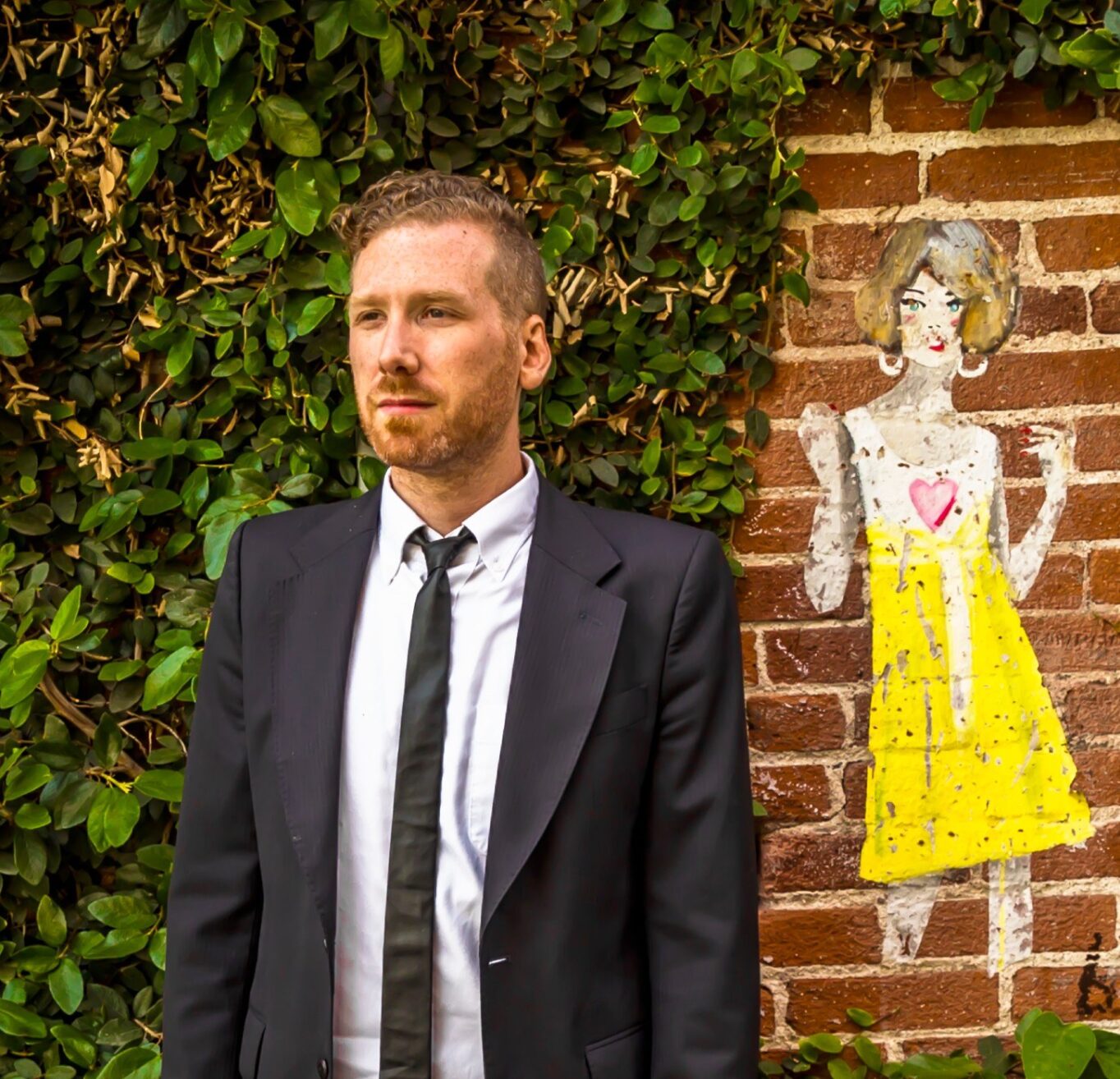 Joseph Twist
50 Fanfares Composer
Joseph Twist's commission for the Sydney Symphony Orchestra's 50 Fanfares Project is generously supported by Gary Holmes & Anne Reeckmann.
Born in Australia and now living in the United States, composer/arranger Joseph Twist straddles film music and concert music arenas.
He works extensively as a composer and arranger of music for film and television, including the internationally successful children's animated series Bluey. He has worked as an arranger and orchestrator for many renowned international artists and ensembles, including singer/songwriters Moby, Guy Sebastian, Missy Higgins, Josh Pyke, Megan Washington and Kate Miller-Heideke, bands like Eskimo Joe and The Wiggles, jazz and cabaret artists like Sally Cameron, The Idea of North and Lady Sings it Better, and opera singers David Hobson and Teddy Tahu Rhodes.
I think of my music as an adventure. Setting out on an exploration of gestures and colours, an adventure unfolds as we arrive at contrasting musical places, some familiar, some abstract, ultimately telling some kind of story through the unique journey of sound that music provides.''
His orchestrations have been performed and recorded by the world's greatest orchestras, including collaborations with the Los Angeles Philharmonic, the Colorado Symphony, the Hollywood Scoring Orchestra and all major symphony orchestras in Australia. Twist continues to work as an orchestrator for major Hollywood studio films in Los Angeles.
His concert music is performed frequently around the world, particularly his work for choirs, including such renowned ensembles as Chanticleer, Voces8, the Choir of Trinity College Cambridge, Gondwana Voices and many others. Twist's compositions and arrangements appear on numerous commercial recordings including his own album, Dancing With Somebody.