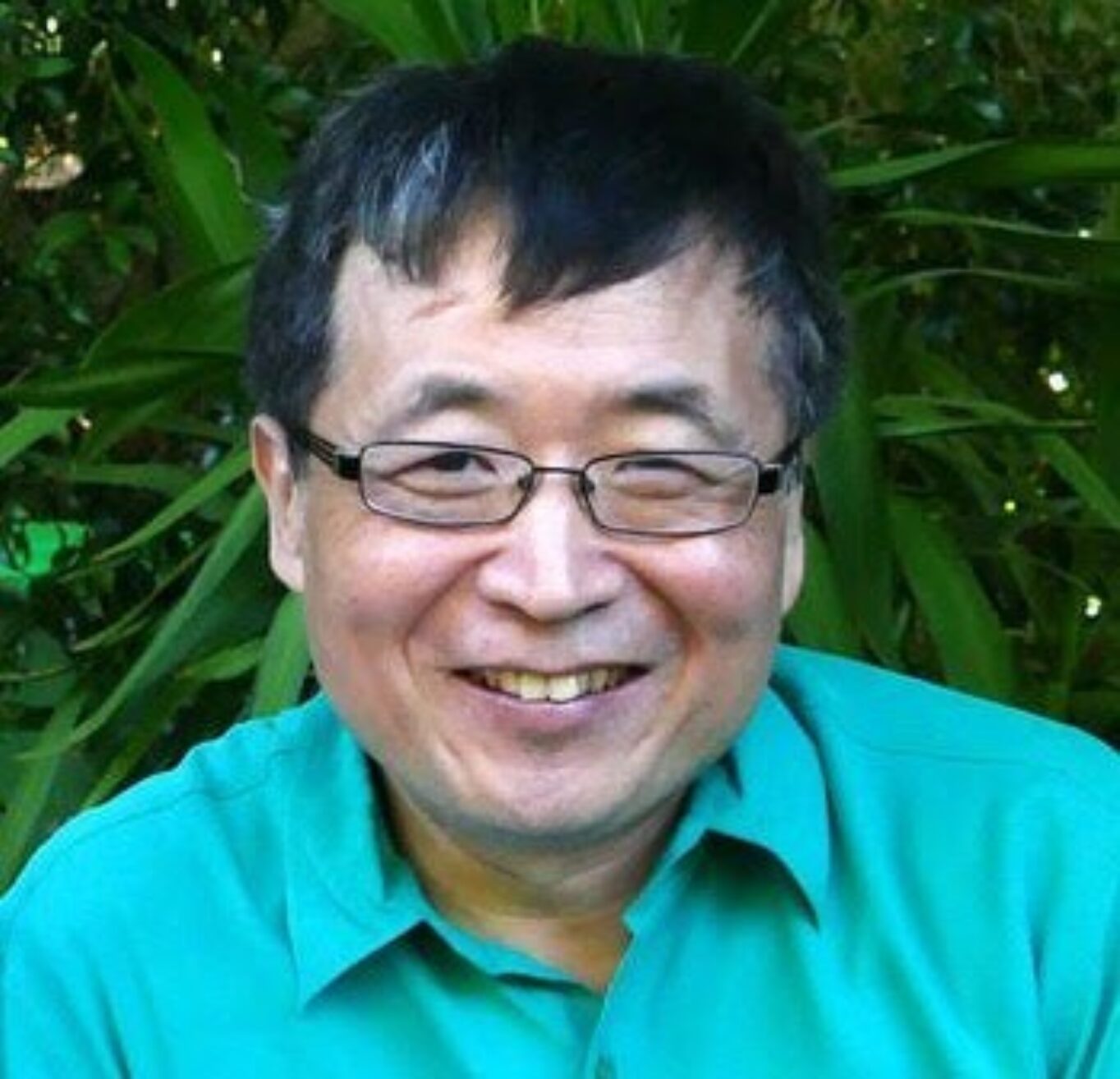 Julian Yu
50 Fanfares Composer
Julian Yu's commission for the Sydney Symphony Orchestra's 50 Fanfares Project is generously supported by the Neilson Foundation.
Born in Beijing in 1957, Julian Yu studied composition at China's Central Conservatory of Music, where he later taught, and at the Tokyo College of Music with Joji Yuasa and Schin-Ichiro Ikebe.
Later he was a Composition Fellow at Tanglewood, where he studied with Hans Werner Henze and Oliver Knussen and was highly praised by Leonard Bernstein. He migrated to Australia in 1985.
Important commissions include Ensemble InterContemporain, the 2000 BBC Proms, and the Opening Ceremony of the 2008 Beijing Olympic Games. In 2011 he was Theme Composer at the Suntory Hall Summer Festival in Tokyo.
Awards for composition include the 1988 Koussevitzky Tanglewood Composition Prize; the inaugural and consecutive Paul Lowin Orchestral Prizes of 1991 and 1994; and the Albert H. Maggs Composition Awards of 1988 and 2015.
His work, mostly for orchestra, is frequently performed in Australia and internationally. A freelance composer, he is an Honorary Fellow of the University of Melbourne.
I believe that quality and beauty in music come from something deeper than the sound produced: they lie in the pattern of thought, the inner laws or structure, and it is this inner pattern that gives to music integrity and individual character.''