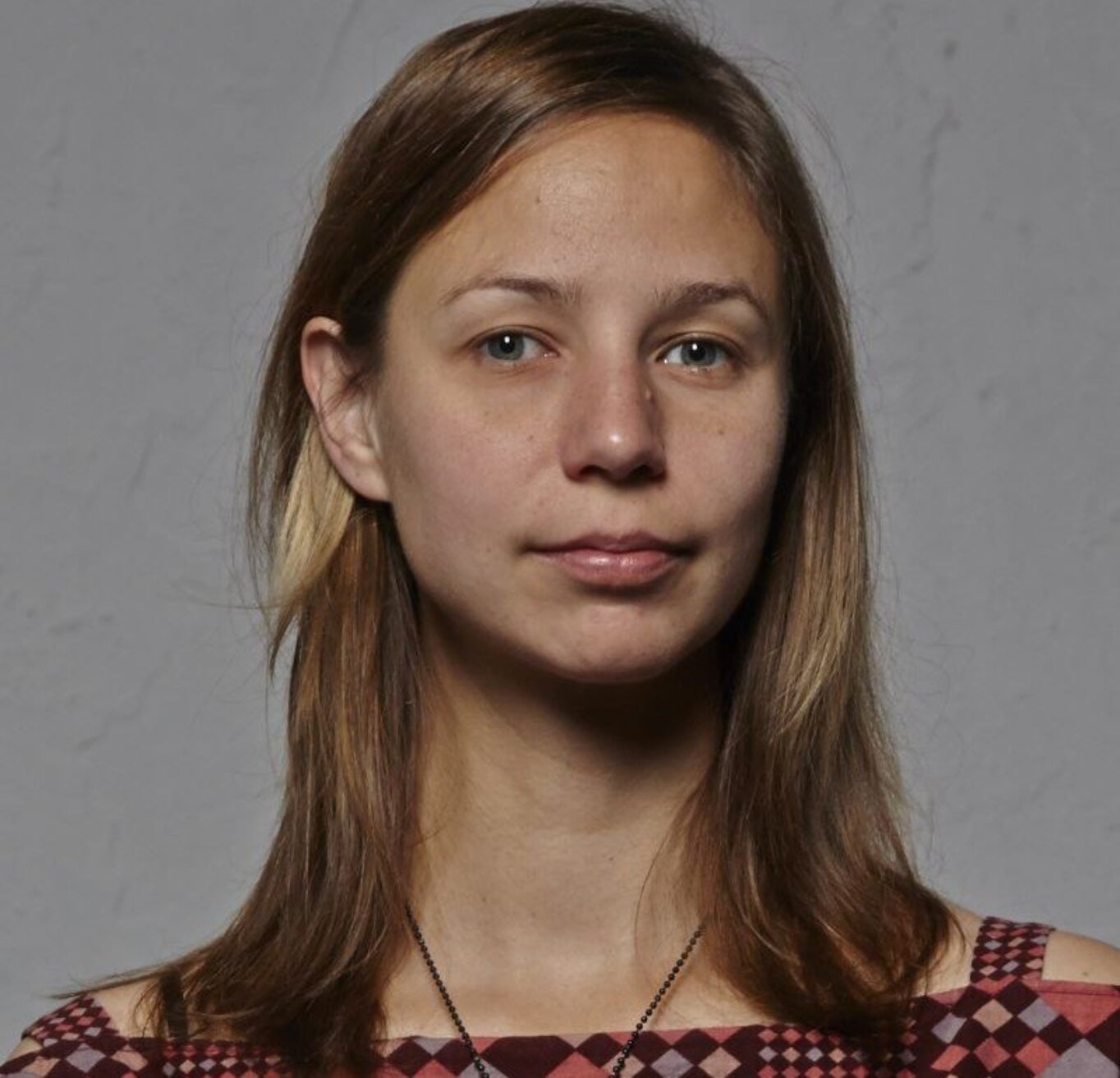 Kate Moore
50 Fanfares Composer
Kate Moore's commission for the Sydney Symphony Orchestra's 50 Fanfares Project is generously supported by Vicki Olsson.
Kate Moore (b. 1979) is an Australian-Dutch musician and composer of new music.
Having obtained a masters degree from the Royal Conservatory of The Hague, she has been based in the Netherlands since 2002, and in 2013 she was awarded a PhD from The University of Sydney.
In 2017 she was the recipient of the Matthijs Vermeulen Prize, the most prestigious Dutch prize for composers, for her work The Dam commissioned for the Canberra International Festival. Her major work Sacred Environment was premiered by the Netherlands Radio Philharmonic Orchestra and choir with soloists Alex Oomens and Lies Beijerinck, taking place at the Holland Festival Proms in the Concertgebouw.
Her works have been released on major labels including the Grammy- and Edison-nominated album Dances and Canons, released on ECM New Series, and Cantaloupe release Stories for Ocean Shells. Active on the international scene, Moore has had works performed by acclaimed ensembles including ASKO|Schönberg, Alarm Will Sound, Bang On A Can All-Stars and Icebreaker.
Her works have been performed in venues including the Concertgebouw, Carnegie Hall and the Sydney Opera House and at major festivals including the Holland Festival, ISCM World Music Days and MATA.