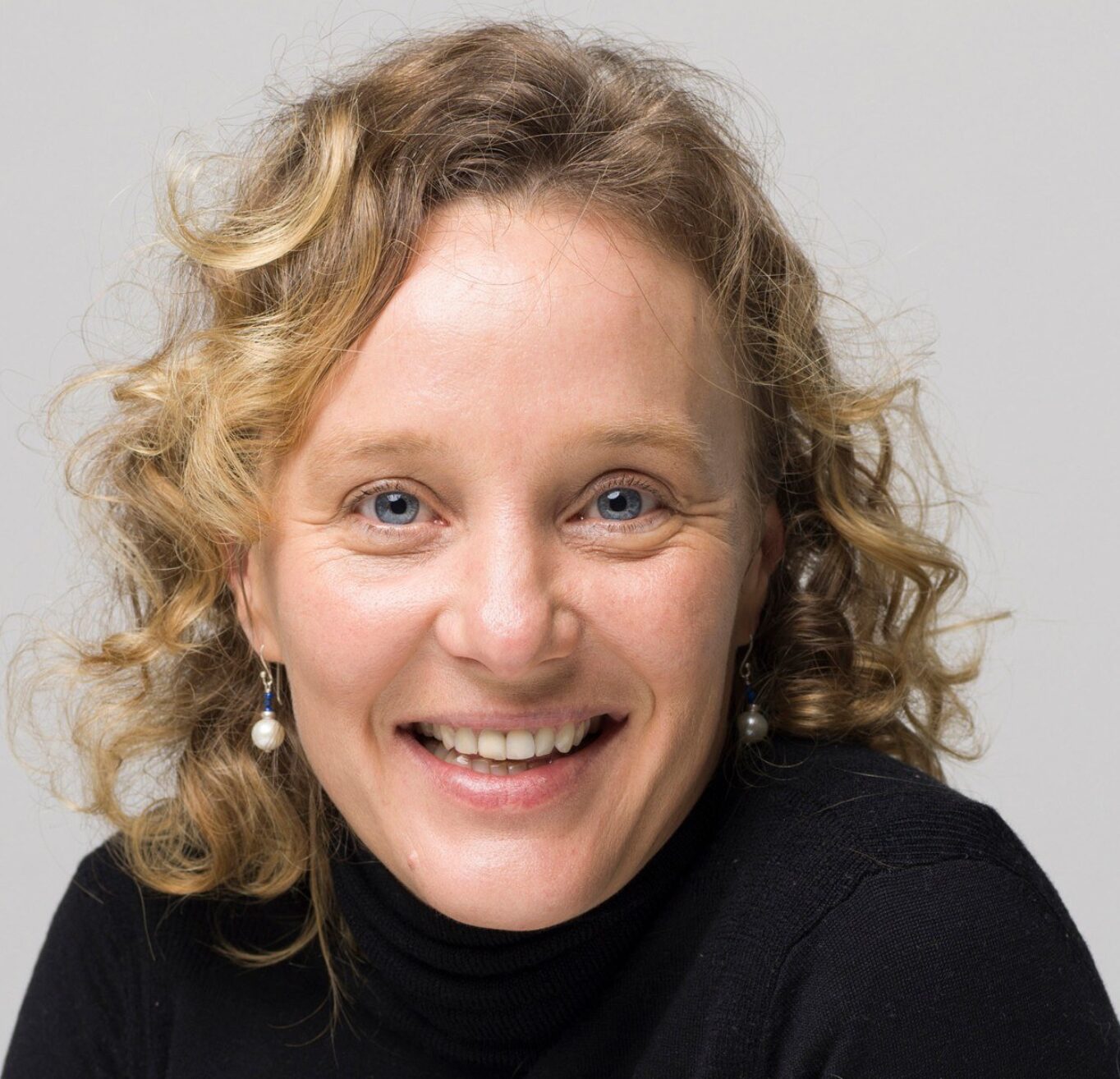 Kate Neal
50 Fanfares Composer
Kate Neal is an artist with over 20 years' experience as a composer, arranger, teacher, artistic director and collaborator.
Since 2006 she has been incorporating extra-musical parameters within the notation of a musical score, such as physical gesture, design, light and choreography. In many cases, these works provide a variety of unprecedented collisions of unlikely visual and musical cues.
Neal received a NUFFIC scholarship from the Dutch Government in 1998 and moved to the Netherlands to study composition with Louis Andriessen at the Koninklijk Conservatory, and Carnatic (South Indian) music studies at the Sweelink Conservatory, Amsterdam. Neal returned to Australia in 2003, establishing her events company Dead Horse Productions.
From 2007-09 Neal was based in the UK, and from 2009-13 was a Graduate Fellow at Princeton University in the USA. In 2015/16 Neal was the recipient of an Australia Council for the Arts Fellowship, allowing her to compose six substantial new works over two years. In 2013 Neal returned from the USA to take a one-year position as Composer in Residence for the Four Winds Festival.
Neal has enjoyed working as an orchestrator and arranger for many pop and rock bands as well as feature and independent films, choreographers and dance companies.