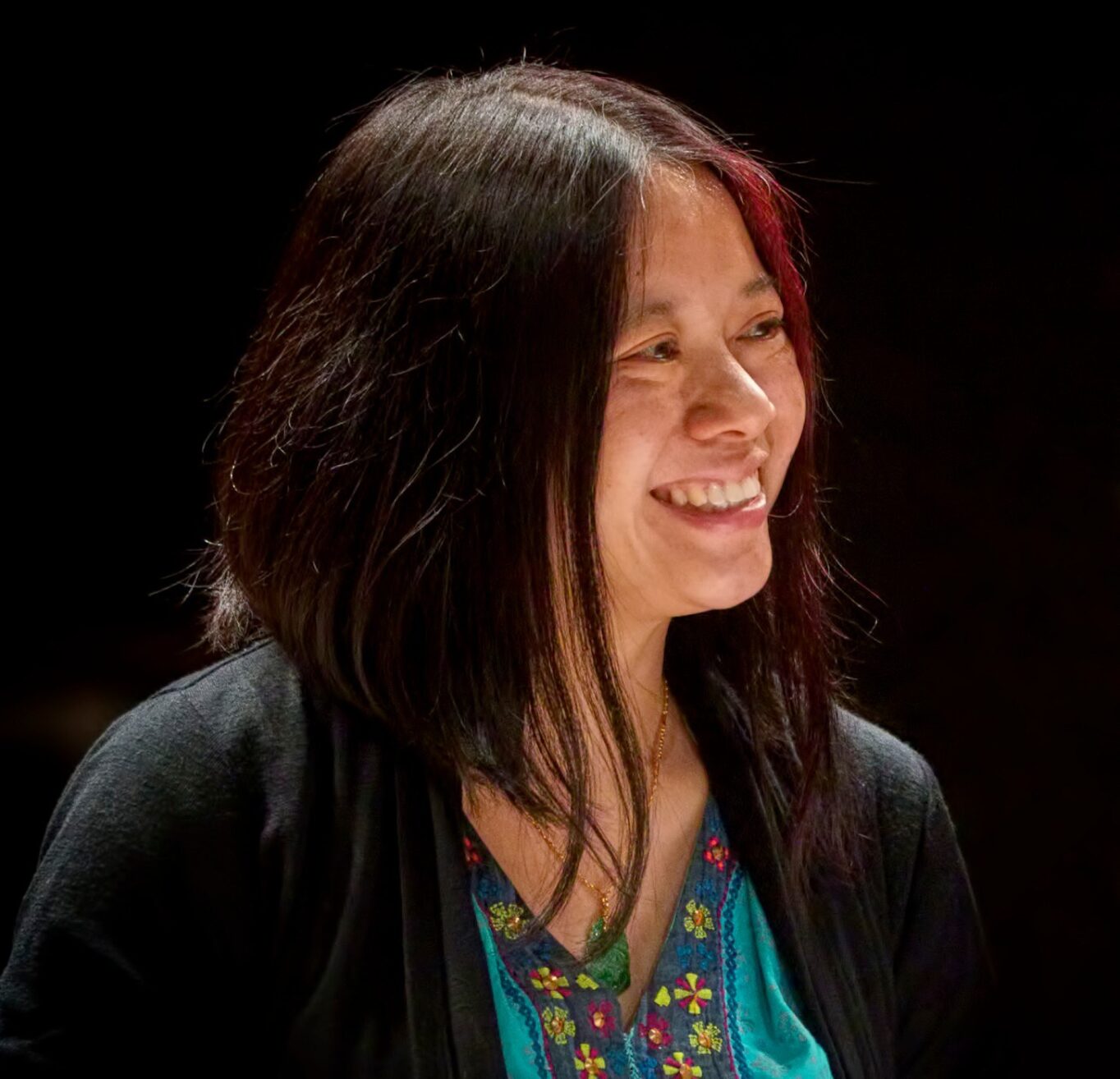 Liza Lim
50 Fanfares Composer
Liza Lim's commission for the Sydney Symphony Orchestra's 50 Fanfares Project is generously supported by new works funding, provided by the New South Wales Government through Create NSW.
Liza Lim is an Australian composer whose music focusses on collaborative and transcultural practices. Ideas of beauty, ecological connection and ritual transformation are ongoing concerns in her compositional work.

Her four operas, The Oresteia (1993), Moon Spirit Feasting (2000), The Navigator (2007), and Tree of Codes (2016), and the major ensemble work Extinction Events and Dawn Chorus (2018) explore themes of desire, memory, and the uncanny. Liza Lim was Resident Composer with the Sydney Symphony Orchestra in 2005-2006. Her orchestral cycle Annunciation Triptych (2019-21) is jointly commissioned by the BBC, Bavarian Radio Orchestra, Westdeutscher Rundfunk orchestra and Orchestre de la Philharmonie de Luxemburg. Other projects include Sex Magic (2020), a 45-minute work for contrabass flute, electronics and kinetic percussion for flautist Claire Chase, and quartets for Sigma Projects and JACK Quartet.
In Australia, she has had close creative relationships with the ELISION Ensemble and Speak Percussion. Her music has been featured at the Spoleto Festival, Miller Theatre New York, Festival d'Automne à Paris, and Venice Biennale, amongst others, and at all the major Australian festivals. Lim is Professor of Composition and inaugural Sculthorpe Chair of Australian Music at the Sydney Conservatorium of Music. Her music is published by Casa Ricordi Berlin.
Music as intense and delicate gestures, emotionally direct, abstract, meditative or violent, harmonious and dissonant – all of these things make up my musical world.''
Photo © Klaus Rudolf