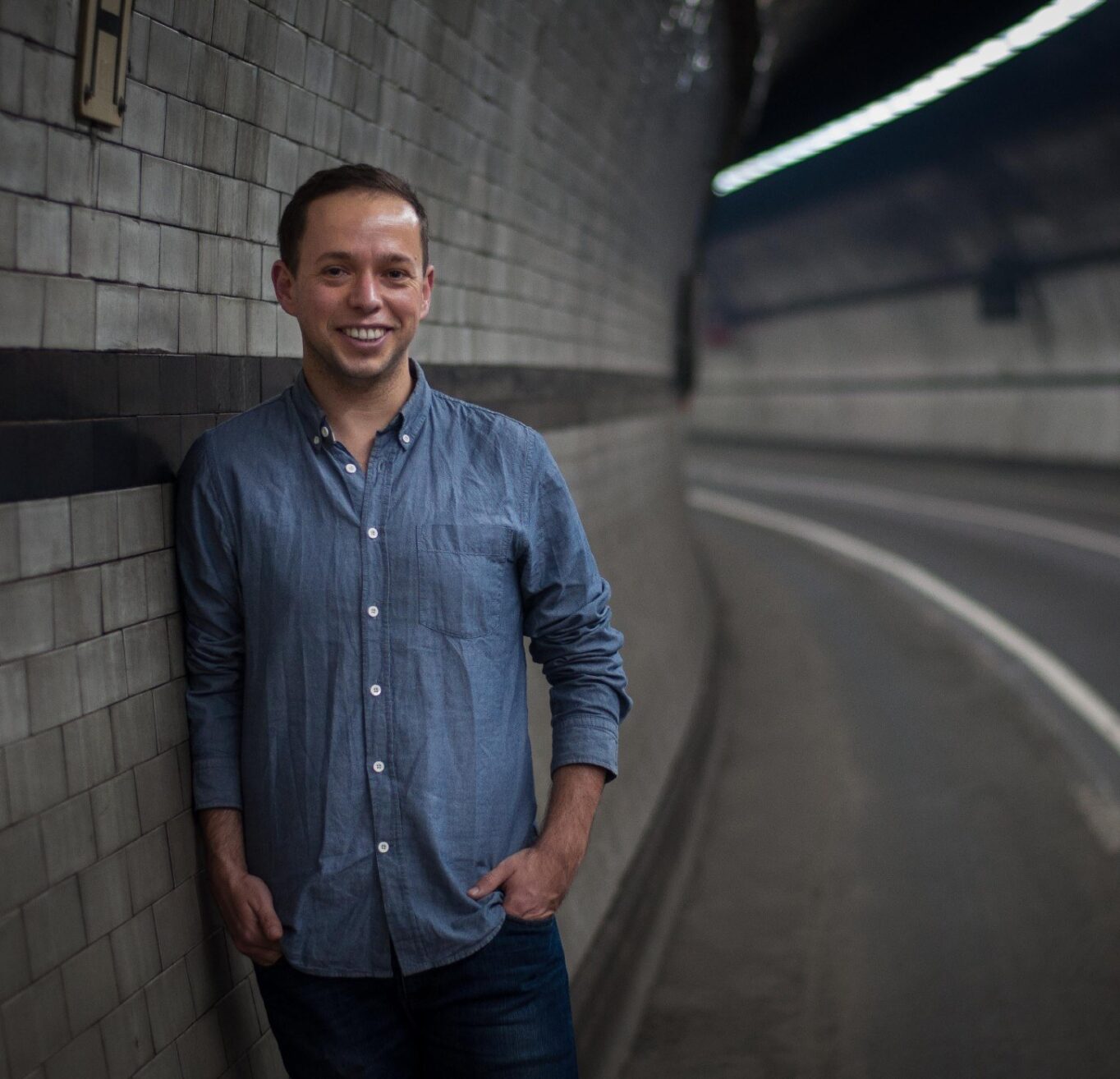 Luke Styles
50 Fanfares Composer
Luke Styles' commission for the Sydney Symphony Orchestra's 50 Fanfares Project is generously supported by Anthony & Suzanne Maple-Brown.
Luke Styles is a composer, published by G.Schirmer/Wise Music. Luke was the first Glyndebourne Young Composer in Residence, represented by IMG Artists, and the first composer in residence at the Foundling Museum since Handel.
Luke's operas have been performed on the famous Glyndebourne main stage, and the Royal Opera House Covent Garden by the London Philharmonic Orchestra under the baton of conductors such as Vladimir Jurowski. Luke has recently completed his first Australian opera Ned Kelly which premiered to critical acclaim at the 2019 Perth Festival.
Most recently Luke's song cycle On Bunyah, a setting of poetry by Les Murray for Mark Padmore and the Britten Sinfonia, premiered at the Wigmore Hall, London, followed by an Australian premiere at the Coriole Music Festival. The Australian said 'Styles's On Bunyah is magnificent and just like the poem is raw, not polite'.
Luke received a high commendation in the 2019 Paul Lowin Prize, and is currently working on a large scale dance work and a symphonic song cycle. Looking further ahead Luke will compose two new operas in the UK and USA, and orchestral works for European and Australian orchestras.

Striving for clarity underpins my music. Composing driving rhythms that propel an audience or harmonies and melodies that won't let a listener lose their engagement with my work are recurring themes and ambitions that compel me to expressive my inner musical voice with those who are listening.''