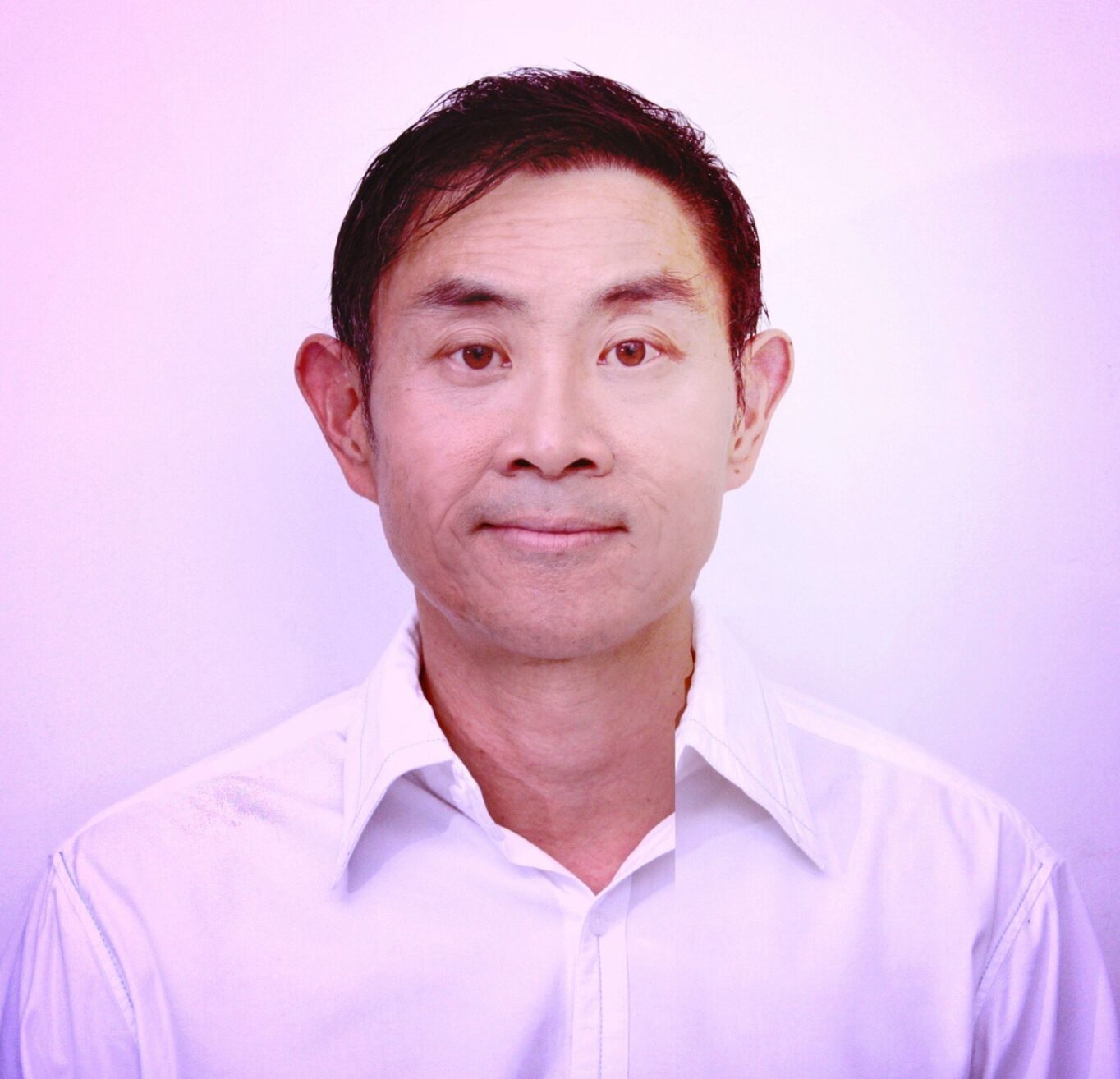 Lyle Chan
50 Fanfares Composer
Lyle Chan's commission for the Sydney Symphony Orchestra's 50 Fanfares project is generously supported by the Neilson Foundation.
Lyle Chan's compositions are known for their combination of intellectual rigor and powerful emotional impact, even for audiences unaccustomed to classical music.
He is best known for three works: his most notorious composition is Wind Farm Music, dedicated to Australia's unpopular then-Prime Minister Tony Abbott in protest against the government's anti-renewable energy stance.

The work that first brought him widespread recognition was Rendezvous With Destiny for narrator and musicians – based on US political history – and performed by Bob Carr, a former Foreign Minister of Australia. His most personal and confronting work is his 90-minute String Quartet, a memoir of his years as an AIDS activist in the 1990s. It was hailed by American composer John Corigliano as 'a serious and deeply felt work of art born out of a seemingly endless plague.'
As a composer I feel my job is to release beauty into the world – or actually, to remind the world that it is beautiful, and good, because we often forget, especially when faced with the opposite. As long as we wait until a tragedy falls to show compassion, there will always be tragedy. We must reach the point where we make seas of flowers when the world is peaceful and full of love."
He was awarded the 2017 Art Music Awards' Orchestral Work of the Year prize for his 40-min orchestral song cycle My Dear Benjamin, based on the wartime letters between a young Benjamin Britten and his first love, Wulff Scherchen.
For the Debussy centenary of 2018, he was commissioned by the Australian National Academy of Music to compose the remaining three Sonatas of Debussy's unfinished final project.