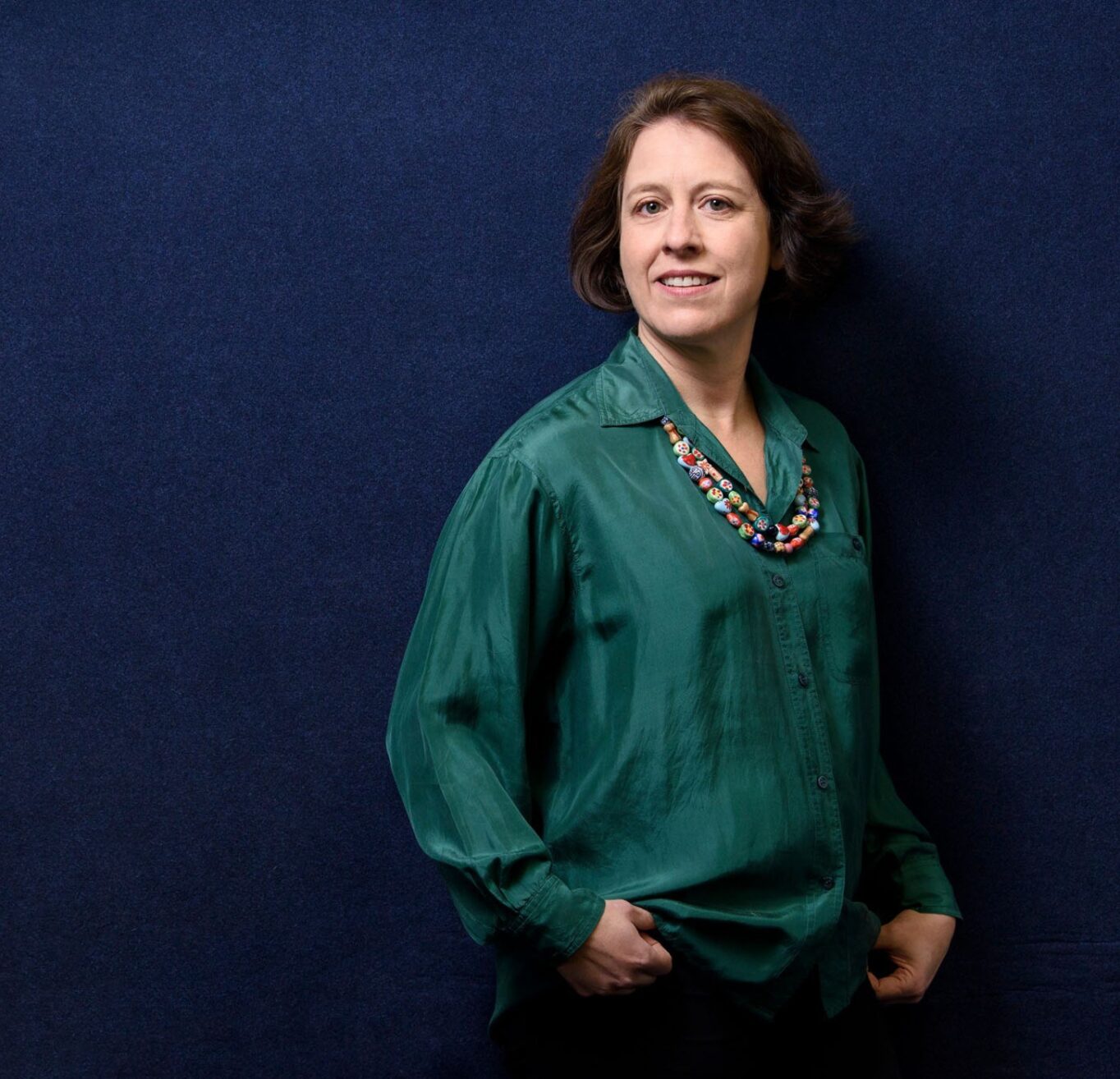 Maria Grenfell
50 Fanfares Composer
Maria Grenfell's commission for the Sydney Symphony Orchestra's 50 Fanfares Project is generously supported by the Neilson Foundation.
The music of composer Maria Grenfell (b. 1969) has been described as 'expansive, effusive and energetic', 'magic,' and 'refreshingly groovy'.
Winner of the Tasmanian State Award for Ten Suns Ablaze in 2013, and Spirals in 2018 at the Australian Art Music Awards, Maria's orchestral music has been commissioned, performed or recorded by all the major symphony orchestras in Australia, and her chamber music is played regularly around the world.
Born in Malaysia, she completed composition studies in Christchurch, New Zealand before undertaking further studies at the Eastman School of Music in Rochester, New York, and the University of Southern California in Los Angeles. Maria mentors emerging composers through various composer development programs. In 2013 she was Visiting Professor of Composition at Stephen F. Austin State University in Nacogdoches, Texas, and in Fall 2019 she was Kerr Composer in Residence at Oberlin Conservatory.
I write music that takes much of its influence from non-western music and culture, but also with an interest in creating melodies, rhythms, and musical stories that are distinctive and listener-friendly.''
Maria lives in Hobart with her husband, guitarist David Malone, and their two children. She is Head of the Conservatorium of Music, Associate Professor, and Co-ordinator of Composition at the University of Tasmania Conservatorium of Music.