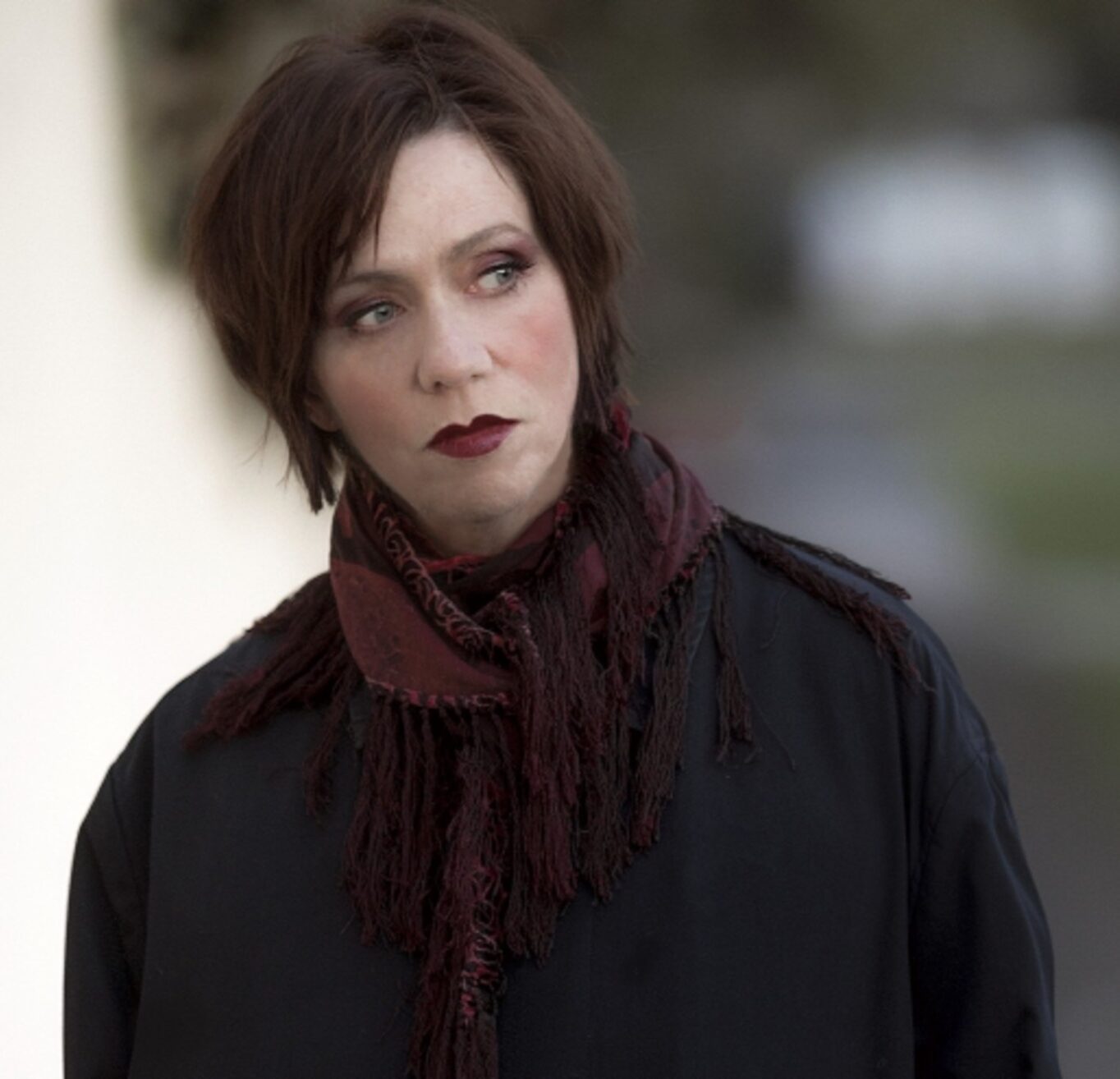 Mary Finsterer
50 Fanfares Composer
Mary Finsterer's commission for the Sydney Symphony Orchestra's 50 Fanfares Project is generously supported by new works funding, provided by the New South Wales Government through Create NSW.
Mary Finsterer is recognised as one of Australia's most innovative composers.
Having received many national and international awards including the Paul Lowin Orchestral Prize and Australian Art Music Awards in 2014, 2018 and 2019, she has also represented Australia in five ISCM festivals: Zurich 1991, Essen 1995, Manchester 1998, Zagreb 2005 and Ljubljana 2015.
Mary was the featured composer in the ABC Classic FM Pedestal Programme 2015, Ensemble Offspring at Sydney Opera House in 2012 and the ANAM Australian Voices portrait concert at Melbourne Recital Centre in 2016. She has composed for multimedia events for Le Nouvel Ensemble Moderne in Zagreb, Strasbourg and Montreal in 2000, Ensemble Intercontemporain and IRCAM in 2000, and Ictus Ensemble in Lille and Brussels, 2004. Her feature film score, South Solitary, was a finalist in the 2011 Film Critics Circle Awards and has been released on the ABC Classics label. In 2017 Mary's opera Biographica was premiered by Sydney Chamber Opera and Ensemble Offspring at the Sydney Festival. Having enjoyed a sold-out season, it was enthusiastically received by critics and audiences alike and described as 'an outstanding new opera that deserves a permanent place in the repertory'.
By embedding into the musical layers mathematical and scientific algorithms, and infusing historical, metaphorical and poetic references through word-painting, gesture, articulation and orchestration, it is my aim to reverberate through the music echoes of past traditions through a contemporary lens."
Mary holds several positions at the University of Tasmania including CALE Creative Fellow, IMAS University Associate and is an Adjunct Professor at the Conservatorium of Music.