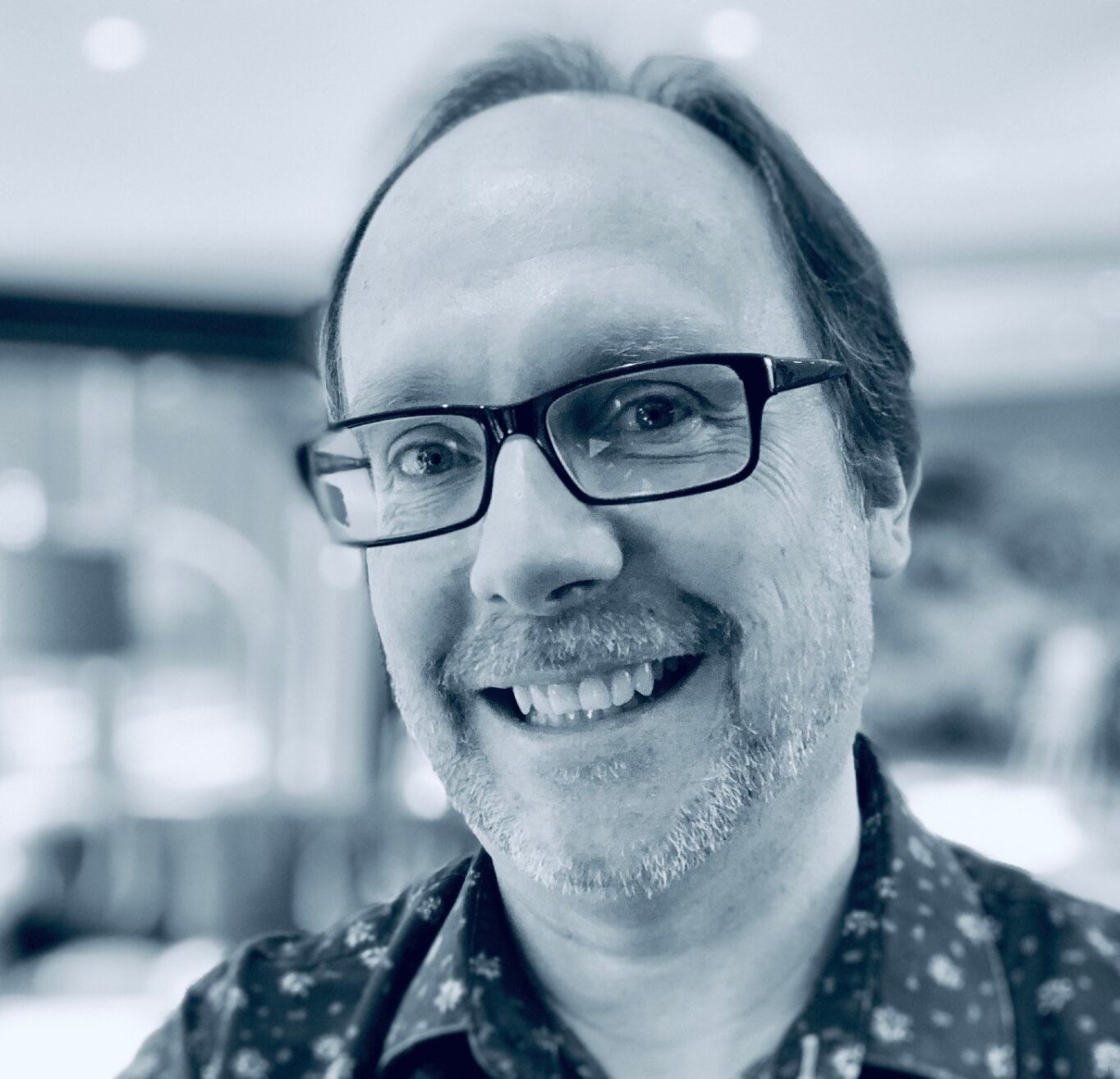 Matthew Hindson AM
50 Fanfares Composer
Matthew Hindson is one of the most-performed and most-commissioned composers in the world, and a leading Australian composer of his generation.

As well as being performed by every Australian orchestra, the London Philharmonic, the Los Angeles Philharmonic and the Royal Philharmonic among many others, Matthew's music has been set by dance companies such as the Birmingham Royal Ballet, San Francisco Ballet, National Ballet of Japan and the Sydney Dance Company.
Matthew is the Deputy Dean and Associate Dean (Education) at the Sydney Conservatorium of Music. From 2004-2010 he was the artistic director of the Aurora Festival which is dedicated to the work of living composers.
In 2006 Matthew was made a member of the Order of Australia (AM) for his contributions to music education and composition. From 2009-2013 Matthew was the Chair of the Music Board of the Australia Council for the Arts, and from 2013-2015, a board member of the same organisation.

As a composer writing for orchestra, I am very aware of this historical background into which I am contributing. That's why it's so important that my music reflects the here and now, as a 21st century Australian. I have the opportunity to offer a perspective that past composers, from Hildegard to Stravinsky, could never imagine. It is such a privilege to be writing music at this time in history.''