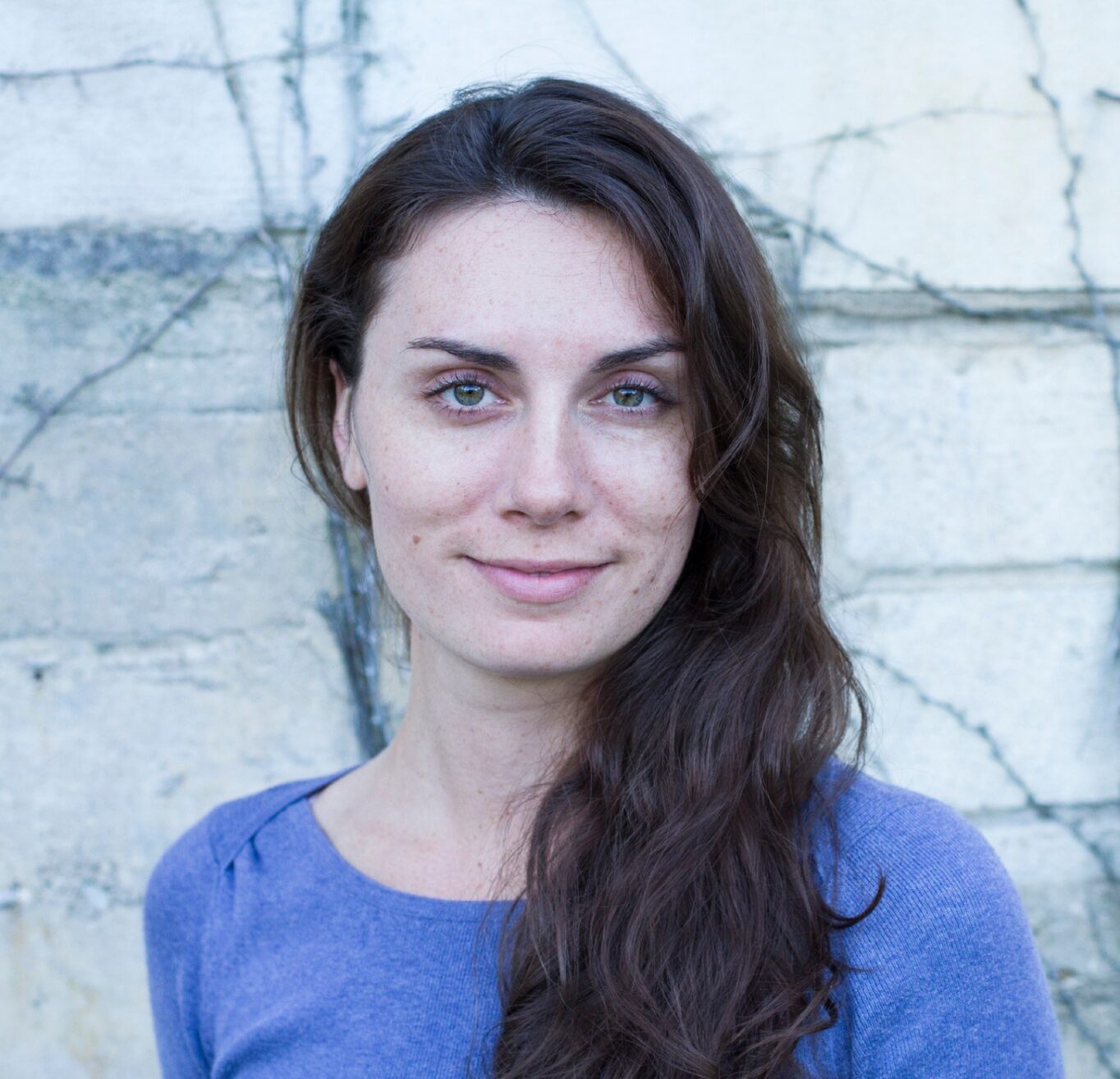 Melody Eötvös
50 Fanfares Composer
Melody Eötvös' commission for the Sydney Symphony Orchestra's 50 Fanfares Project was made possible through a co-commission by the Grand Teton Music Festival and the Sydney Symphony Orchestra.
Melody Eötvös (1984) was born in the Southern Highlands, NSW.
From the age of five she studied piano and music theory under her parent's tutelage and at eight began learning the cello which coincided with her first experimentations in composition.
Eötvös attended the Queensland Conservatorium of Music, Griffith University, studying composition with Dr. Gerardo Dirié, where she completed her bachelor of music in composition with honors.
Melody's most recent accolades include the Virginia B. Toulmin Foundation Orchestral Commission administered by the League of American Orchestras and the EarShot Foundation (world premiere: Carnegie Hall October 23rd 2015), the Seattle Metropolitan Chamber Orchestra International Composition Competition (2016), and finalist in the orchestral category for the Art Music Awards (Australia). She has participated in numerous festivals and workshops internationally, most recently as a composer in residence with the Cabrillo Festival of Contemporary Music in Santa Cruz (2019).
I love it when people try and describe to me what my music sounds like. My favourite to date, pointed out by composer Steven Mackey, is that I'm a modern composer of ancient music: old pagan flavours, but new in mindset and expression."
Commissions in 2020 include the Philadelphia Orchestra (USA), the Australian Chamber Orchestra, and the Grand Teton Music Festival Orchestra (USA). Melody is a Lecturer in Composition and Aural Studies at the Melbourne Conservatorium of Music.
Melody holds a Doctor of Music (2014) from Indiana University Jacobs School of Music USA, and a Master of Music (2008) from the Royal Academy of Music, London UK.