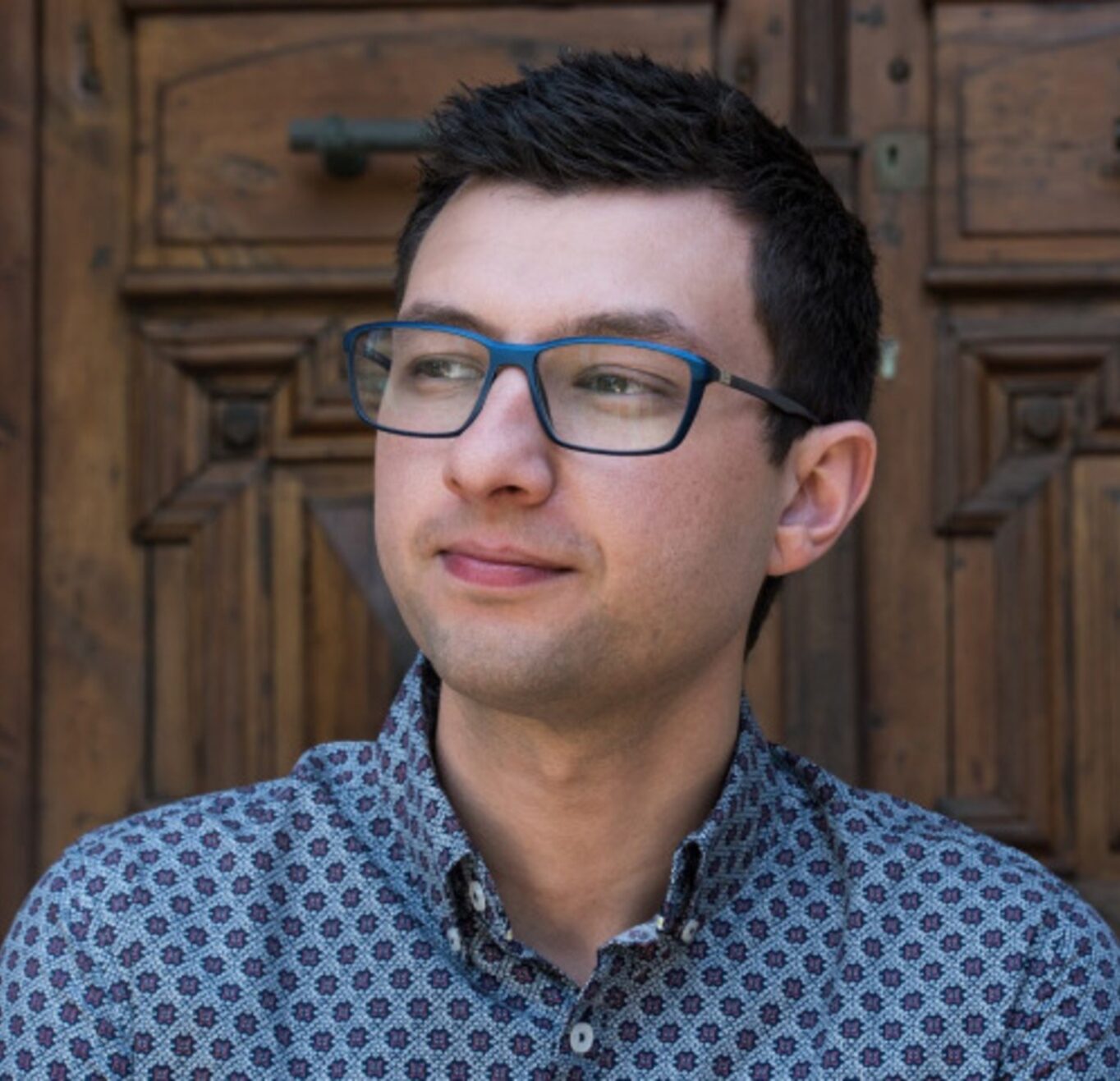 Michael Bakrnčev
50 Fanfares Composer
Michael Bakrnčev's commission for the Sydney Symphony Orchestra's 50 Fanfares Project is generously supported by Geoff Stearn.
Michael Bakrnčev is a professional young multi-award winning composer within his first ten years of practice after graduating his Masters with first class honours from the Melbourne Conservatorium.
His music has been performed globally, with performances by the Melbourne Symphony Orchestra, Macedonian Philharmonic, Freiburg Percussion Ensemble, Syzygy Ensemble, Plexus, The Queensland Conservatorium Symphony Orchestra, The Song Company, Southern Cross Soloists, and Teddy Tahu Rhodes, to name a few.
Through writing new music, I am confronted with my most sincere and honest self....Through colourful harmony, exciting rhythms and moving melodies, I am able to share life's complexities, frustrations, struggles, joy, peace, excitement, relaxation, being content, fulfillment through lack or gain of human connection, love and despair."
His music has been published via the Australian Music Centre, with album releases globally and nationally, as well as frequent broadcasts on ABC Classic FM and 3MBS Fine Music.