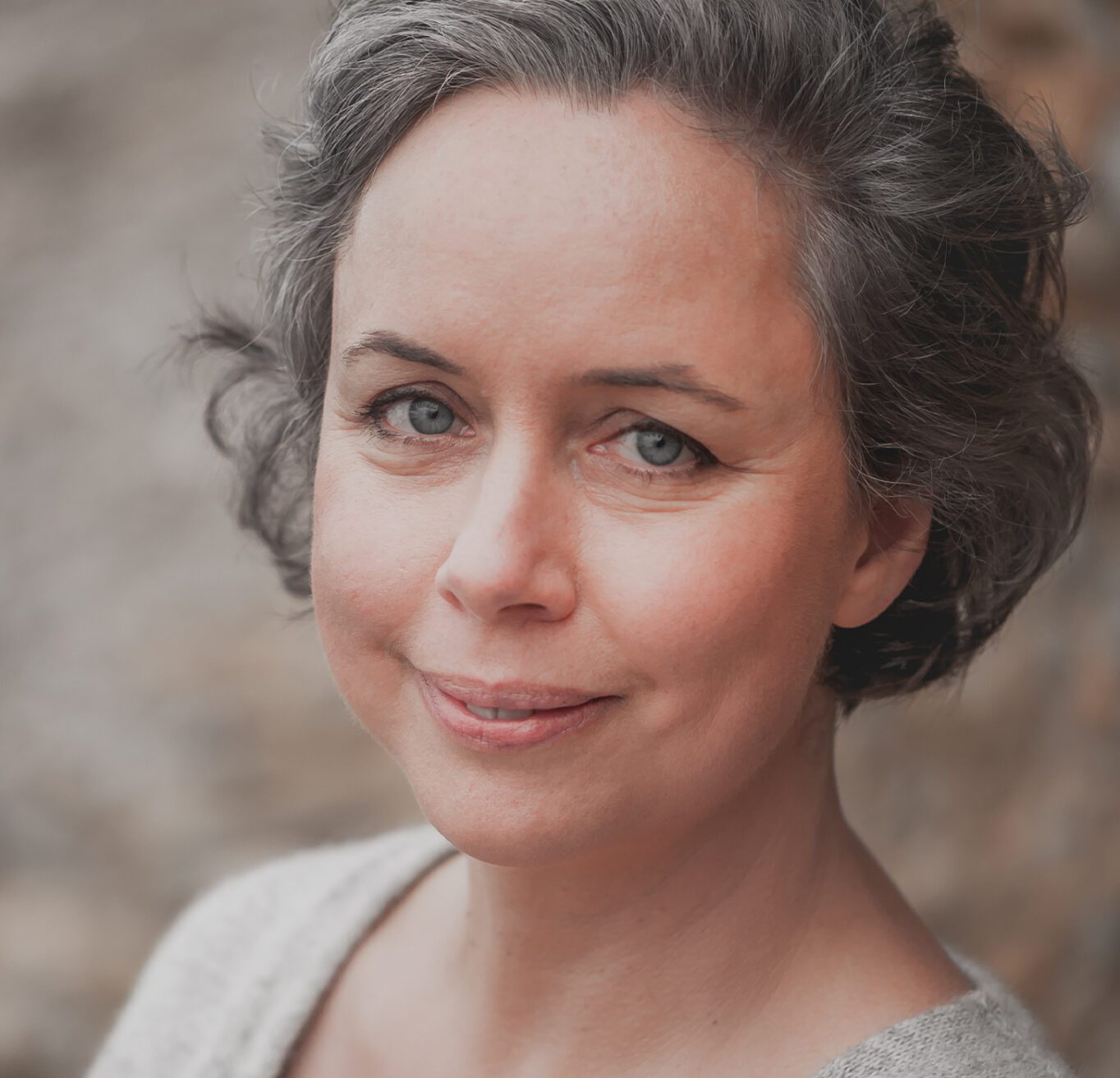 Miriama Young
50 Fanfares Composer
Miriama Young's commission for the Sydney Symphony Orchestra's 50 Fanfares Project is generously supported by the Neilson Foundation.
Miriama Young is an award-winning composer of chamber, orchestral and electronic works.
She is a dual New Zealand-Australian composer, sound artist and educator based at Melbourne Conservatorium of Music. Hailed by The Herald Scotland as a 'Renaissance woman', her eclectic interests move beyond distinctions of genre. From chamber music to film scores, interactive sound for dance, radiophonic work, installations with live electronics, and concert works for instruments and electro-acoustics.
My music is bravely paradoxical – it can be at once bold and ethereal, strongly embodied and physical whilst reaching for the sublime.''
Miriama's work is commissioned and performed by ensembles from Norway to New Zealand, including Scottish Opera, HD Duo, So Percussion, Syzygy, the Yesaroun' Duo, and by pianists Aura Go, Xenia Pestova and Rolf Hind. Her installations have featured at New York City's Puffin Room and Gallery 138, as well as Vivid Sydney. Her work is featured on several recordings and albums, including 'Iron Tongues' on Strike: New Zealand Percussion Music (NZ best classical album of the year, 2001).
A Fulbright recipient, Miriama gained her PhD in Music Composition from Princeton University. She has represented New Zealand at the International World Music Days Festival.