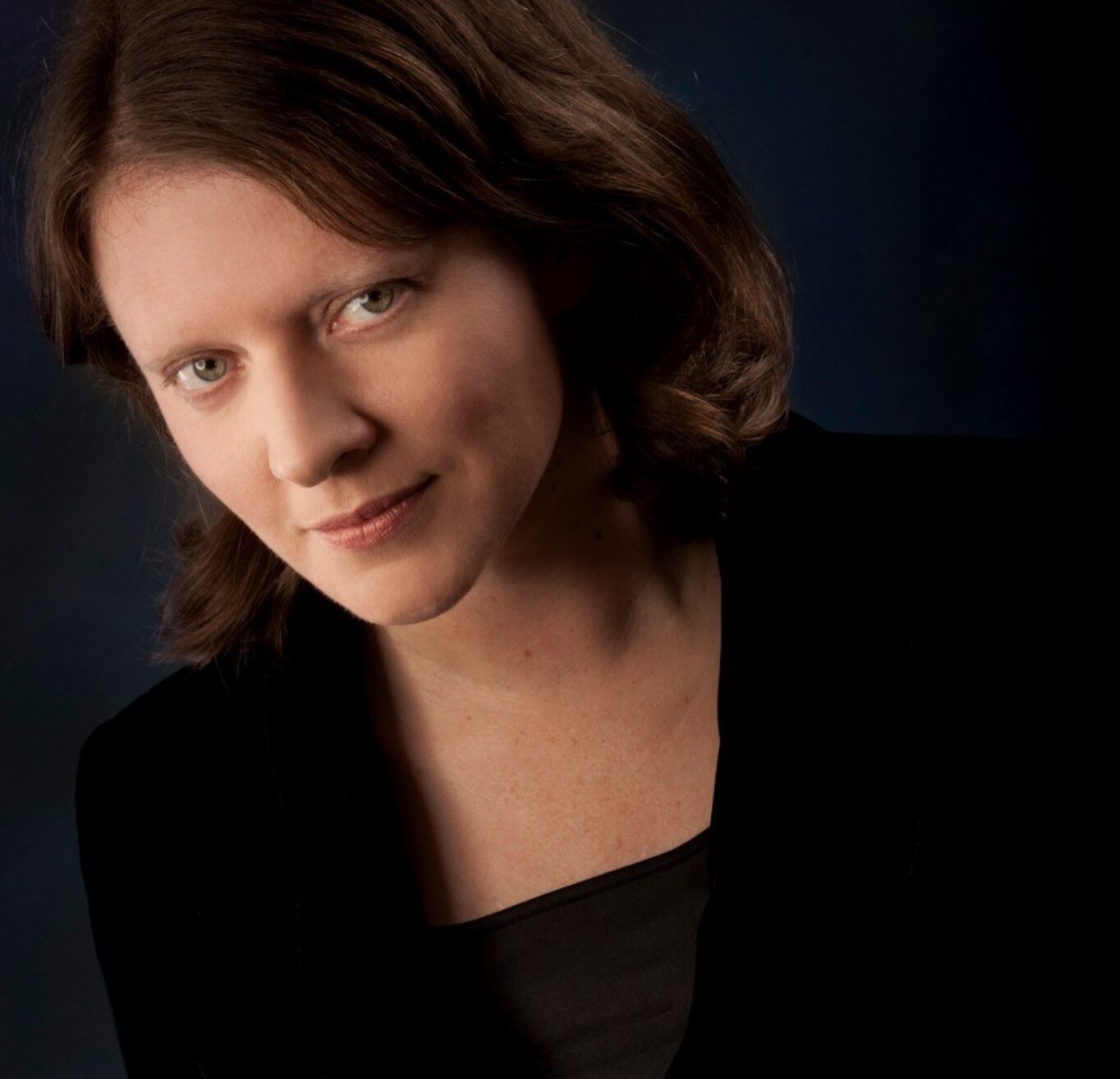 Natalie Williams
50 Fanfares Composer
Natalie Williams is a composer of new music for the classical stage. Her works are hailed by critics as 'richly expressive and deeply poignant… devastatingly impassioned… with profundity and depth', 'a beautifully direct aesthetic'.

Her award-winning music has been commissioned and performed by international ensembles including, the Atlanta Opera, the Berkeley Symphony, the Omaha Symphony, the Sydney, Melbourne, Adelaide, Queensland, Canberra and West Australian Symphony Orchestras, the Doric String Quartet, the Pavel Haas Quartet, the Australia Ensemble and the Plathner's Eleven Chamber Ensemble (Germany). Her output includes music for film, theatre, chamber, dance and orchestra. She has received professional development grants from the Australasian Performing Rights Association, the British Music Society and the University of Sydney.
As a teaching composer, faculty positions include the Australian National University, School of Music, the Jacobs School of Music at Indiana University, the Hugh Hodgson School of Music at the University of Georgia, and the Faculty of Music at the Melbourne Conservatorium.
My music explores aspects of emotion and memory, represented through musical time. My work engages listeners in evocative and reflective ways through topical pieces concerned with spirituality, history, nostalgia and the land around us. I use musical textures and structures to shape sonic experiences for audiences that serve as an emotional journey.''