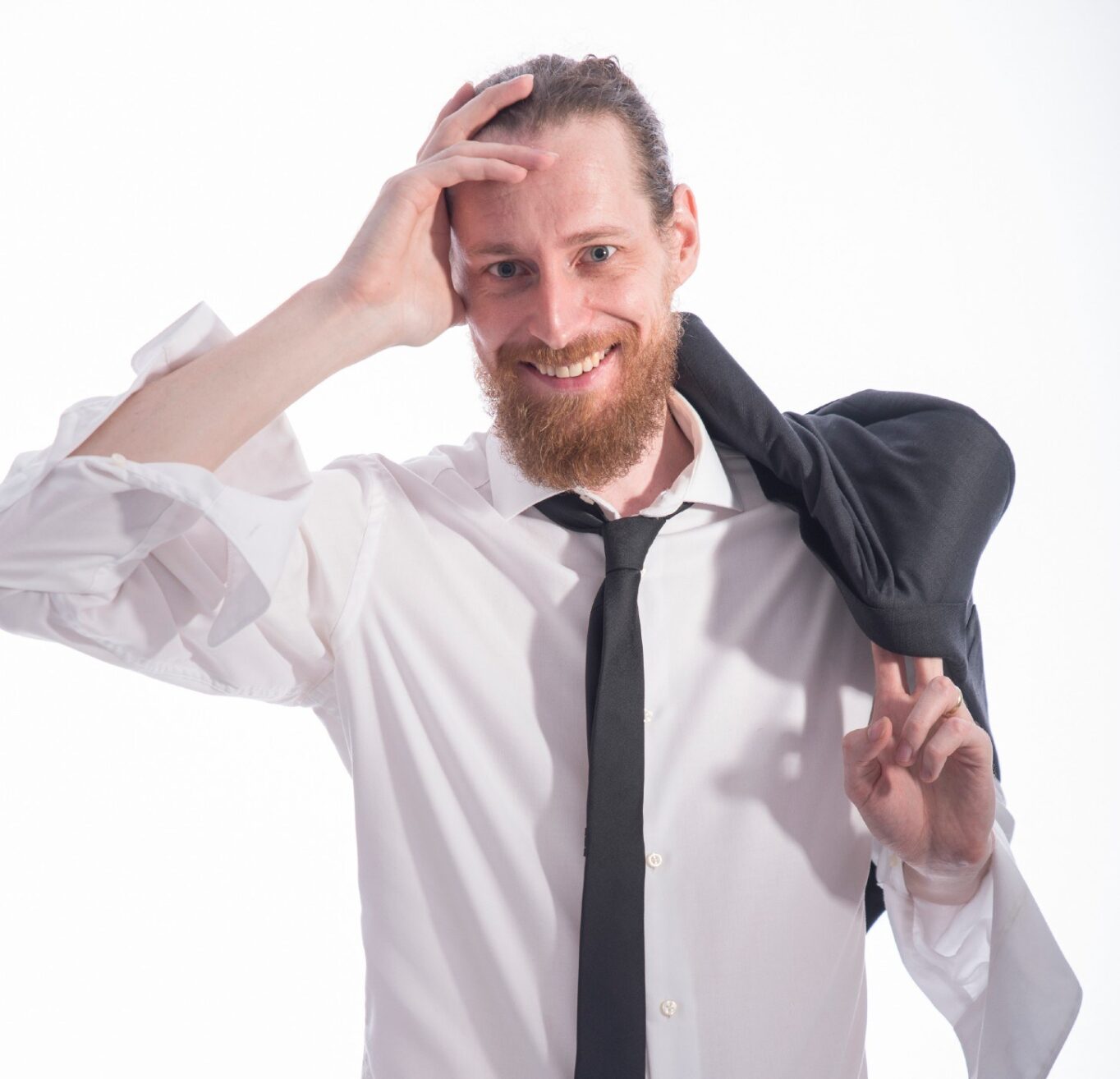 Paul-Antoni Bonetti
50 Fanfares Composer
Paul-Antoni Bonetti's commission for the Sydney Symphony Orchestra's 50 Fanfares Project is generously supported by the Staff Commissioning Circle and Charmaine Solomon.
Paul-Antoni Bonetti is a Brisbane based composer and songwriter.
His compositions are characterised by the curiosity to incorporate eclectic elements drawn from the sounds of hip-hop, rock, jazz, and electronic dance music through to renaissance and baroque style.
This creative process became the focus of his doctoral dissertation in composition at the Elder Conservatorium of Music, Adelaide University. He also has a Bachelor of Music in composition from the University of Queensland and a Graduate Diploma of Education from the Queensland University of Technology. He is in demand as a secondary and tertiary educator and has written and produced music and educational video resources for organisations such as the Australian National Curriculum and Australian Society of Music Educators.
I enjoy bringing together an eclectic and diverse array of influences in my work, and creating music that mirrors the beautiful and quirky in a complex world.
Bonetti has completed several major works written for symphony orchestra, chamber choir, and instrumental and vocal chamber ensembles. These works have been performed and commissioned by ensembles such as the Tasmanian Symphony Orchestra, Orchestra Victoria, Brisbane Symphony Orchestra, Adelaide Chamber Singers, Brisbane Chamber Choir, Queensland Symphony Orchestra String Quartet, National Youth Choir of Australia, and The Australian Voices.