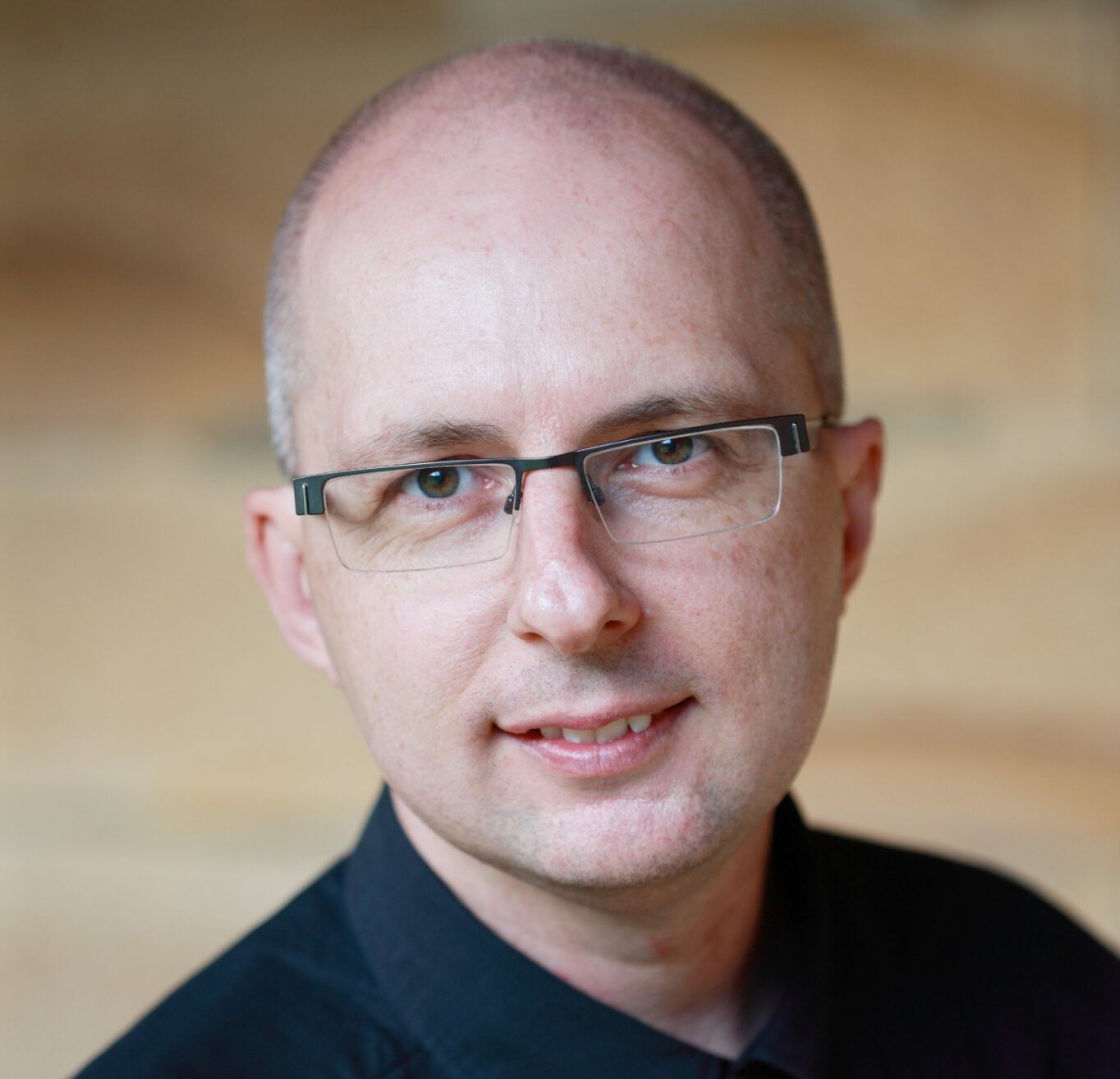 Paul Stanhope
50 Fanfares Composer
Paul Stanhope's commission for the Sydney Symphony Orchestra's 50 Fanfares project is generously supported by Vicki Olsson.
Paul Stanhope (b. 1969) is an award-winning Sydney-based composer and a leading figure in his generation.
He has had prominent performances of his works in the UK, Europe, Asia as well as North and South America. After studies with Peter Sculthorpe, Paul studied at the Guildhall School of Music in London.
In May 2004 Paul's international standing was confirmed when he was awarded first place in the Toru Takemitsu Composition Prize.
Paul has composed a number of major works in recent years for large forces, including Jandamarra: Sing for the Country, a dramatic cantata based on the life of the Western Australian Indigenous resistance hero, premiered by the Sydney Symphony Orchestra in 2014 in collaboration with members of the Bunuba community from north Western Australia. In the last ten years he has composed concertos for piccolo, cello, and trombone, as well as major chamber works, many of which were commissioned for visiting international artists by Musica Viva Australia.
In 2020 Paul is completing a new Violin Sonata for Musica Viva, a new Requiem for Sydney Chamber Choir, and diverse projects with the Australian Chamber Orchestra. He is an Associate Professor of composition at the Sydney Conservatorium of Music as well Artistic Chair of the Australia Ensemble @ UNSW.
It is such an honour to be composing again for my hometown orchestra – the Sydney Symphony Orchestra – whose musical personality I know so well through having worked and collaborated with many of its musicians. It will be exciting to hear the volume of new work in ensuing years and I heartily congratulate the orchestra for this initiative.''
Photo © Jason Catlett