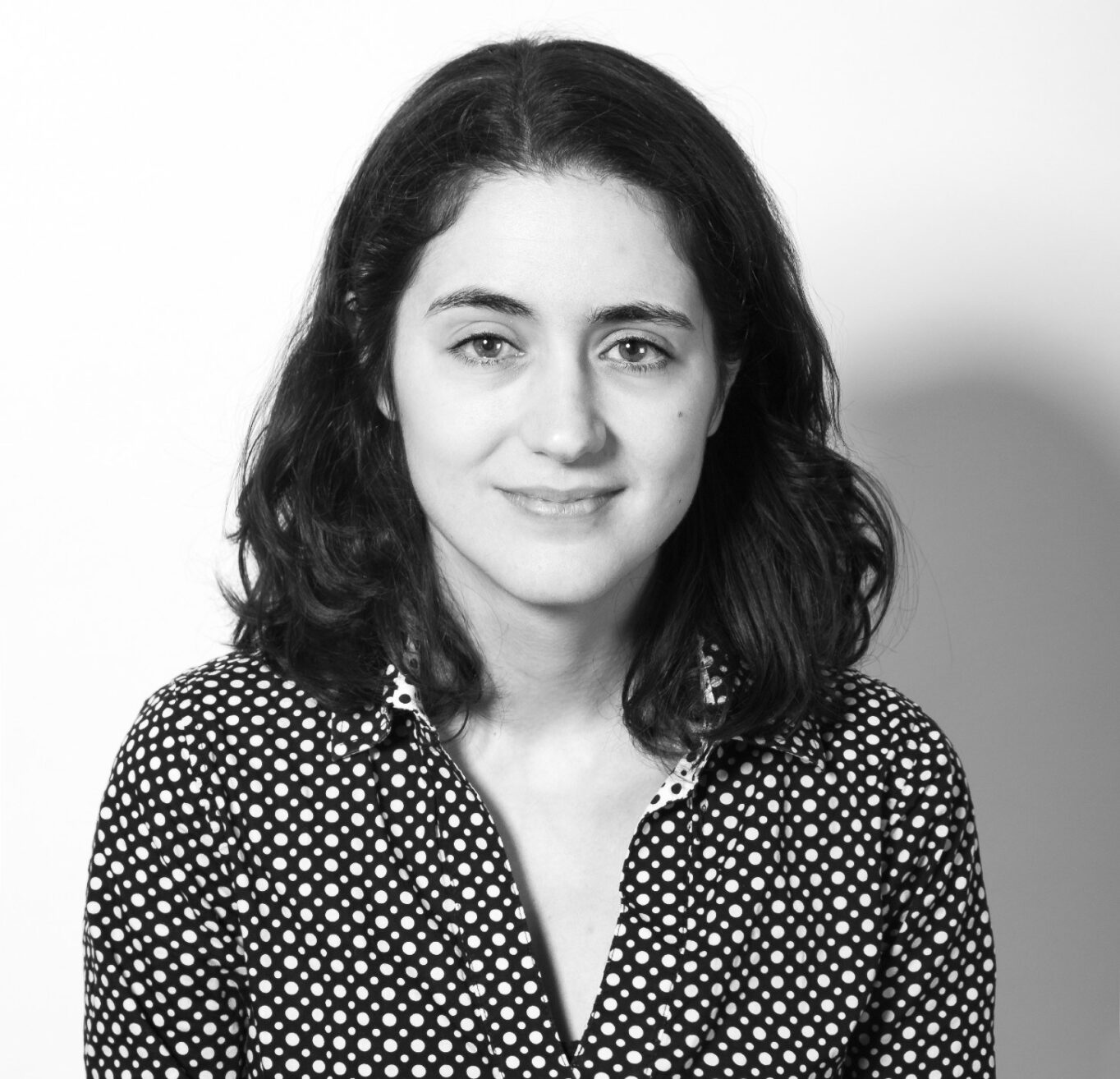 Peggy Polias
50 Fanfares Composer
Peggy Polias' commission for the Sydney Symphony Orchestra's 50 Fanfares Project is generously supported by Peter M Howard.
Peggy Polias is a Sydney-based composer, music engraver, and arts administrator. She co-curates the new playlist project Making Waves with Melbourne-based composer Lisa Cheney, and a growing national team of passionate volunteers.
In 2015, Polias was awarded the inaugural Peter Sculthorpe Music Fellowship by Create NSW. Her program included working closely with trio The Nano Symphony to compose and record the album-suite Hive (2016) for clarinet, viola and piano. In 2018 she commenced a Doctor of Musical Arts at the Sydney Conservatorium of Music, participating in the Composing Women program under the supervision of Prof. Liza Lim. As part of this undertaking she has composed for NY flautist Claire Chase, Sydney Chamber Opera and the Sydney Symphony Orchestra Fellows.
In early 2020, Polias recently worked The Riot Ensemble, London, and with pianist Bernadette Harvey, composing a substantial new work premiered as part of her Sonata Project. Her current creative research investigates connections between safety, secrecy, sound and silence.
My music draws from a broad range of influences, from the classical tradition, through to math rock, and onwards to Javanese gamelan. It explores minimalism, feminism, fractals, handicrafts, and more, seeking to juxtapose the mundane with the mesmerising.''

Photo © Hayden Shepherd Photography