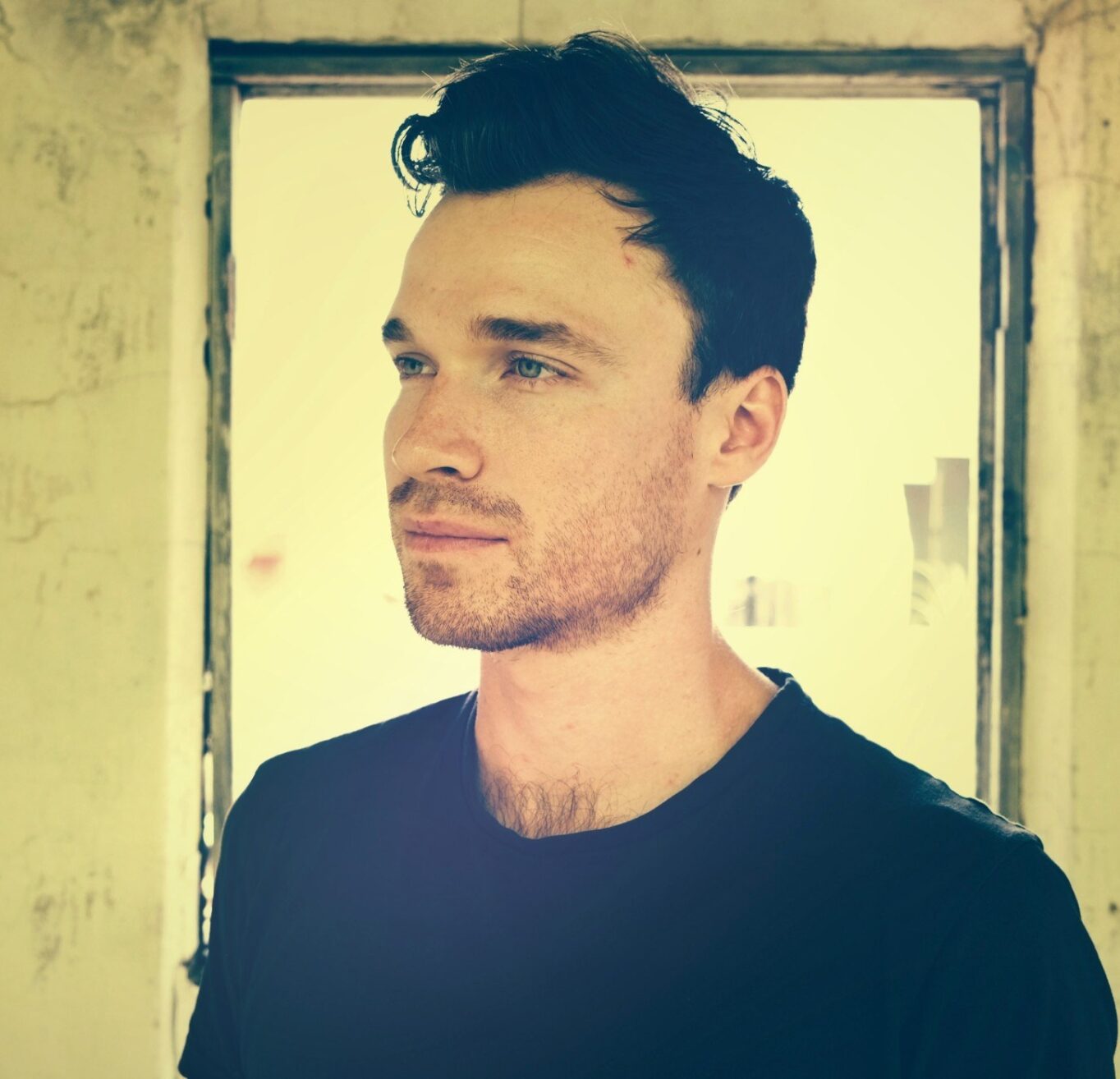 William Gardiner
50 Fanfares Composer
William Gardiner's commission for the Sydney Symphony Orchestra's 50 Fanfare Project is generously supported by Ken & Linda Wong, in honour of Ken's 37th birthday.
William Gardiner is an Australian composer of acoustic and electronic music.
Characterized by a fierce attention to sonic detail, his work has been shaped as much by growing up in a harpsichord-containing household in rural Australia as by a later obsession with recorded music. With inspiration ranging from the French baroque to Oneohtrix Point Never, his work has been described as 'emotional without emotions, and utterly spellbinding' (New Classic LA), and 'maintaining a tight expressive focus … dry-eyed but fearless sentimentality' (San Francisco Chronicle). Recent work includes a cello concerto commissioned by composer John Adams and photographer Deborah O'Grady.
His diverse output draws from both his background in notated instrumental composition and ongoing pursuits in electronic music, and has been recognised with awards from the American Composers Forum, the Australia Council for the Arts, the Presser Foundation, and a 2019 Prelude residency, a joint initiative of the Bundanon and National Trusts and the Helpmann Academy. Studying composition at the Yale School of Music, William was mentored by the Pulitzer Prize-winning composer David Lang. He has been mentored in electronic composition by Ben Frost in Reykjavík, Iceland, and was a composition fellow at the 2014 Bang on a Can Summer Festival.
My music has roots in the baroque period, as I grew up in a slightly unusual situation: my mother is a harpsichordist. So some echoes of this music seem to have become part of my basic musical voice.
Later on I became really captivated by the sound of studio recordings, starting with rock music but quickly becoming curious about everything. I discovered David Lang and Ben Frost's music that way, and have been lucky enough to learn from them more recently. Their music is so precise and measured, but heartfelt – they have been a huge influence as well."