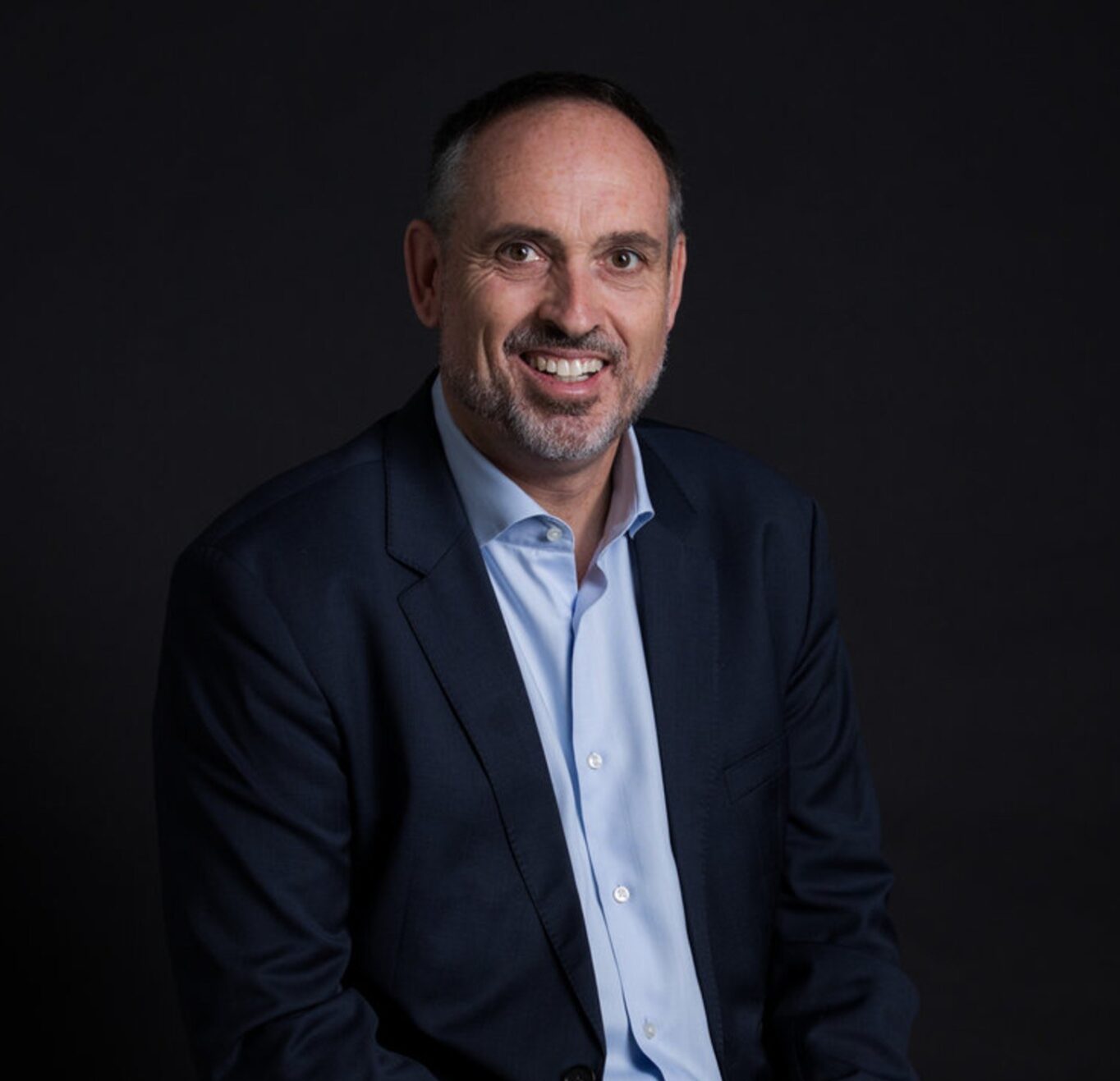 Andrew Baxter
Non-Executive Director
Andrew Baxter is one of Australia's most trusted marketing and communications advisors.
He has worked with many of Australia's largest companies, brands and government bodies over two decades at Y&R, Ogilvy and Publicis, the latter two agencies as their CEO. Andrew is now a Senior Advisor to both KPMG and BGH Capital, and the Adjunct Professor of Marketing at the University of Sydney.
Andrew is Chair of The Lord Mayor's Charitable Foundation, Tjapukai, and Deakin Business School, and is a Director of Australian Pork.
Andrew holds a Bachelor of Business in Marketing from Monash University, is a Fellow of the Australian Institute of Company Directors and a Fellow of the Australian Marketing Institute, as well as the winner of Australian Marketing Institute's Sir Charles McGrath Award for his significant contribution to the field of marketing.
He is a keen supporter of Sydney Symphony Orchestra Vanguard and has been a member of the initiative since it was founded in 2012.