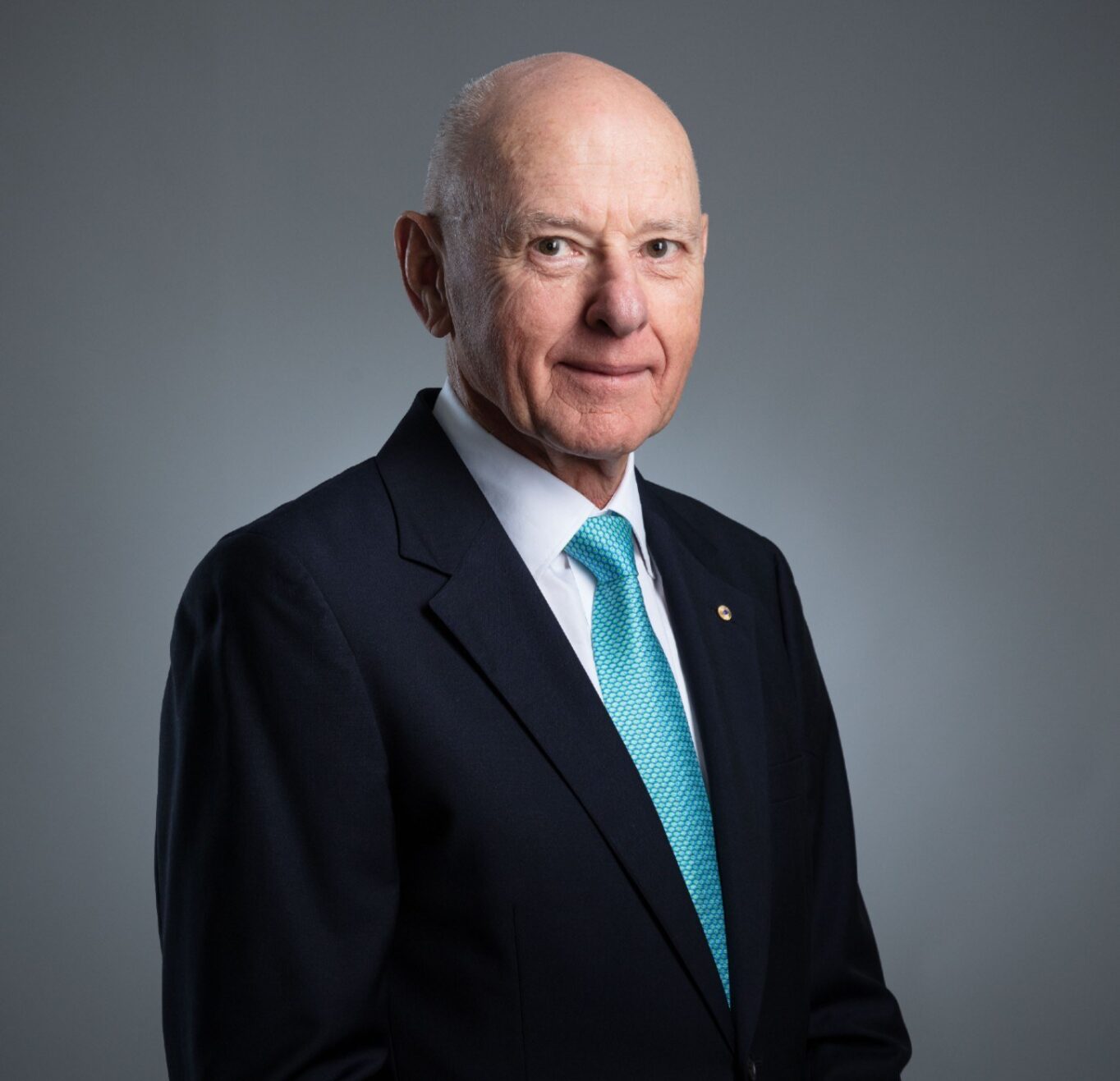 Geoff Ainsworth AM
Non-Executive Director
Geoff Ainsworth is a committed philanthropist, with decades of support across the arts, the community and the environment.
His passion for music has led to the creation of significant new works by composers including Carl Vine, Paul Stanhope and John Adams.
Geoff is a past Director of the Bundanon Trust and a past Trustee of the Art Gallery of NSW. He is a member of the Tate International Council and a patron of the MCA and the Royal Academy of Arts.
Geoff holds a Bachelor of Arts with honours from UNSW, a Master of Arts in Counselling from Macquarie University and a Diploma in Financial Administration from UNE. In 2011, he was made a Member of the Order of Australia for service to the visual and performing arts through the promotion and support of contemporary art, and to the community.