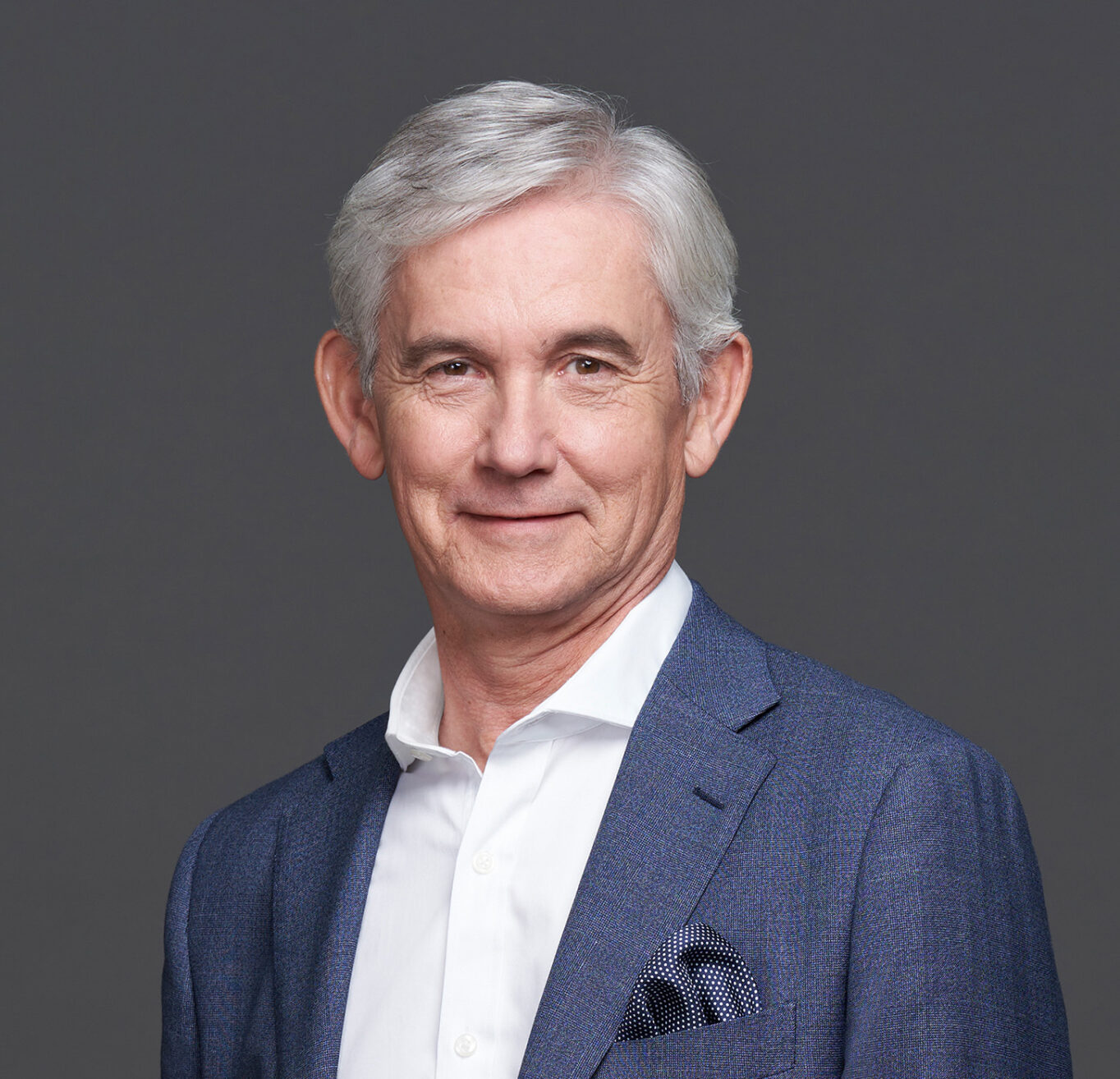 Geoff Wilson's business experience spans more than 30 years and extends across a range of sectors and leadership roles. Geoff was a Partner at KPMG from 1990 to 2017. He served as CEO for KPMG Australia from 2008 to 2013 and COO for KPMG Asia Pacific from 2013 to 2017, based in Hong Kong. Geoff became a Partner of KPMG US from 1997-2000 while based in Silicon Valley. Other roles included Head of Audit and Risk for Australia and Asia Pacific and member of the Global Audit Leadership. During his time in Hong Kong Geoff was also a member of the KPMG Asia Pacific Board and Executive Committee and worked closely with KPMG's global leadership team.
An active leader in the not-for-profit sector, Geoff has led many initiatives advocating for change. As a founding member of Male Champions of Change – a collective committed to advancing gender equality across the country through women's representation in leadership, talent development, and accountability, Geoff has helped raise the issue of women's representation to the national agenda. He is also Director of Future Generation Global (FGG) – Australia's first listed investment company providing Australian investors access to global equities and funding social investments in charities supporting youth in crises and youth mental health.
His championing of social issues has also extended across several other key areas as an Ambassador of the Australian Indigenous Education Foundation, and as a Board member of Jawun and the Sydney Festival.
Geoff currently serves as a Director of HSBC Australia, TOLL Group, Nanosonics and ipSCAPE.
Geoff became Chair of the Sydney Symphony Orchestra in May 2021, having joined the Orchestra's Board in July 2019.