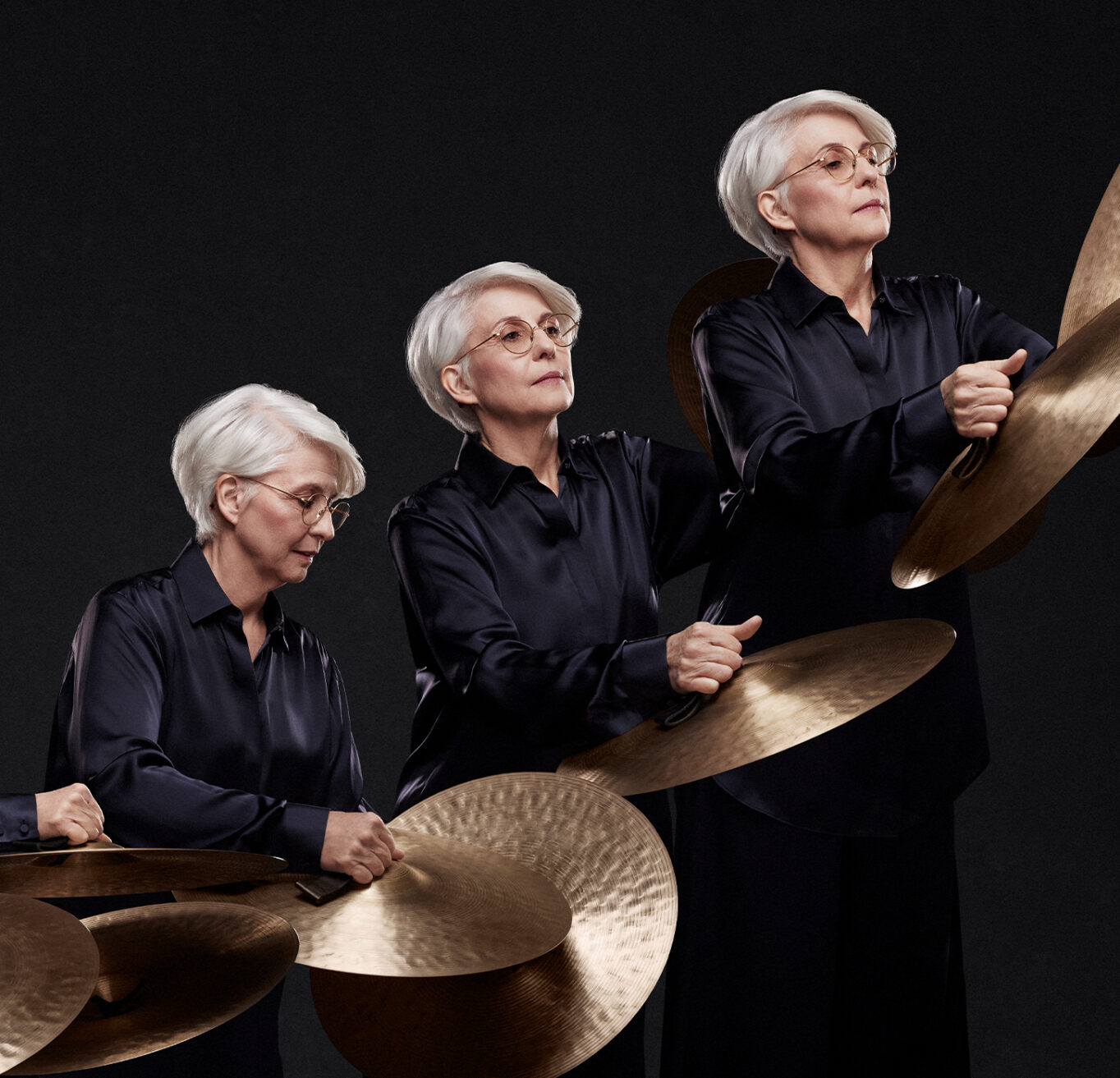 Five Reasons to Experience the Sydney Symphony in 2024
09 November, 2023
Our 2024 Season is one of our biggest ever, full of unmissable events that you simply have to experience live. With over 50 unique concerts to choose from there is something for everyone in 2024, and we have put together this list to help you find your moment.
ONCE IN A LIFETIME EVENTS
In 2024, two concerts stand out as utterly unmissable: Arnold Schoenberg's Gurrelieder and Richard Wagner's Die Walküre Opera in Concert, the second instalment in our four-year Ring Cycle.
Chief Conductor Simone Young is recognised worldwide for her mastery of Wagner, having led acclaimed Ring Cycles in Berlin, Hamburg and Vienna. Schoenberg's music is another of her great passions, and what better way to celebrate the 150th anniversary of his birth that with this extraordinary work?
These two epic pieces of music have a lot in common: both are based on Scandinavian myth and legend, with gods and kings and queens and armies of the undead battling it out; both feature powerful, spectacular music that will blow you away; and both are huge undertakings that stretch the capacity of orchestras – Gurrelieder alone calls for over 140 musicians and 200 singers, an orchestra so big we have had to extend the Sydney Opera House stage.
Most crucially, these works are very rarely performed in Australia. Our performances of Die Walküre mark the first time in nearly 30 years that this work will be heard in Sydney, and Gurrelieder is rarer still, with only one performance in Australia since it was written over a century ago. Don't miss these once in a lifetime performances.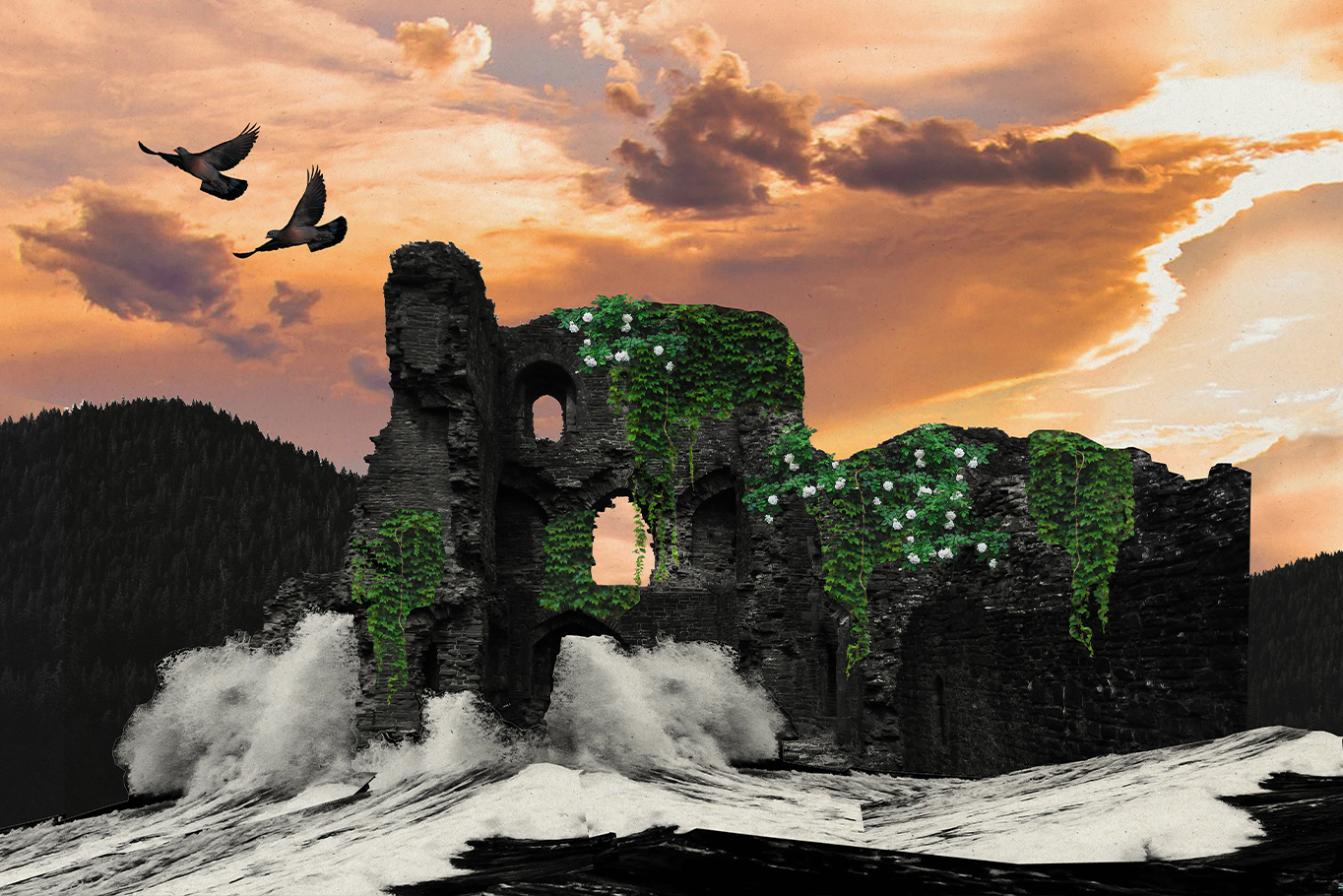 HEAR THE GREATEST MUSICIANS
Great musicians are unique in their style, sound and stage presence, but they are all alike in making you feel something profound. Whether the first time you are hearing a piece of music or the 100th, the best musicians connect us more deeply to music, and conjure towering emotions from the dots on the page.
2024 is your chance to experience some of the world's greatest conductors and soloists.
Hear some of the world's finest pianists – including Grammy-nominated Joyce Yang, Russian master Alexander Melnikov, Japanese sensation Nobuyuki Tsujii, and the Australian debut of Icelandic superstar Víkingur Ólafsson – and experience how much richness there is in those 88 keys. Feel the vibrations of strings move through the air, from superstar violinists like Renaud Capuçon, Karen Gomyo and the Sydney return of Augustin Hadelich to world-class cellists like Matthew Barley, Johannes Moser and Alban Gerhardt. And be there to witness young stars of the classical world including British saxophonist Jess Gillam, Chinese soprano Ying Fang and Uzbek pianist Behzod Abduraimov.
You can experience the incredible artistry of world-renowned conductors as they draw out every ounce of emotion from these great musical works. Our Chief Conductor Simone Young and Principal Guest Conductor Sir Donald Runnicles have curated concerts of some of their favourite music, the pieces that inspired them to make music for a living and continue to inspire them today. Finnish conductors Osmo Vänskä and Dalia Stasevska join us to conduct works by their countryman Jean Sibelius, the expansive beauty of their homeland laid bare in beautiful music. Sir Andrew Davis will lead the Orchestra in one of the most iconic and stirring of all English works, Elgar's Enigma Variations.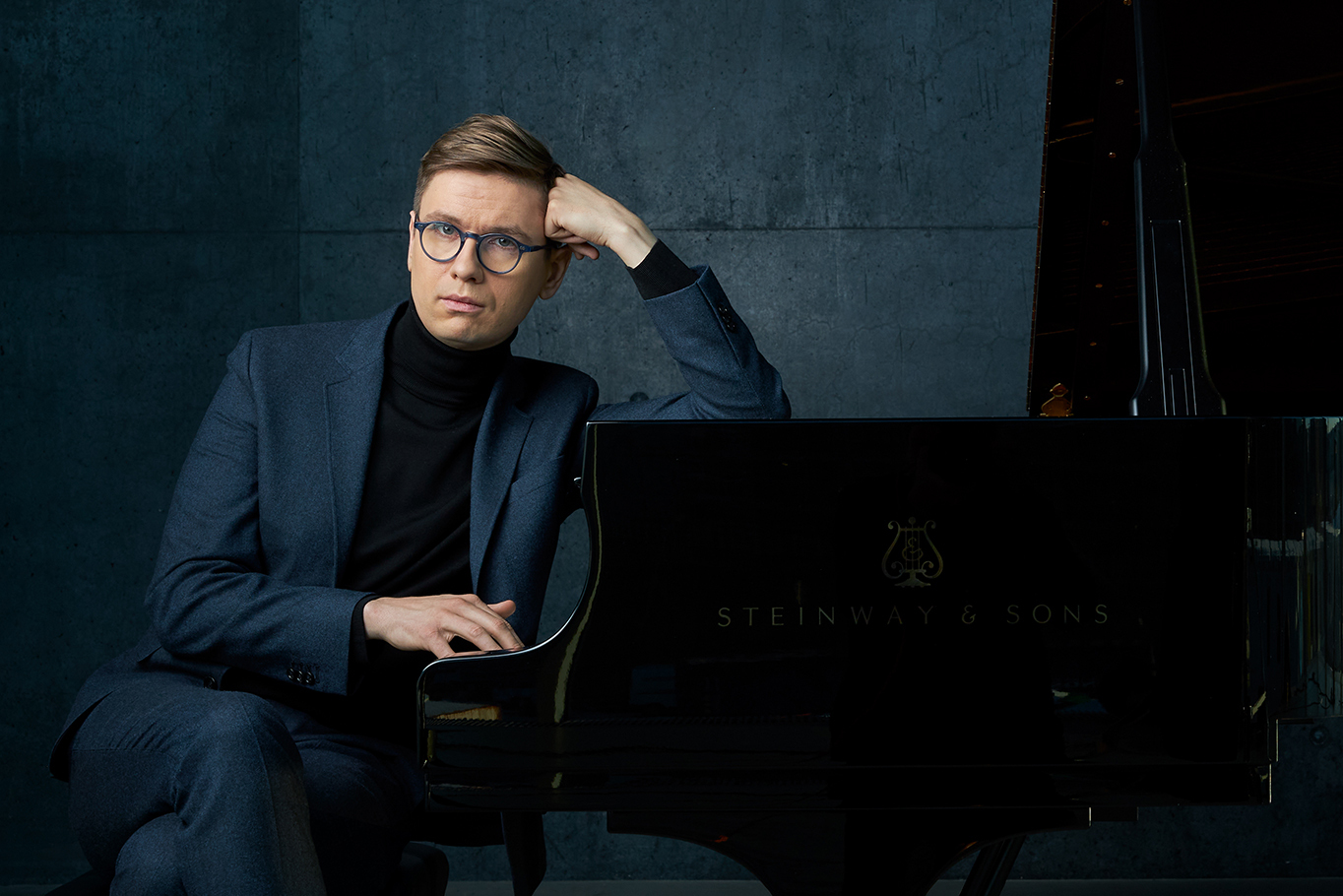 UNIQUE CONCERT FORMATS
There is nothing that compares to the excitement and drama of seeing a symphony orchestra perform live, and 50, 80, 100 musicians together creating extraordinary sounds. In 2024 you can experience even more, with special performances that combine music with cinema and theatre to create something totally new.
The plays of William Shakespeare have been inspiring composers for centuries, and who better to bring that to life than legendary Australian actor John Bell? In this special performance curated by conductor Umberto Clerici, music by Tchaikovsky, Purcell and Sibelius will be presented alongside excerpts from The Tempest performed by Bell to create something new, and newly inspiring.
When George Met Arnold is a new film that explores the unlikely friendship between composers George Gershwin and Arnold Schoenberg. They pair met in Hollywood in 1936 and became fast friends, meeting every week to discuss music, politics, art and love – and to play tennis! In this unique concert event, scenes from the film are played alongside musical highlights by both composers, performed by pianist Simon Tedeschi with the Sydney Symphony conducted by Roger Benedict.
Be swept away by memorable movie soundtracks, with three iconic scores performed live to screen by the Sydney Symphony. Choose from the family fun of How to Train Your Dragon and its Oscar-nominated score by John Powell, the holiday classic Home Alone with music by the legendary John Williams, and the old-world Hollywood glamour of the greatest movie musicals of all time, Singin' in the Rain.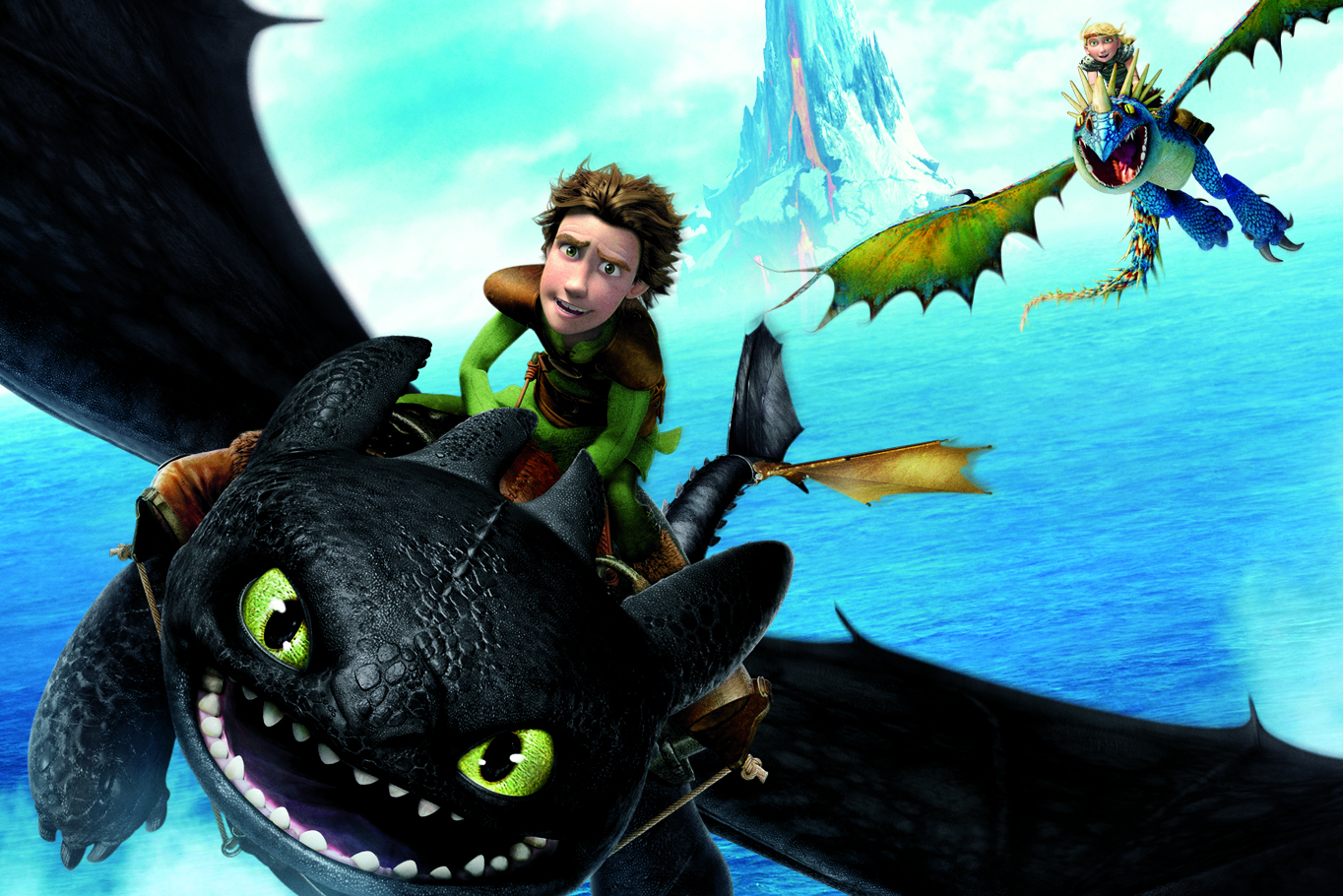 EXPERIENCE FIRST NATIONS PERSPECTIVES
Something very special happens when you bring First Nations culture, encompassing tens of thousands of years of knowledge and storytelling about the land, sea and skies, and bring that into the concert hall. You experience new sounds, new connections, and new ways of looking at our world.
In 2024 you can hear exciting and groundbreaking new works by leading First Nations composers, including the Sydney premiere of Deborah Cheetham Fraillon's powerful Eumeralla: A War Requiem for Peace, Wata: a gathering for songmen, improvising soloists and orchestra, a project led by jazz legend Paul Grabowsky that brings the sounds of Arnhem Land into the Sydney Opera House Concert Hall; and Ngapa William Cooper, a new work by composer Nigel Westlake, singer/songwriter Lior and language activist and singer Dr Lou Bennett that brings to light a remarkable act of compassion.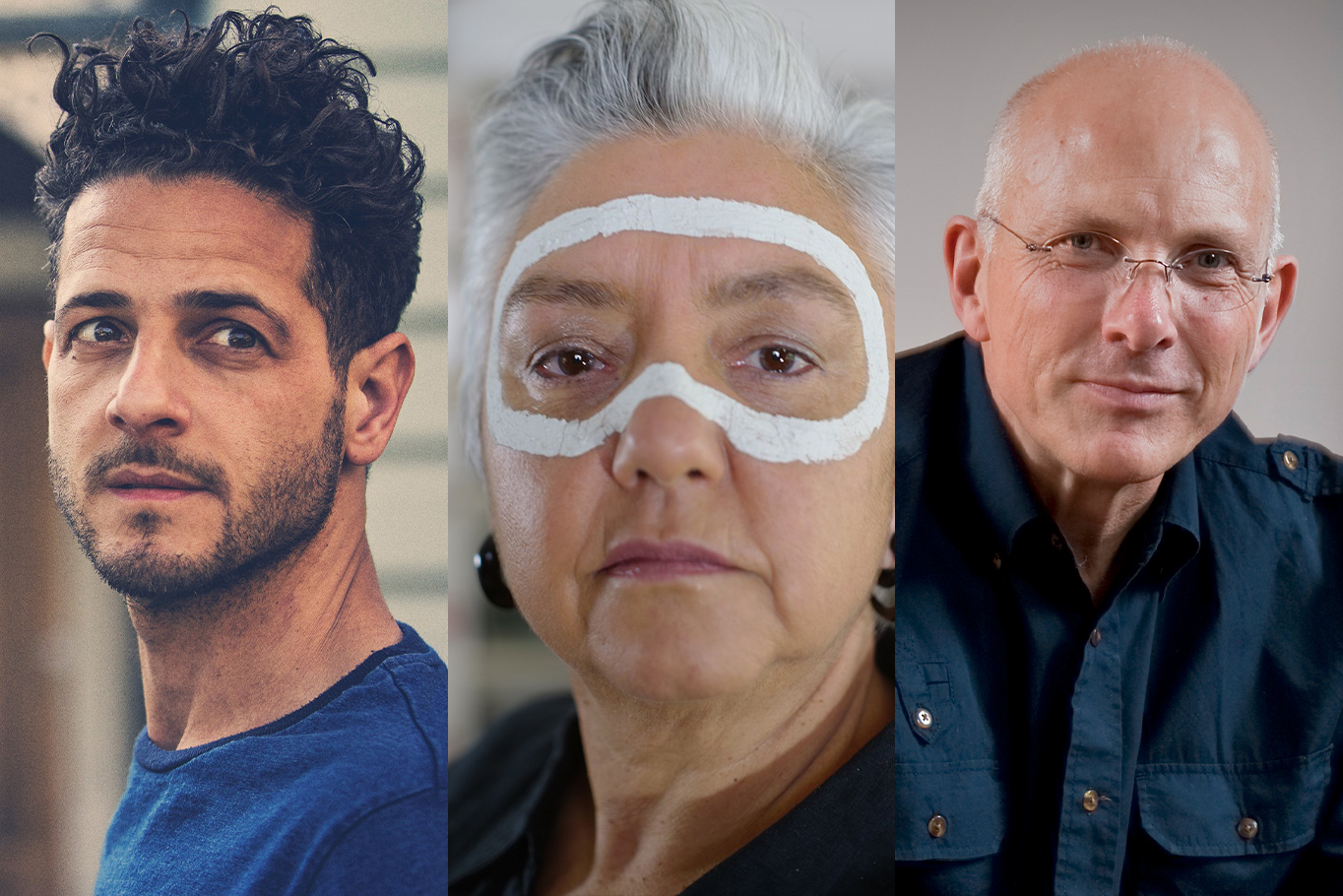 GREAT AUSTRALIAN TALENT
In 2024, the very best Australian talent performs with the Sydney Symphony. We have collaborated closely with conductor (and our former Principal Cello) Umberto Clerici to design our Symphony Hour concerts, three unique productions that take you on a mesmerising journey into symphonic sound.
We are thrilled to be performing with Sydney-based conductor Erin Helyard, one of Australia's leading interpreters of early music, for two concert celebrating brilliant Baroque music. We welcome home conductor Daniel Carter, who has spent the past few years blazing a trail across the concert halls of Europe.
We are also presenting an exciting collaboration with the acclaimed Australian String Quartet, one of this country's finest chamber ensembles. Together we will perform Absolute Jest by Pulitzer Prize-winning American composer John Adams, a piece of music that takes fragments from Beethoven's late string quartets and incorporates them into Adams' own propulsive style, combining the highly charged sound of a string quartet to the texture of an orchestra.
Hear music by Australian composers including Peggy Glanville-Hicks, Liza Lim, Elizabeth Younan, Nigel Westlake and FS Kelly; experience the talents of Australian soloists including pianist Simon Tedeschi and Konstantin Shamray, singers Anna Dowsley, David Greco, Linda Barcan and Jud Arthur alongside Sydney Philharmonia Choirs; and be there to witness our orchestral musicians Joshua Batty, Brent Grapes and David Elton stepping up as soloists.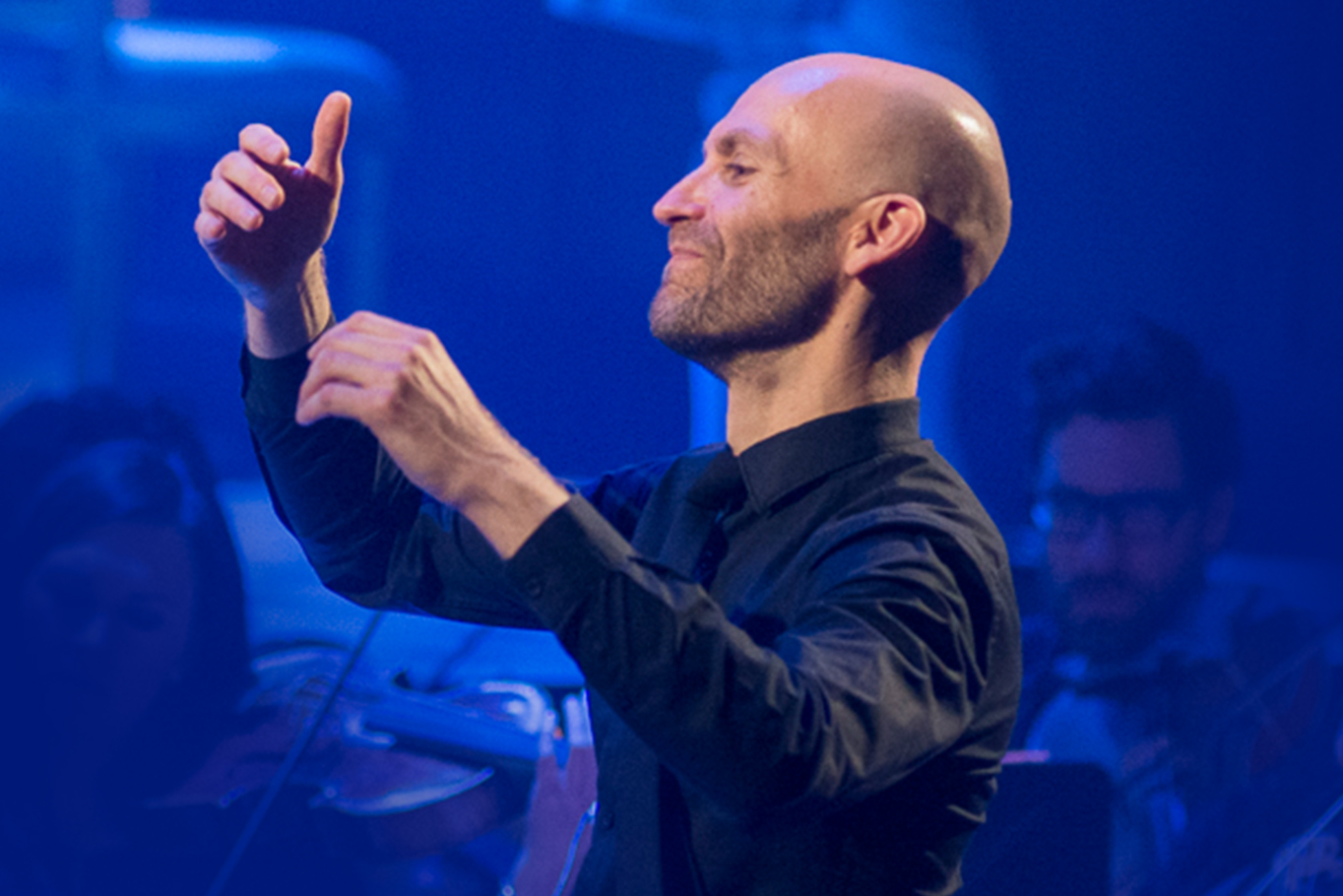 You can experience all this in two of Sydney's finest venues, the superb City Recital Hall and the iconic Sydney Opera House Concert Hall. There is nothing like feeling the vibrations move through the air around you – you simply have to be there to experience it live.