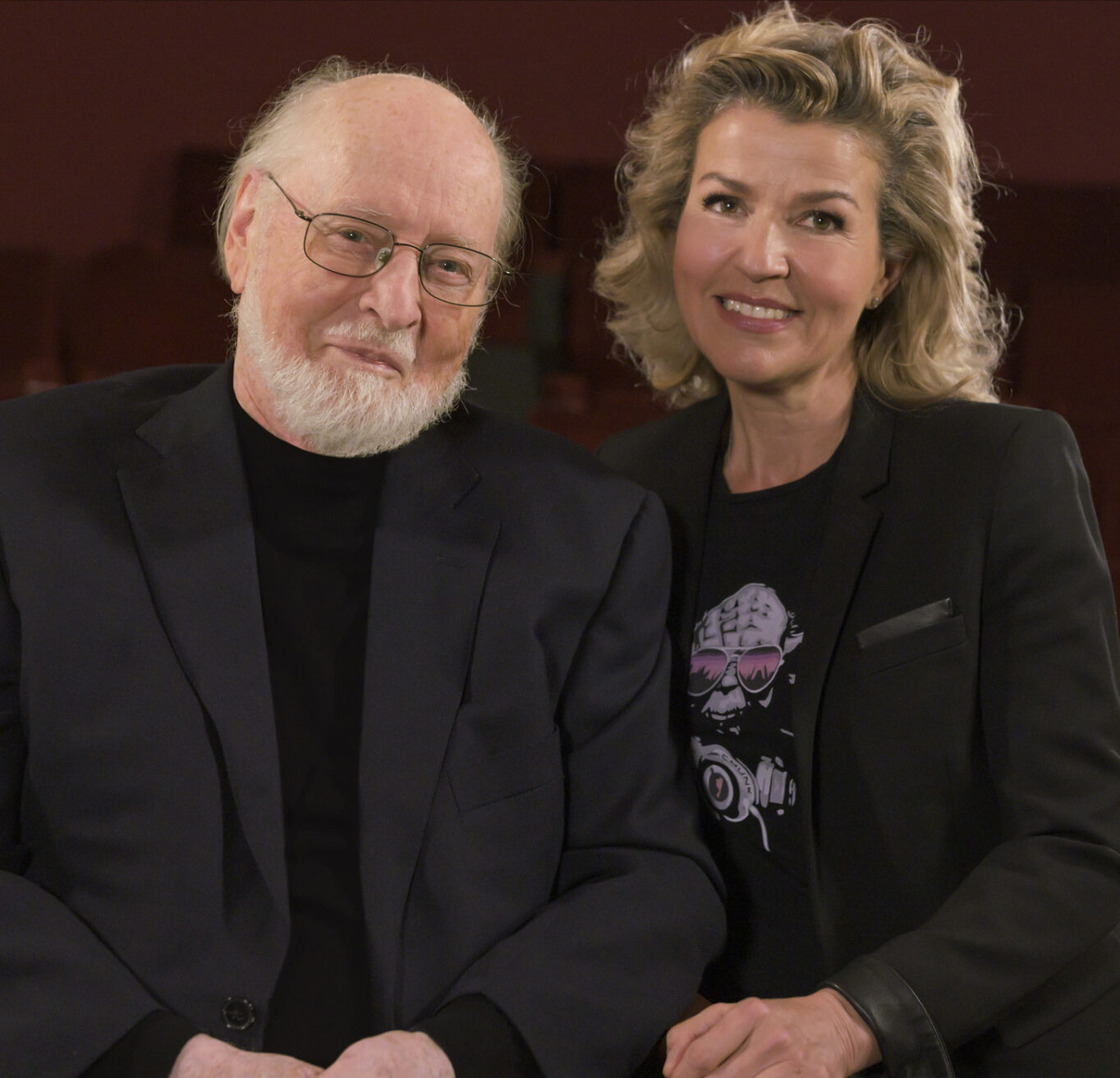 Five Sides to John Williams
20 October, 2023
This November, we welcome violinist Anne-Sophie Mutter to the Sydney Opera House to perform music by the legendary John Williams and other great Hollywood composers. You might think you know all about John Williams and his extraordinary career, but it is almost impossible to keep track of all his achievements and records. Here are just a few…
1. ACADEMY AWARDS
John Williams is unquestionably the greatest composer of film music. He has been nominated for 53 Academy Awards, winning five – Best Scoring: Adaptation and Original Song Score for Fiddler on the Roof, and Best Original Score for Jaws, Star Wars, E.T. the Extra-Terrestrial and Schindler's List.
Williams has received the second-most Academy Award nominations of any person in history, behind only Walt Disney with 59.
Williams is the only person to be nominated for an Academy Award in seven different decades (the 1960s, 70s, 80s, 90s, 2000s, 2010s, and 2020s).
He is also the oldest person, at age 90, ever to be nominated for an Academy Award.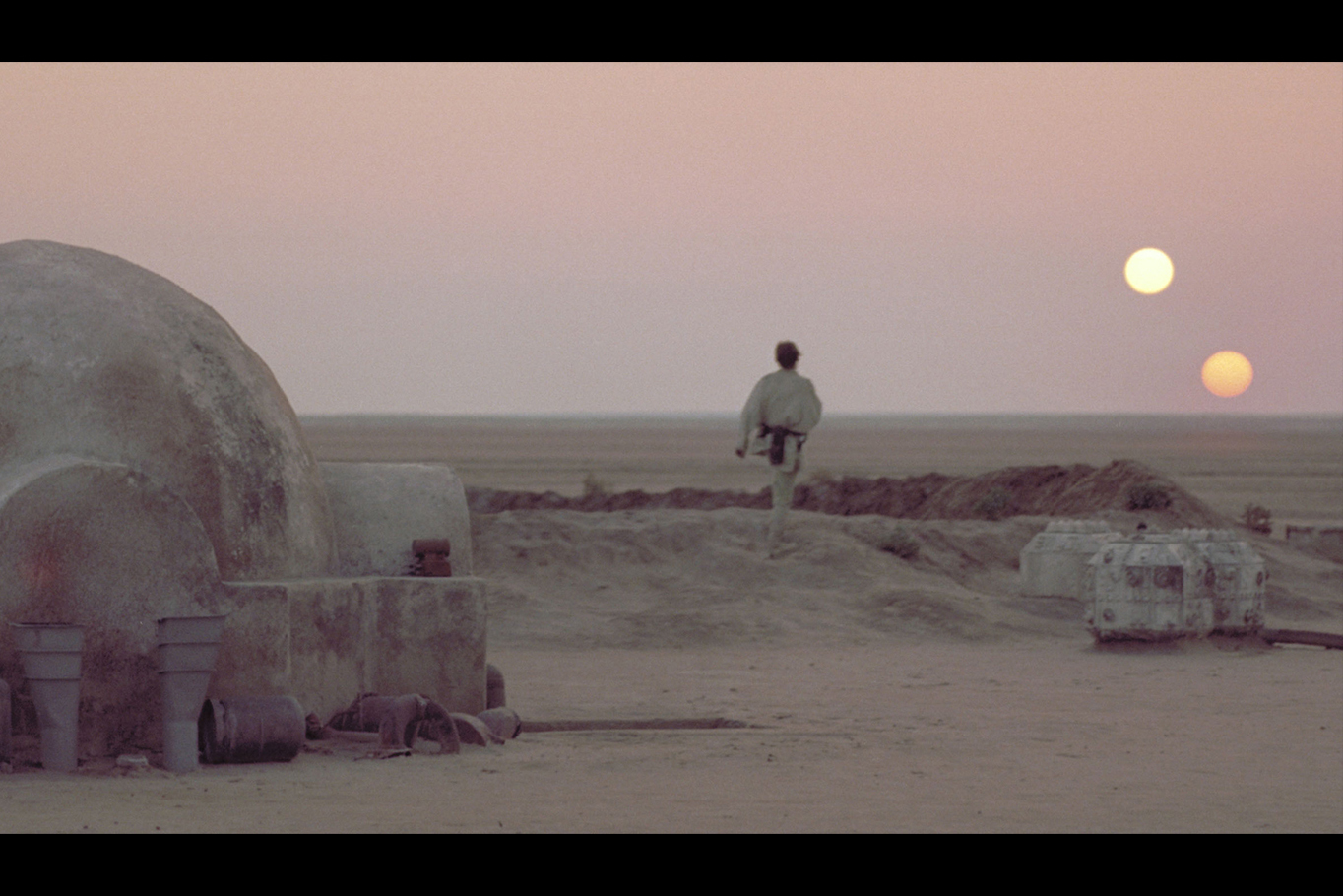 2. STAR WARS AND FAMOUS FILM FRANCHISES
Williams has composed for many popular films including the Star Wars saga, Superman, the first two Home Alone films, the Indiana Jones films, the first two Jurassic Park films, and the first three Harry Potter films.
He has composed the score for nine of the top 25 highest-grossing films at the US box office (adjusted for inflation).
In 2005, the American Film Institute selected Williams's score to 1977's Star Wars as the greatest film score of all time.
3. HIS COLLABORATION WITH STEVEN SPIELBERG
Williams has collaborated closely with Steven Spielberg since 1974, composing music for 27 of the director's 32 feature films – including Jaws (1975), E.T. the Extra-Terrestrial (1982), Hook (1991), Schindler's List (1993), Saving Private Ryan (1998) and Catch Me If You Can (2002).
Spielberg has said, 'I call it an honorable privilege to regard John Williams as a friend.'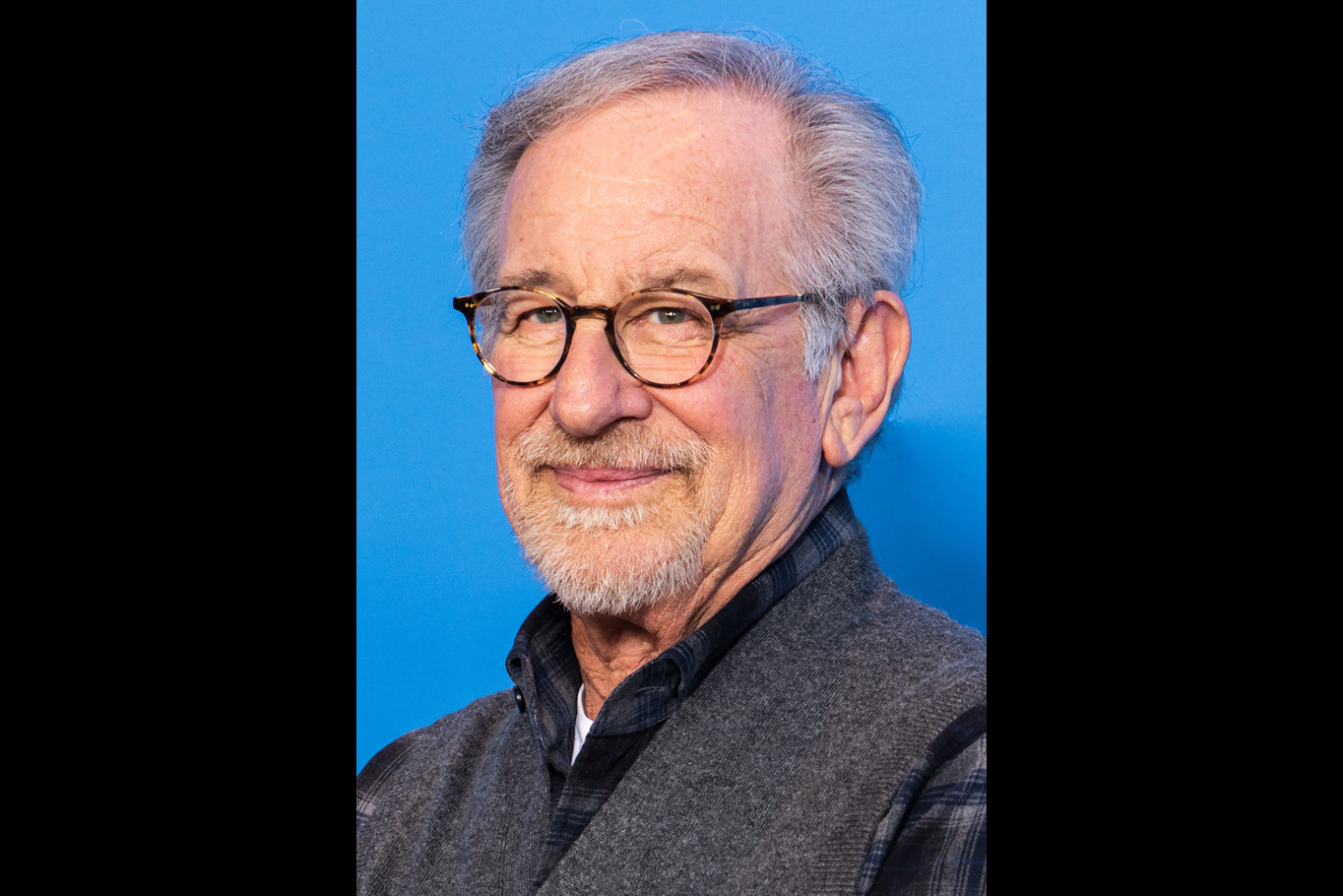 4 – HIS CONNECTION TO GREAT FILM COMPOSERS
John Williams studied at the prestigious Juilliard and Eastman Schools of Music, and immediately afterwards moved to Los Angeles, where he found work as an orchestrator at film studios.
In these early years Williams worked with some of the great film composers of the era, including Franz Waxman (winner of two Oscars in consecutive years, for Sunset Boulevard and A Place in the Sun), Bernard Herrmann (best known for his collaborations with Alfred Hitchcock, including Vertigo, North by Northwest, Psycho and The Birds) and Alfred Newman (winner of nine Academy Awards, whose score for How the West Was Won was ranked No.25 on the American Film Institute's list of the 25 greatest film scores).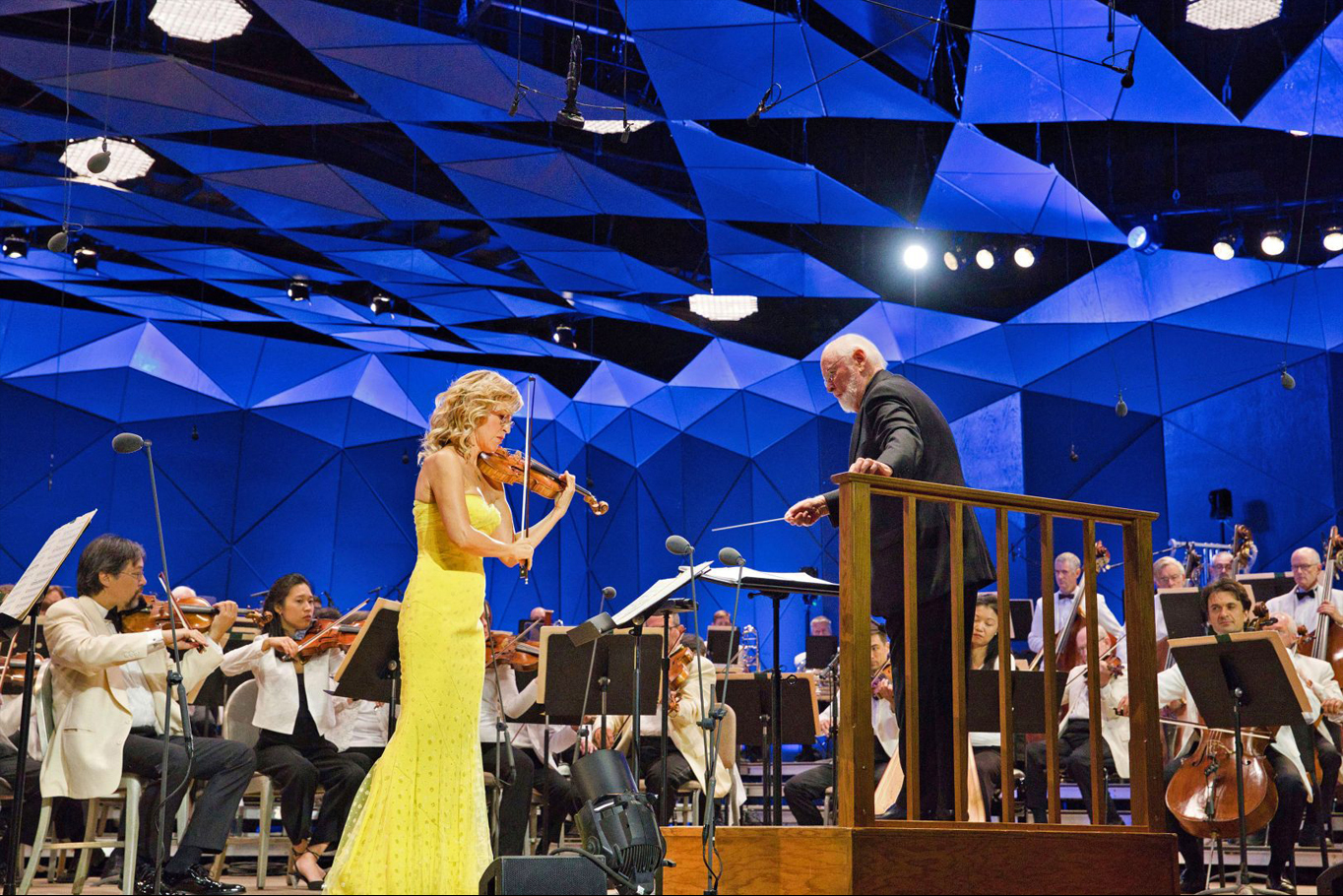 5 – COMPOSING FOR THE CONCERT HALL
As well as his incredible career composing for cinema, John Williams has written a number of works for the concert hall. His concert works have been notable for his collaborations with prominent soloists, including his Cello Concerto premiered by Yo-Yo Ma and the Boston Symphony Orchestra in 1994.
In recent years he has collaborated on several works with violinist Anne-Sophie Mutter. Williams wrote Markings for solo violin, strings, and harp (2017) and his Violin Concerto No. 2 (2021) for Mutter, and has also adapted a number of his famous film scores for violin and orchestra. Williams and Mutter have recorded three albums together: Across the Stars and John Williams in Vienna, both with the Vienna Philharmonic, and a recording of the Violin Concerto No.2 with the Boston Symphony.
HEAR THE MUSIC OF JOHN WILLIAMS THIS NOVEMBER WITH THE SYDNEY SYMPHONY