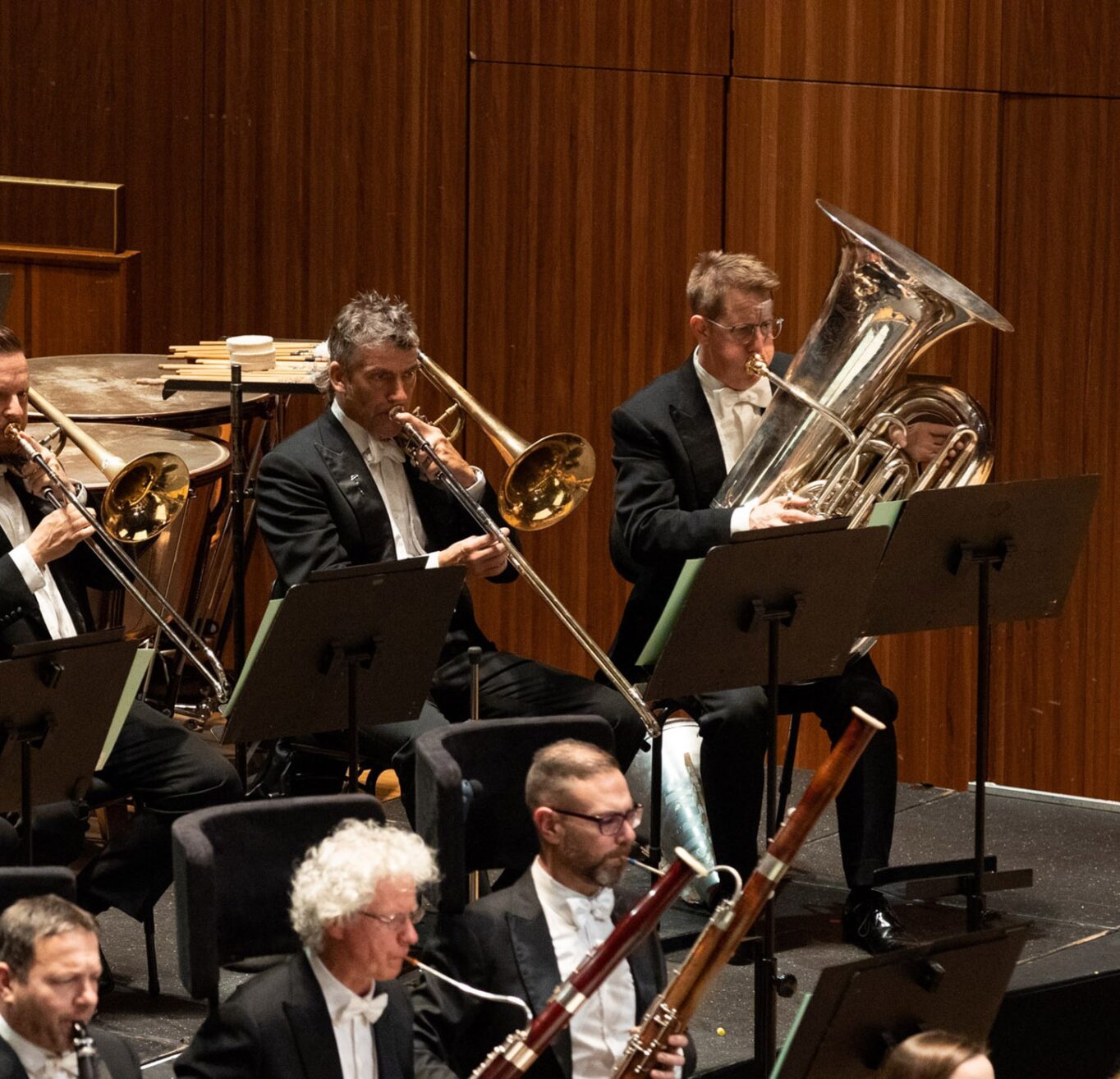 Tuba Lessons with Steve Rossé
24 April, 2020
Our Principal Tuba Steve Rossé has been playing his part to keep the music flowing for tuba students across the globe.
Tuba students, enjoy Steve's first lesson in his free YouTube series.
"On Friday evening 13 March I performed my last concert with the Sydney Symphony for a while," says Steve. "The day that the Australian Prime Minister announced that there would be no gatherings of 1,000 until further notice which over the weekend became 100.
"As a global tuba teacher I had been disturbed in the weeks leading to this event as my American, Chinese and Italian tuba friends and students were in quarantine already from their music schools and universities. I knew that they (with Australia following) would not have access to live teaching from their teachers and with no chance of attending live group tuba studio classes.
"So I committed myself to create and present twenty online 'group style' classes over the following ten weeks on my newly created YouTube channel. To date, over 3,000 students have viewed the first class!"

Find more lessons at Steve Rossé YouTube Channel.