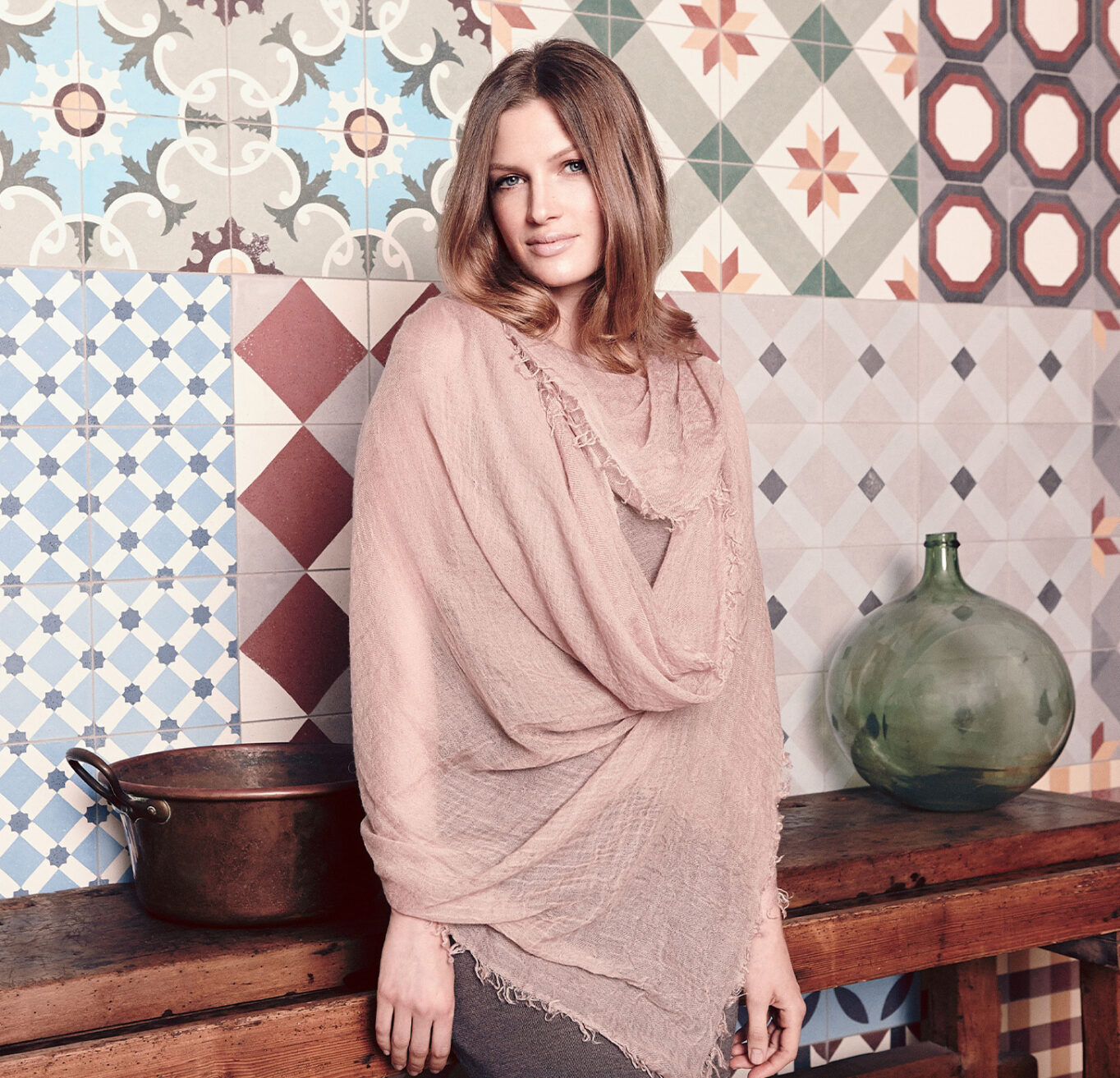 Everyday Cashmere
Make your Sydney Symphony experience extra special by arriving at our favourite House, wrapped in cashmere.
A Sydney based design team producing exquisite cashmere wraps, scarves and knitwear. Choose from a range of lightweight, super soft and warm, timeless pieces that will make you feel loved while enjoying our orchestra.

To Redeem your offer visit everydaycashmere.com and use the code symphony10 at the checkout to receive a 10% subscriber discount*.
*Terms & Conditions apply.
Visit their HQ or call, 9958 5725, to order over the phone.