Mob Tickets
These shows are offering Mob Tickets for First Nations audiences
Mob Tickets is a special allocation of discounted tickets for First Nations people for selected Sydney Symphony concerts.
Hurry, get your tickets today!
Spinifex Gum & the Sydney Symphony
Experience the high energy and impact of this hauntingly beautiful new project that highlights the injustices faced by Indigenous Australians.

Wednesday 21 June 2023, 7pm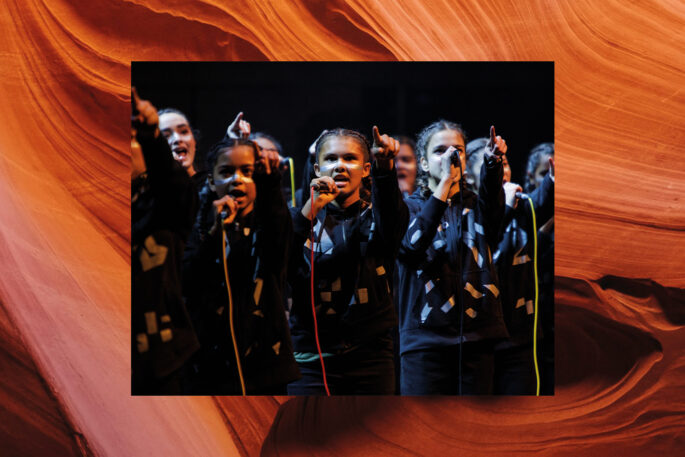 Black Panther in Concert
For the first time in Australia, relive the excitement of Black Panther when the Sydney Symphony Orchestra performs Ludwig Göransson's Oscar®-winning score live to film, conducted by Anthony Parnther with percussion by Massamba Diop.
Thursday 27 July 2023, 7pm | Friday 28 July 2023, 7pm | Saturday 29 July 2023, 7pm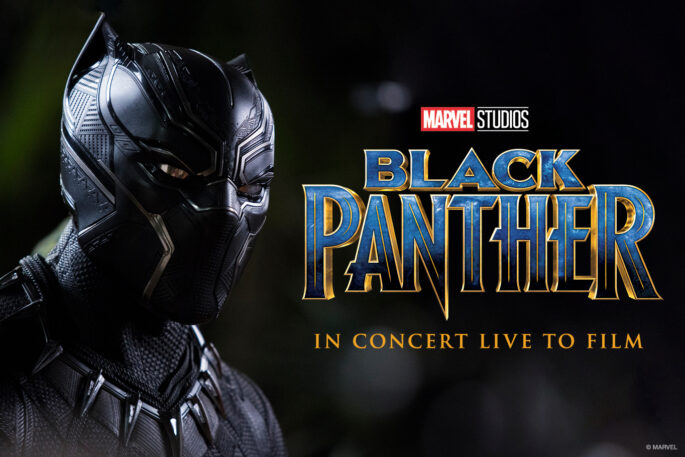 Mob Tickets are made possible through the generous support of Dr. Rachel Oberon