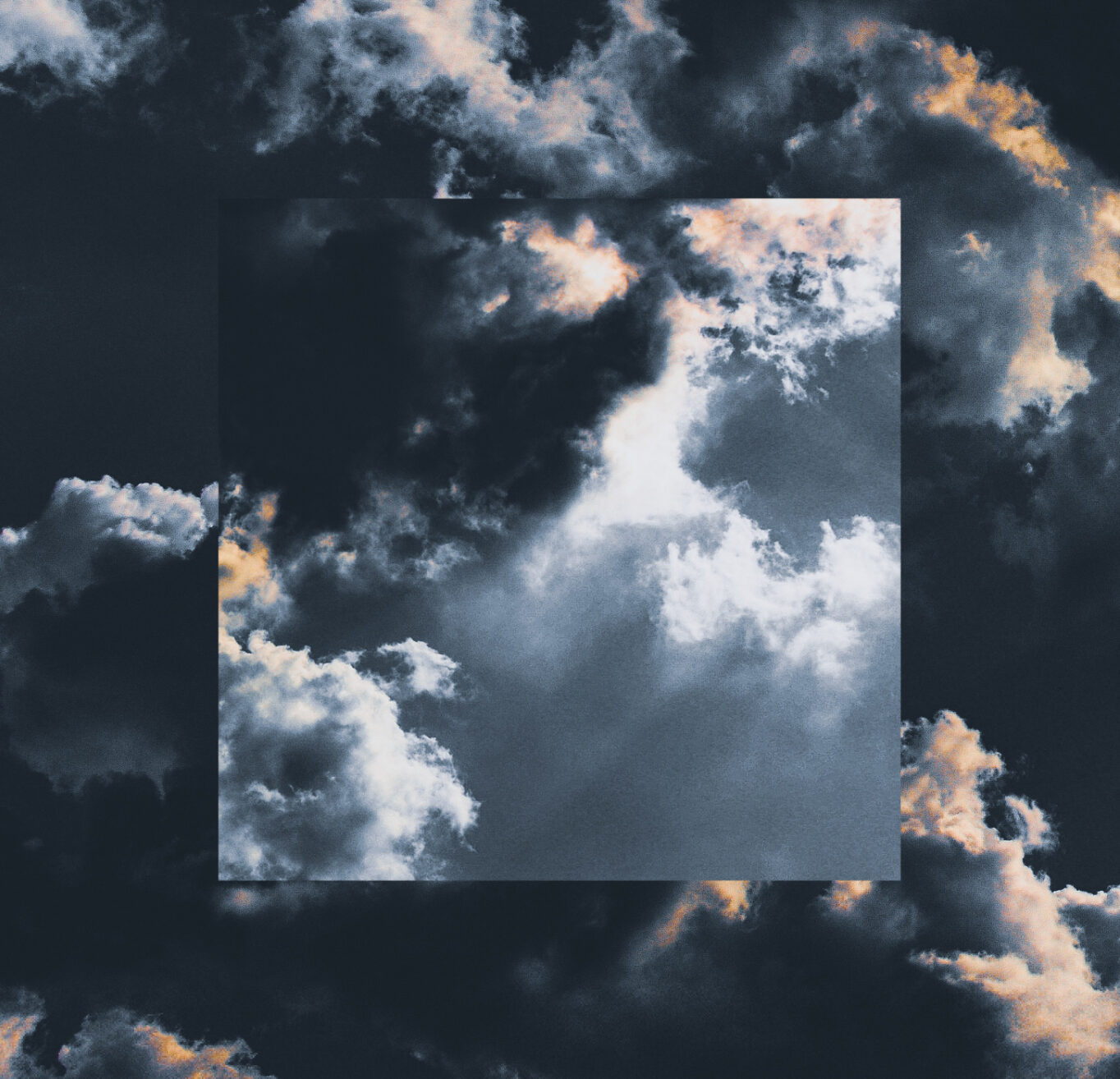 Alexander Gavrylyuk performs Rachmaninov 2
Inspired
Rachmaninov's passion finds an exciting voice in pianist Alexander Gavrylyuk.
Rachmaninov's Second Piano Concerto is not only one of his most famous pieces, but the work that truly established him as a composer of extraordinary power.
With searing honesty in every emotion, Rachmaninov's passion finds an exciting voice in soloist Alexander Gavrylyuk.

The ethereal music of Grieg and Rautavaara both create worlds of contrast. Peer Gynt, with its glorious depiction of morning and narrow escape from the trolls in the Hall of the Mountain King, and Rautavaara's angelic Symphony No.7 are full of lush string sounds, floating melodies and hidden drama. Both tell the stories of Northern Europe's long memory and love of a mythical past that has inspired the dreams of so many composers.
In the first performances of her music by the Sydney Symphony, Deborah Cheetham's Ghost Light takes inspiration from Rachmaninov and the great romantic composers in this dedication to all those who make live performance possible.
PROGRAM
GRIEG Peer Gynt Suite No.1
RACHMANINOV Piano Concerto No.2
DEBORAH CHEETHAM Ghost Light
Fifty Fanfares Commission
RAUTAVAARA Symphony No.7, Angel of Light
ARTISTS
BENJAMIN NORTHEY conductor
ALEXANDER GAVRYLYUK piano
SAFETY IS OUR PRIORITY
The Sydney Symphony will continue to apply NSW Public Health Orders related to live performance venues. New conditions of entry for all venues and performances may apply.
There's plenty to enjoy this Autumn

Just add any of these concerts to your Series Pack. The more concerts you add, the larger the savings. You can also include any of these concerts in our Create Your Own Pack option or purchase single tickets to these concerts.