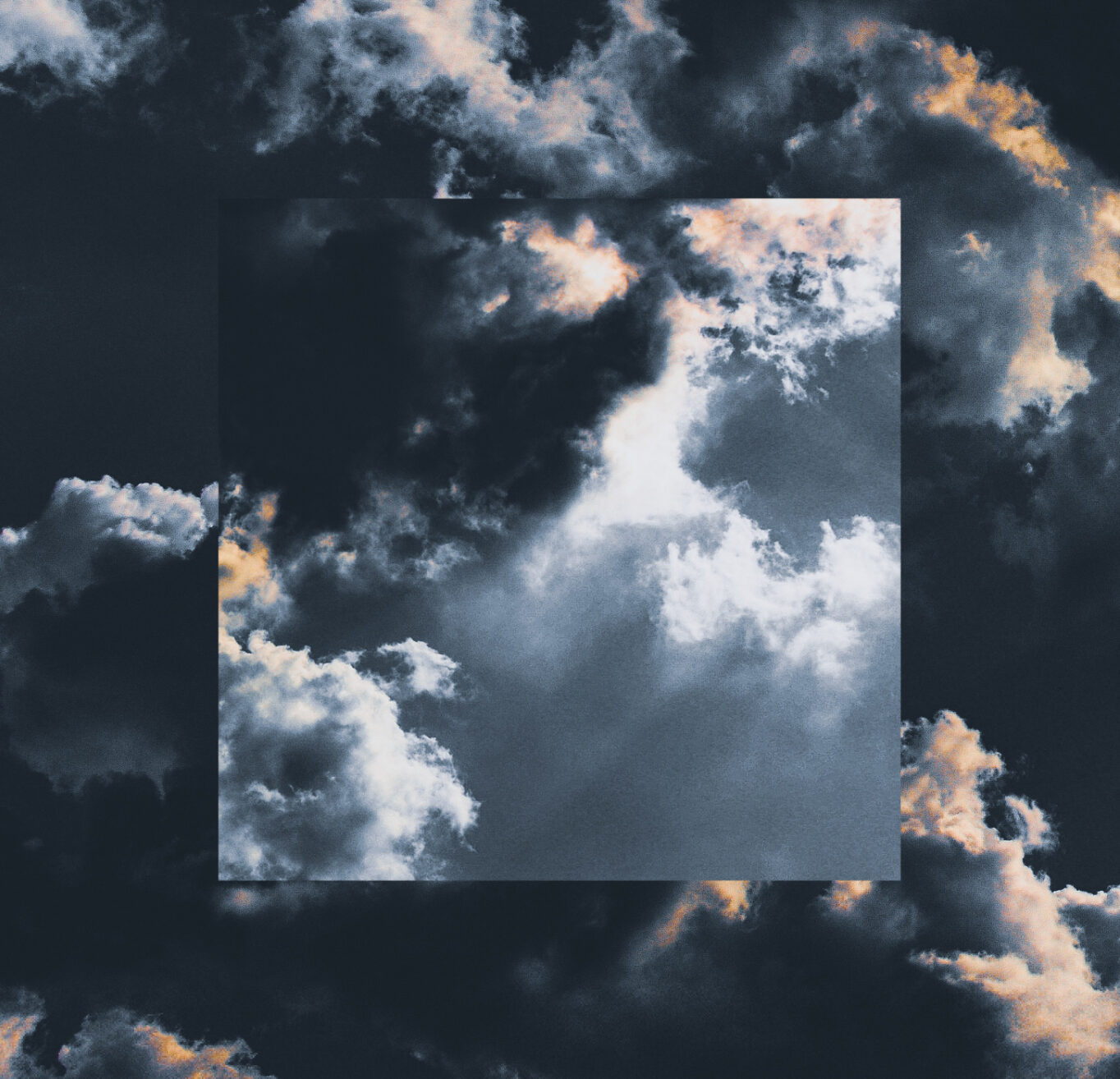 Alexander Gavrylyuk performs Prokofiev No. 1
Inspired
Prokofiev No. 1 glitters and sparkles with brilliant clarity. It's a cheeky, playful piece with a trademark wit for which the mature Prokofiev became famous.
*Booking fee of $8.95 may apply
Duration
The concert will conclude at approximately 10.00pm (Wednesday, Friday, Saturday), 3:30pm (Thursday).
Pre-Concert
There will be no pre-concert talk prior to this performance commencing.
Program
Behind every great piece is a great story. Have a read through the program book to get all the details.
Prokofiev was, like Mozart, a child prodigy excelling in both piano and composition.
At age 21 he created his first piano concerto, with a piano part that glitters and sparkles with a brilliant clarity. It's a cheeky, playful piece with a trademark wit for which the which the mature Prokofiev became famous.
The ethereal music of Grieg and Rautavaara both create worlds of contrast. Peer Gynt, with its glorious depiction of morning and narrow escape from the trolls in the Hall of the Mountain King, and Rautavaara's angelic Symphony No.7 are full of lush string sounds, floating melodies and hidden drama. Both tell the stories of Northern Europe's long memory and love of a mythical past that has inspired the dreams of so many composers.
In the first performances of her music by the Sydney Symphony, Deborah Cheetham's Ghost Light takes inspiration from the great romantic composers in this dedication to all those who make live performance possible.
PROGRAM
DEBORAH CHEETHAM Ghost Light*
50 Fanfares Commission
PROKOFIEV Piano Concerto No.1
GRIEG Peer Gynt Suite No.1
RAUTAVAARA Symphony No.7, Angel of Light

*Deborah Cheetham's Ghost Light was made possible through the Sydney Symphony Orchestra's 50 Fanfares Project and was comissioned by the Sydney Symphony Orchestra, supported by Vicki Olsson.
ARTISTS
BENJAMIN NORTHEY conductor
ALEXANDER GAVRYLYUK piano


Update 23 May 2022
This program was originally advertised Alexander Gavryluk performs Rachmaninov 2. At Mr. Gavrylyuk's request he will now perform Prokofiev's Piano Concerto No. 1.
SAFETY IS OUR PRIORITY
The Sydney Symphony will continue to apply NSW Public Health Orders related to live performance venues. New conditions of entry for all venues and performances may apply.