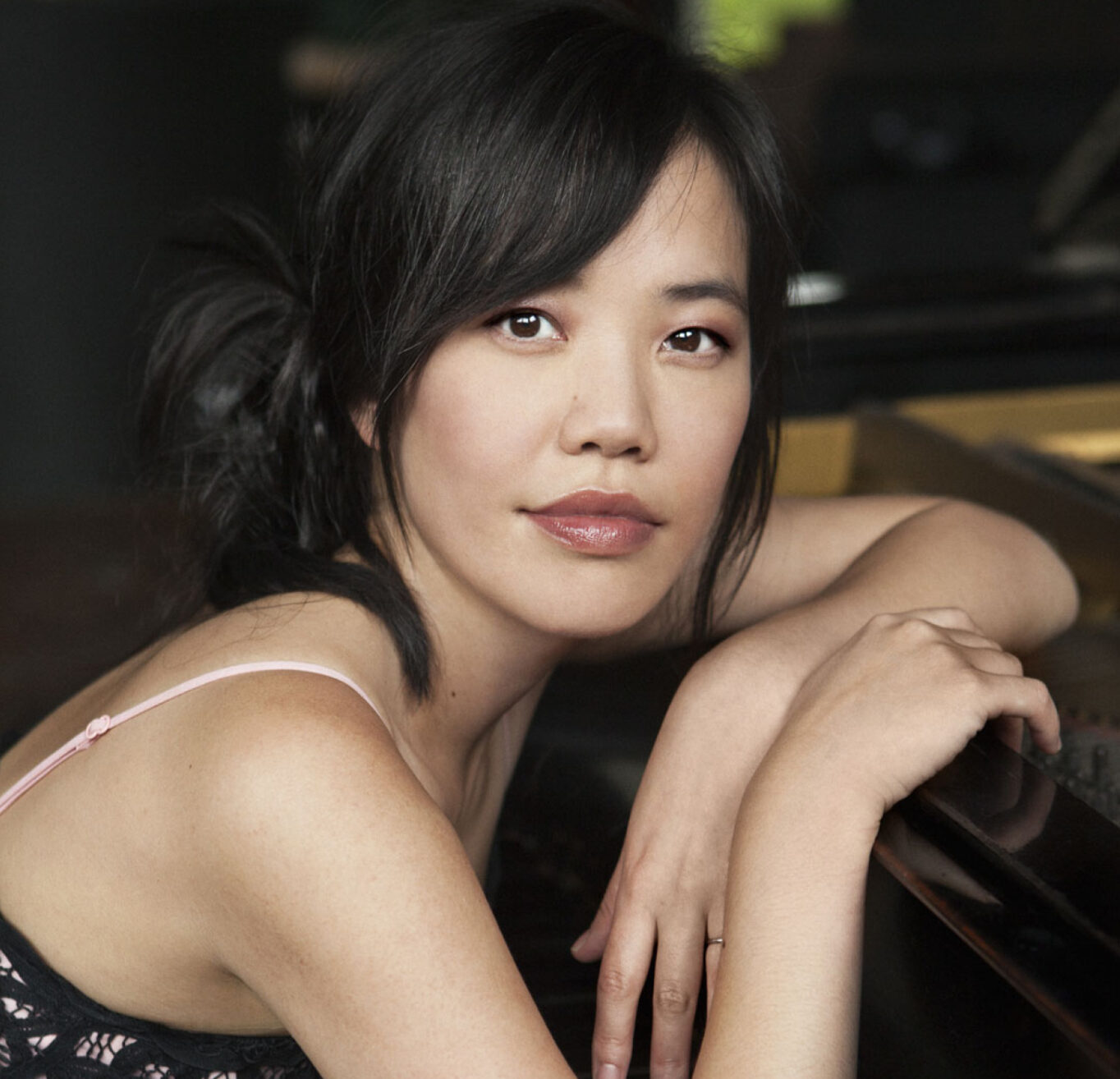 Andrea Lam performs Mozart
Two Masters at Play
Andrea Lam reveals the striking beauty Mozart's popular Piano Concerto No.22.
Duration
The concert will conclude at approximately 3:15pm (Thursday) and 3:45pm (Sunday).
Pre-Concert
Join us for the pre-concert talk 45 minutes before the performances in the Northern Foyer, by Rosie Gallagher.
Program Book
Behind every great piece is a great story. Have a read through the program book to get all the details.
Out of the twenty-seven piano concertos by Mozart, his twenty-second remains one of his most popular.
Renowned for her interpretations of Mozart, "a model of clarity and fleetness" (The Times), Andrea Lam brings her pinpoint accuracy to reveal the work's beauty in all its striking contrast and zest.
The rhythms of the river Rhine follow. Inspired by his travels through the German countryside, and written in just five euphoric weeks, Schumann's spirited Rhenish Symphony creates an awe-inspiring symphonic landscape, from gentle beginnings on the mighty river of Europe to an exhilarating, surging journey's end.
PROGRAM
ELENA KATS-CHERNIN Momentum*
50 Fanfares Commission
MOZART Piano Concerto No.22
SCHUMANN Symphony No.3, Rhenish
*Elena Kats-Chernin's Momentum was made possible through the Sydney Symphony Orchestra's 50 Fanfares Project and was commissioned by the Sydney Symphony Orchestra, supported by Kathy White & Dr Rebecca Chin.
ARTISTS
JOHANNES FRITZSCH conductor
ANDREA LAM piano
SAFETY IS OUR PRIORITY
The Sydney Symphony will continue to apply NSW Public Health Orders related to live performance venues. New conditions of entry for all venues and performances may apply.