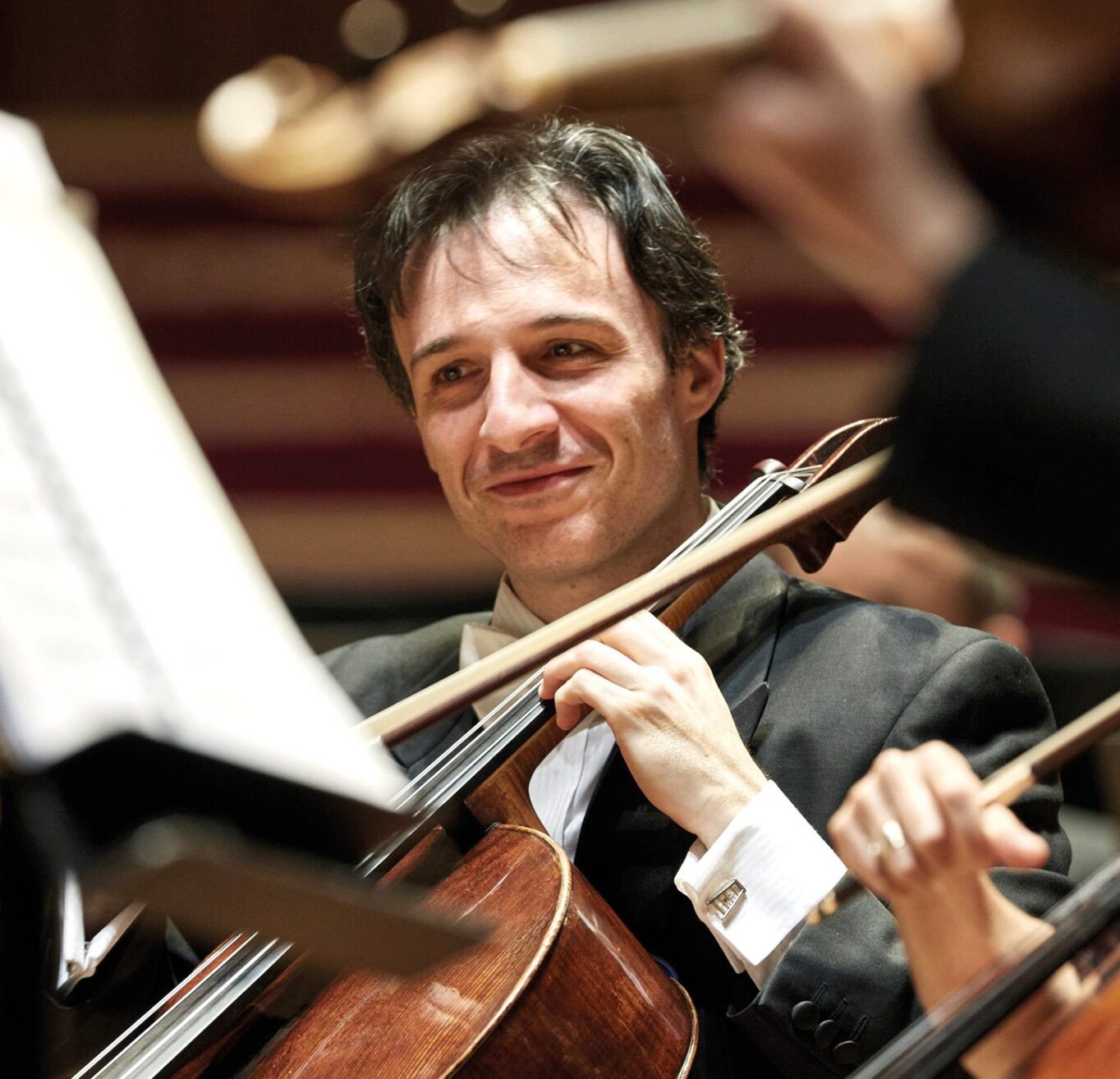 Beethoven & Brahms
Banquet of Sound
Beethoven's Triple Concerto is one of the few pieces for joint soloists still performed today. From a quiet opening emerges music that's all about the interplay between soloists.
This is a wonderful opportunity to hear the skills of Concertmaster Andrew Haveron, cellist Umberto Clerici and Australian pianist Piers Lane.
Unfairly overlooked by history, Schreker was one of the most prominent Austrian composers of the early 20th century thanks to sweeping, richly coloured works such as this Intermezzo. Brahms' Symphony No.3 provides the perfect conclusion. From a dramatic and passionate opening unfolds music that's classically romantic.
Program
HARRY SDRAULIG Torrent*
BEETHOVEN Triple Concerto
SCHREKER Intermezzo
BRAHMS Symphony No.3
*Harry Sdraulig's Torrent was made possible through the Sydney Symphony Orchestra's 50 Fanfares Project and was commissioned by the Sydney Symphony Orchestra, supported by the Sharon & Anthony Lee Foundation.
Artists

NICHOLAS CARTER conductor
PIERS LANE piano
ANDREW HAVERON violin
UMBERTO CLERICI cello
Book this concert in a Season pack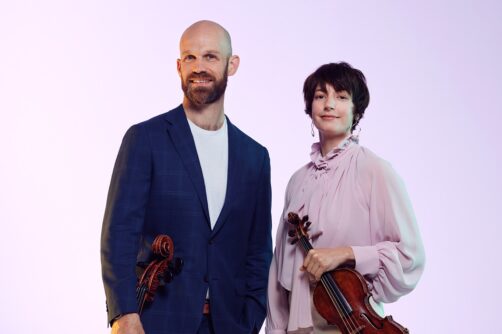 Thursday Afternoon Symphony
Afternoons of sublime music. Enjoy your performances while the sun shines.
SAFETY IS OUR PRIORITY
The Sydney Symphony will continue to apply NSW Public Health Orders as they relate to ticketing and seating arrangements. As these Orders can change at very short notice, we will be allocating seats closer in time to concert dates than we have in previous seasons. This will allow us to maintain a COVID-19 safe environment.