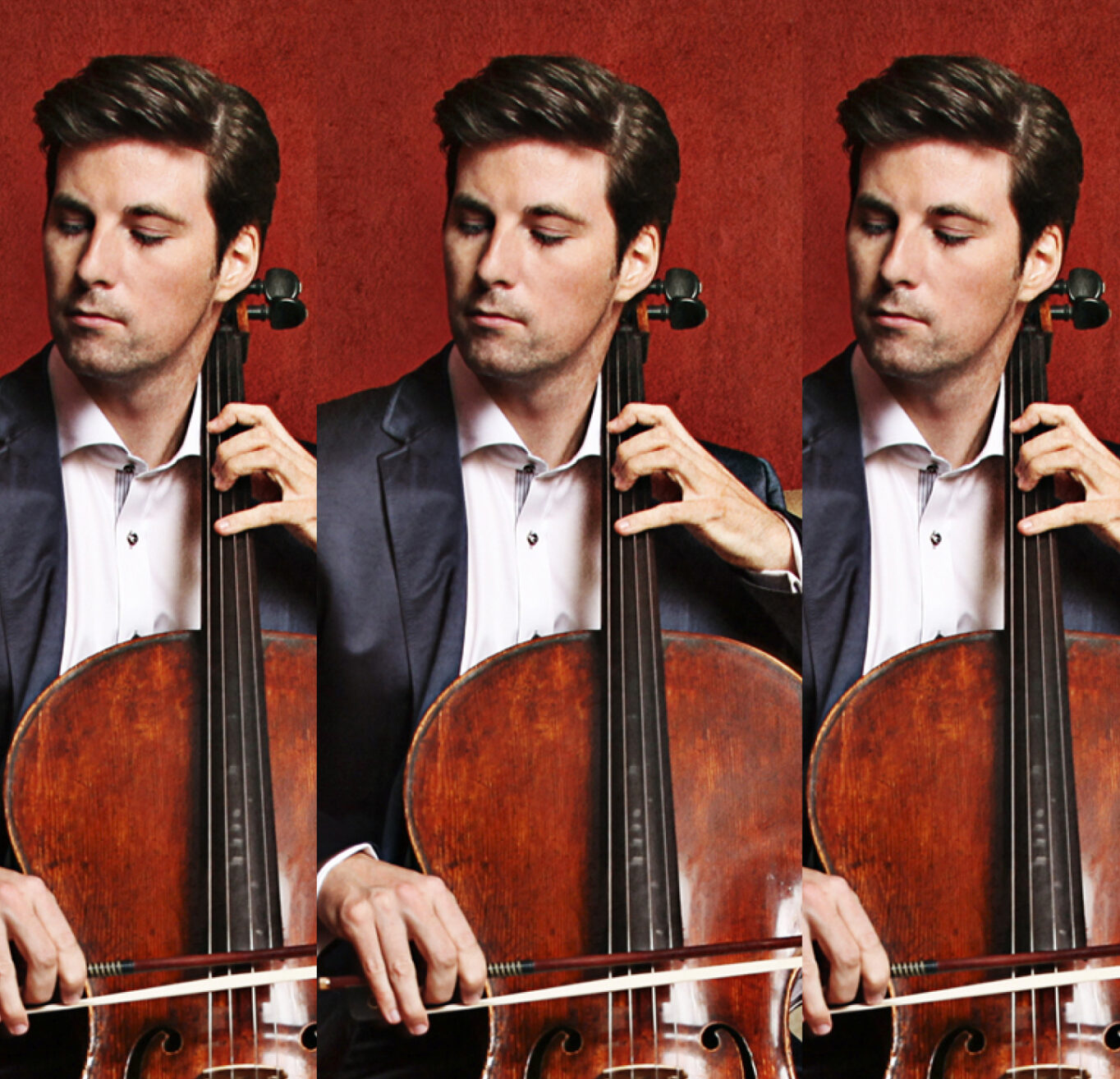 Daniel Müller-Schott performs Dvořák
Heart to Heart
One of the world's greatest cellists performs arguably the greatest cello concerto of all.
**Booking fee of $8.95 may apply
The greatest cello concerto? Many cellists would argue it's this piece by Dvořák – a late-career gem that surprised even himself.
A piece that demands both a bold and tender sound, Dvořák's sublime and lush melodies are brilliantly realised through the fearless and dashing playing of one of the world's greatest cellists, Daniel Müller-Schott.
Prokofiev's Romeo and Juliet is similarly alive and beautiful. Incredibly expressive, this ballet score is one of the world's most popular and enduring. Listen for the excitable Juliet, the audacious Romeo, the Montagues and the Capulets, the hot-tempered Tybalt, and beneath it all, the subtle hint of tragedy that awaits star-crossed lovers.
PROGRAM
HOLLY HARRISON
Fifty Fanfares Commission*
DVOŘÁK Cello Concerto
PROKOFIEV Romeo and Juliet: Selections
*This piece is not included in Tea & Symphony
ARTISTS
EDUARDO STRAUSSER conductor
DANIEL MÜLLER-SCHOTT cello
BOOK THIS CONCERT IN A SEASON PACK
SAFETY IS OUR PRIORITY
The Sydney Symphony will continue to apply NSW Public Health Orders related to live performance venues. New conditions of entry for all venues and performances may apply.