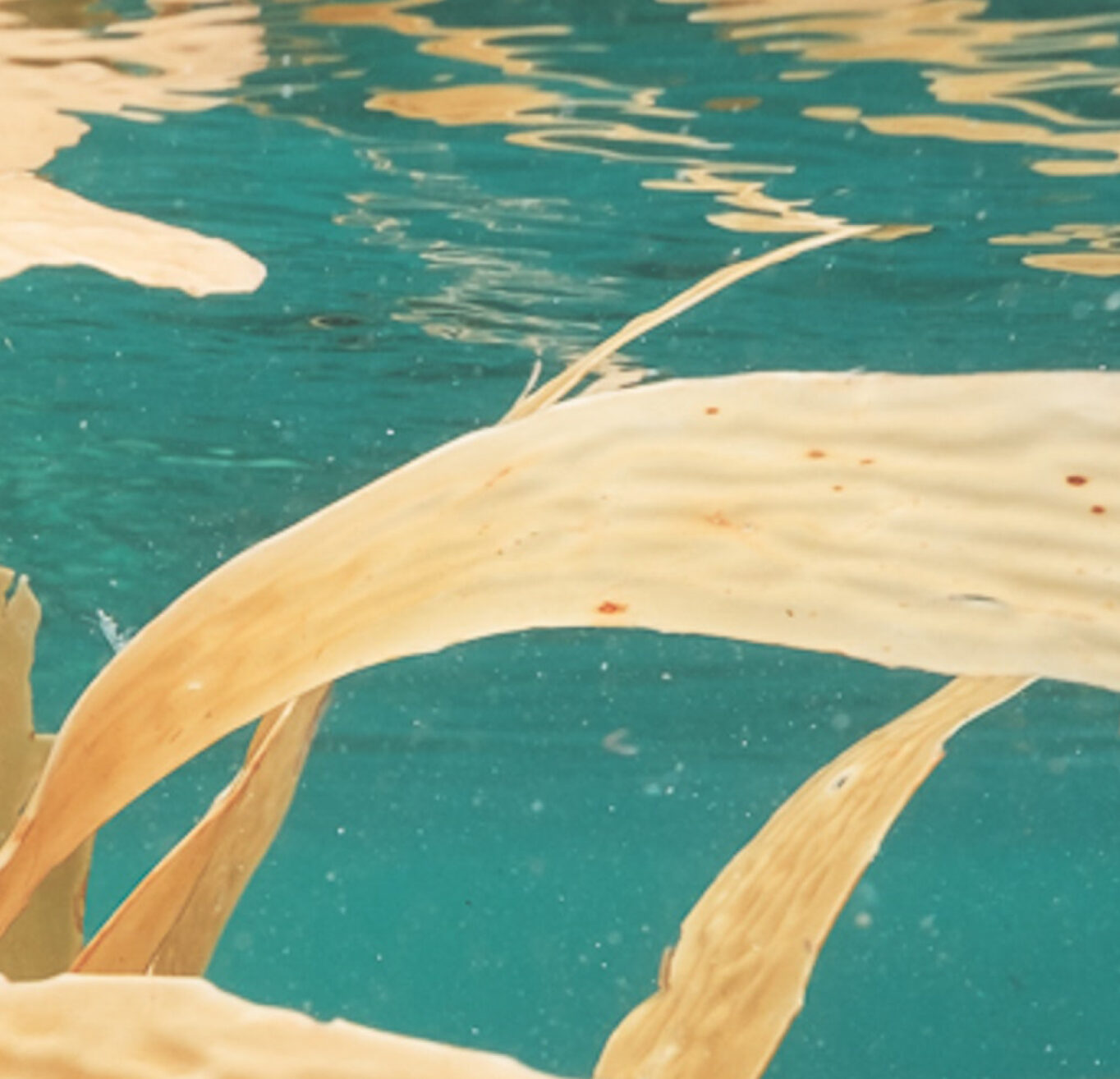 Debussy, Copland & Vaughan Williams
Towards Serenity
Our Principal Guest Conductor Donald Runnicles leads us on a journey through these serene and colourful masterpieces.
**Booking fee of $8.95 may apply
Debussy's La mer represented a breakthrough. The French Impressionists had liberated painting and music was quick to follow.
Here, the great master of musical colour creates shifting moods of excitement and splendour that capture his lifelong love of the sea – "endless and beautiful".
We hear a similar versatility in Copland's Clarinet Concerto. Originally written for the great Benny Goodman and closely associated with the American landscape and people, its bittersweet melodies give way to Latin American and jazz-like rhythms and the optimistic spirit of the New World.
Soloist James Burke makes his concerto debut with the Sydney Symphony in this performance which sees the welcome return of our Principal Guest Conductor Donald Runnicles.
PROGRAM
DEBUSSY La mer
COPLAND Clarinet Concerto
JOSEPH TWIST
Fifty Fanfares Commission
VAUGHAN WILLIAMS Symphony No.5
ARTISTS
DONALD RUNNICLES conductor
JAMES BURKE clarinet
Book this concert in a Season pack
SAFETY IS OUR PRIORITY
The Sydney Symphony will continue to apply NSW Public Health Orders related to live performance venues. New conditions of entry for all venues and performances may apply.