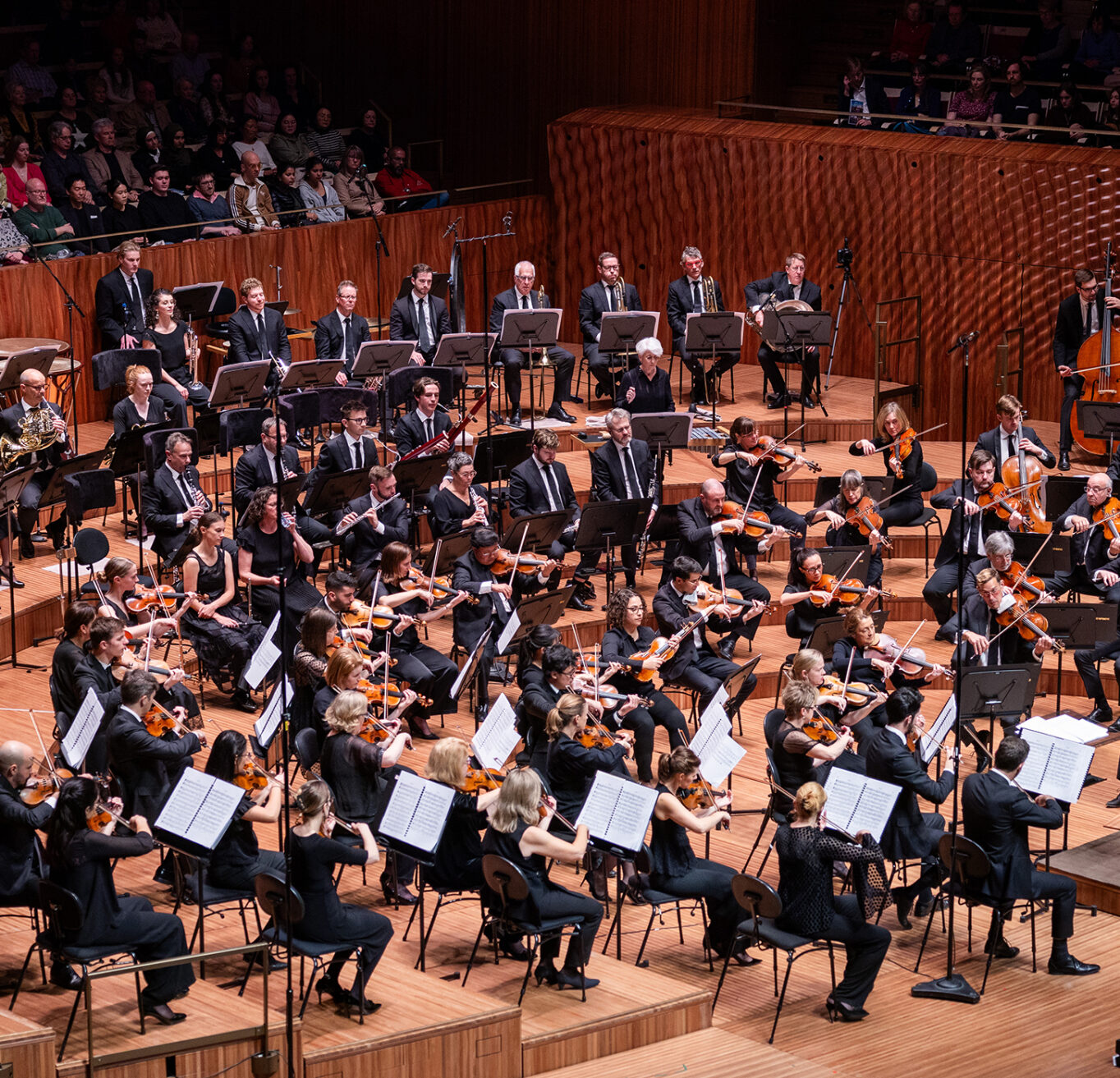 Elgar's Enigma Variations
Expressive brilliance
What is the enigma in Elgar's Enigma Variations? Many have speculated over the past 125 years, but the power and allure of this piece is no mystery.

You can include this concert as part of a 2024 Create Your Own Package and save up to 10%*!
Adult tickets from $72, concessions available
Reserve
Premium
A
B
Adult

Adult

Premium$130.00

A$120.00

B$72.00
Student

Student

Premium-

A$84.00

B$50.00
Pensioner

Pensioner

Premium-

A$108.00

B$65.00
Under 35

Adult

Under 35-

A$102.00

B$61.00
Child

Child

Premium$111.00

A$72.00

B$43.00
*Booking fee of $8.95 may apply
The rich orchestration, the expressive range, those stirring, swelling chords in the Nimrod movement raise every goosebump.
There are few moments like it. And in the hands of Sir Andrew Davis, one of the greatest English conductors, we will experience every bit of its profound emotion.
Rachmaninov's Third Piano Concerto fuses the best elements of his music, from lyrical melodies to ferocious and powerful passages that radiate brilliant musical colour. Superstar Japanese pianist Nobuyuki Tsujii performs Rachmaninov's most famous concerto with supreme virtuosity, revealing a beautiful and wistful world.
Haydn's London Symphony is considered by many to be the crowning achievement of his symphonic legacy. His last symphony, this is a triumphant curtain call for one of the greatest composers of the 18th century and one of the most influential of all time.
Program
RACHMANINOV Piano Concerto No.3
HAYDN Symphony No.104, London
ELGAR Enigma Variations
Artists
SIR ANDREW DAVIS conductor
NOBUYUKI TSUJII piano
Welcome to 2024
There's a huge variety of experiences to choose from, including Mahler's Symphonies, an Opera in Concert and an MGM musical. Join Chief Conductor Simone Young and a dazzling roster of guest artists in performances that unleash the power of music that is totally alive.
In 2024, discover an extraordinary season of concerts.