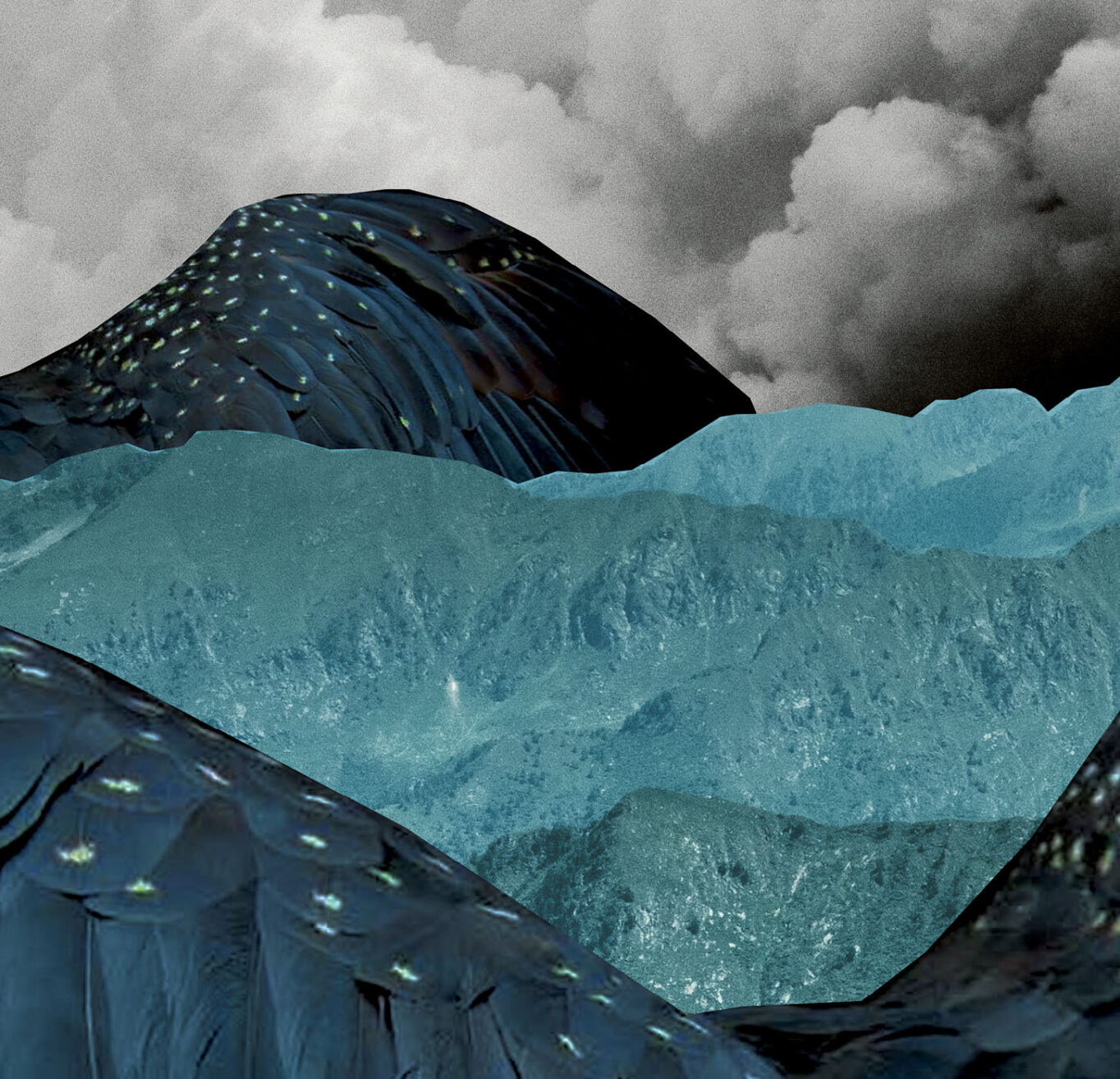 Elgar's Cello Concerto
POWERFUL INSPIRATIONS
One of the most famous and beloved works in all classical music, Nicolas Altstaedt brings Elgar's aching, powerful Cello Concerto to life.

**Booking fee of $8.95 may apply.
Composed in the aftermath of the First World War, Elgar's Cello Concerto speaks to the spirit of his time.
Famous for the cello's powerful opening statement, this is music of aching intensity, from the wistful, searching mood of the iconic first movement to its very final moments. Experience Elgar's vision as interpreted by sought-after cellist Nicolas Altstaedt, a performer celebrated for his superb control, warmth of tone and huge presence.
"One hung on every note as if they were the words of a master storyteller." (The Australian)
Shostakovich was no stranger to adversity. His Tenth Symphony hints at his struggle against Stalinist oppression. The frenzied force of emotion that ends in such spirited freedom (it premiered after Stalin's death) has led to many interpretations. Our Principal Guest Conductor Donald Runnicles delivers this highly moving experience with his trademark brilliance.
Program
ALEX TURLEY Mirage
50 Fanfares Commission
ELGAR Cello Concerto
SHOSTAKOVICH Symphony No.10
Artists
DONALD RUNNICLES conductor
NICOLAS ALTSTAEDT cello
Book this Concert in a Subscription Pack