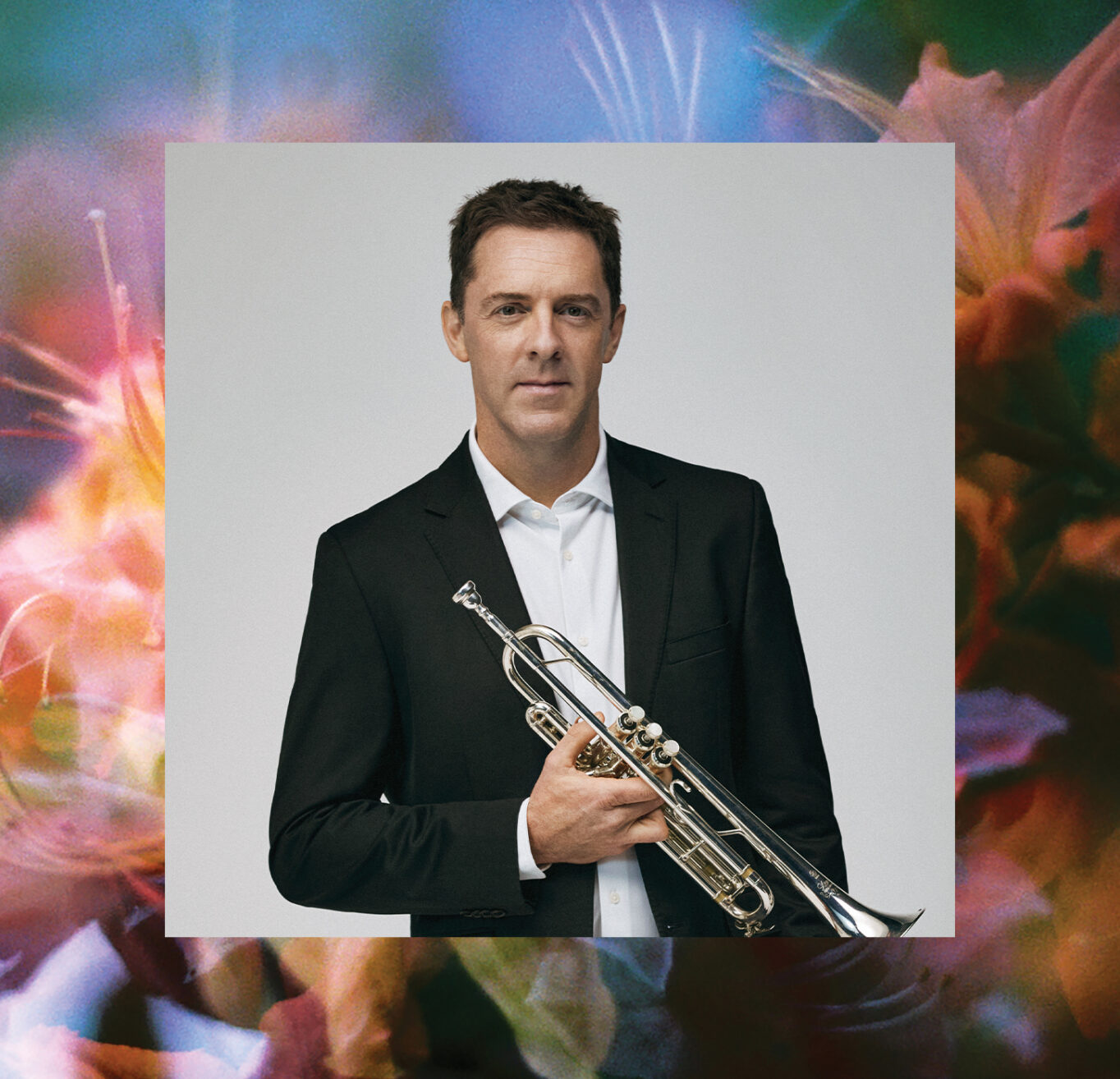 Energy & Elation
Regional Tour
Experience spirited music by Mendelssohn, Haydn & Dvořák. One night only.
Venue
Newcastle City Hall
Tamworth War Memorial Town Hall
The Glasshouse, Port Macquarie
Felix Mendelssohn's overture to Victor Hugo's play Ruy Blas skilfully sets the stage for a dramatic and tragic tale, with a brooding opening that quickly finds its feet with an energetic melody, before sweeping into a spirited finale. It's a curtain raiser that's sure to delight.
The mood continues with Haydn's Trumpet Concerto. It's a rare chance to hear a trumpet take the lead as a solo instrument, and just as rare to hear Sydney Symphony's brilliant and renowned Principal Trumpet, David Elton, bring this unique composition to life.
In his Symphony No. 8, Dvořák digs into his Czech heritage. With nature-inspired themes, bird-like woodwind melodies and swift contrasts, it's impossible not to be swept up into Dvořák's homeland pride and joyous optimism.
Program
MENDELSSOHN Ruy Blas Overture
HAYDN Trumpet Concerto
ANDREW ARONOWICZ Pride*
50 Fanfares Commission
DVOŘÁK Symphony No.8
*Andrew Aronowicz's Pride was made possible through the Sydney Symphony Orchestra's 50 Fanfares Project and was commissioned by the Sydney Symphony Orchestra, with new works funding provided by the New South Wales Government through Create NSW.
Artists
ROGER BENEDICT conductor
DAVID ELTON trumpet
PROGRAM BOOK
Behind every great piece is a great story. Have a read through the program book to get all the details.