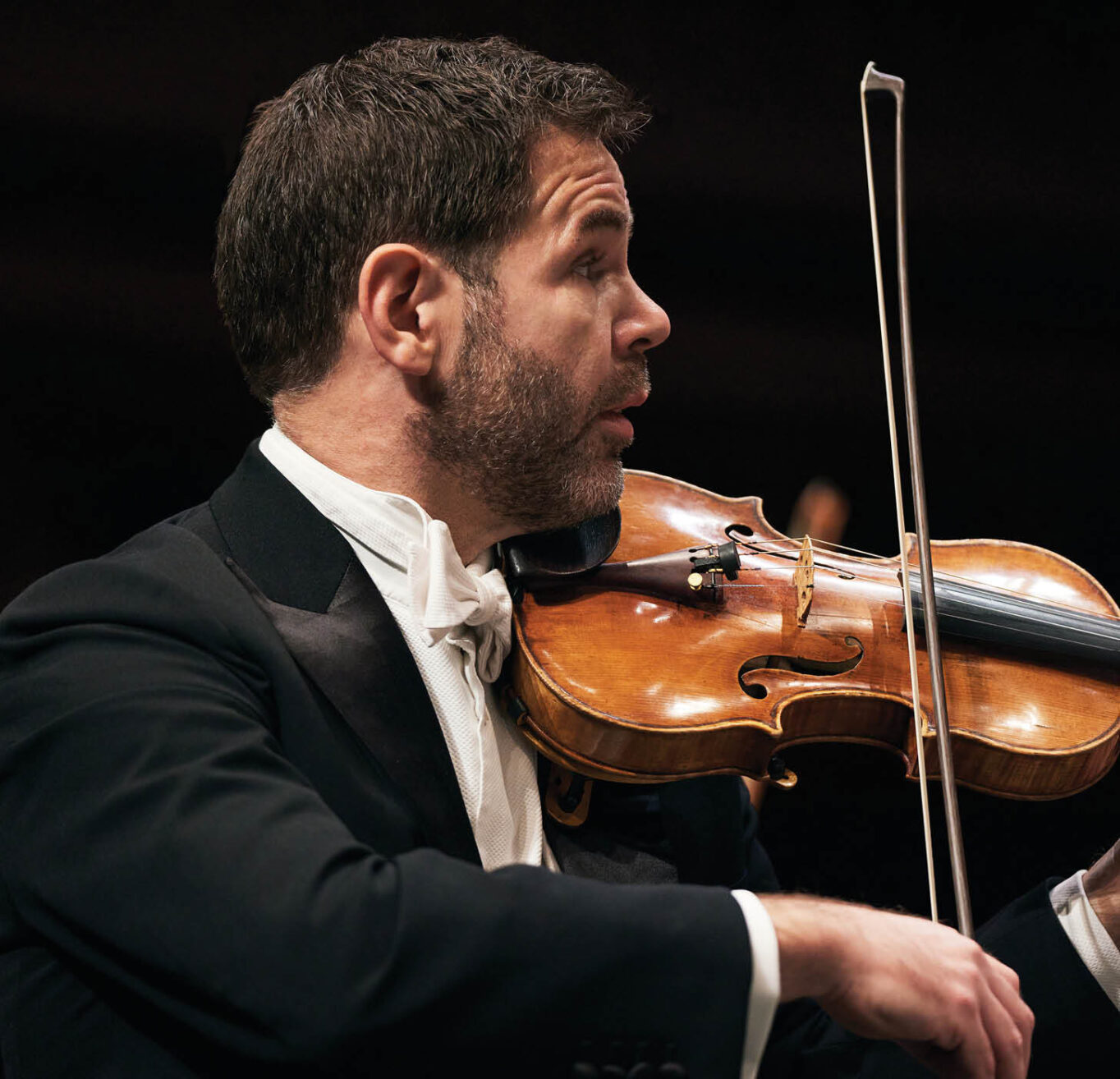 Holst's The Planets & Britten
British Boldness
Holst and Britten take us on a powerful journey through deeply atmospheric and powerful music.
**Booking fee of $8.95 may apply
Some look within for inspiration. Gustav Holst looked up.
The Planets is his suite of seven movements, capturing the mythical character of each namesake planet. From Mars, the Bringer of War, to Jupiter, the Bringer of Jollity, Holst takes us on a wonderful cosmic odyssey filled with deeply atmospheric music.
Benjamin Britten's Violin Concerto is similarly vast in scope, sweeping us away with lyrical beauty and power. It's resonant music – a perfect moment to experience the fabulous artistry of our Concertmaster Andrew Haveron.
PROGRAM
PAUL STANHOPE
Fifty Fanfares Commission
BRITTEN Violin Concerto
HOLST The Planets
ARTISTS
JAMES JUDD conductor
ANDREW HAVERON violin
SYDNEY PHILHARMONIA CHOIRS
SAFETY IS OUR PRIORITY
The Sydney Symphony will continue to apply NSW Public Health Orders related to live performance venues. New conditions of entry for all venues and performances may apply.