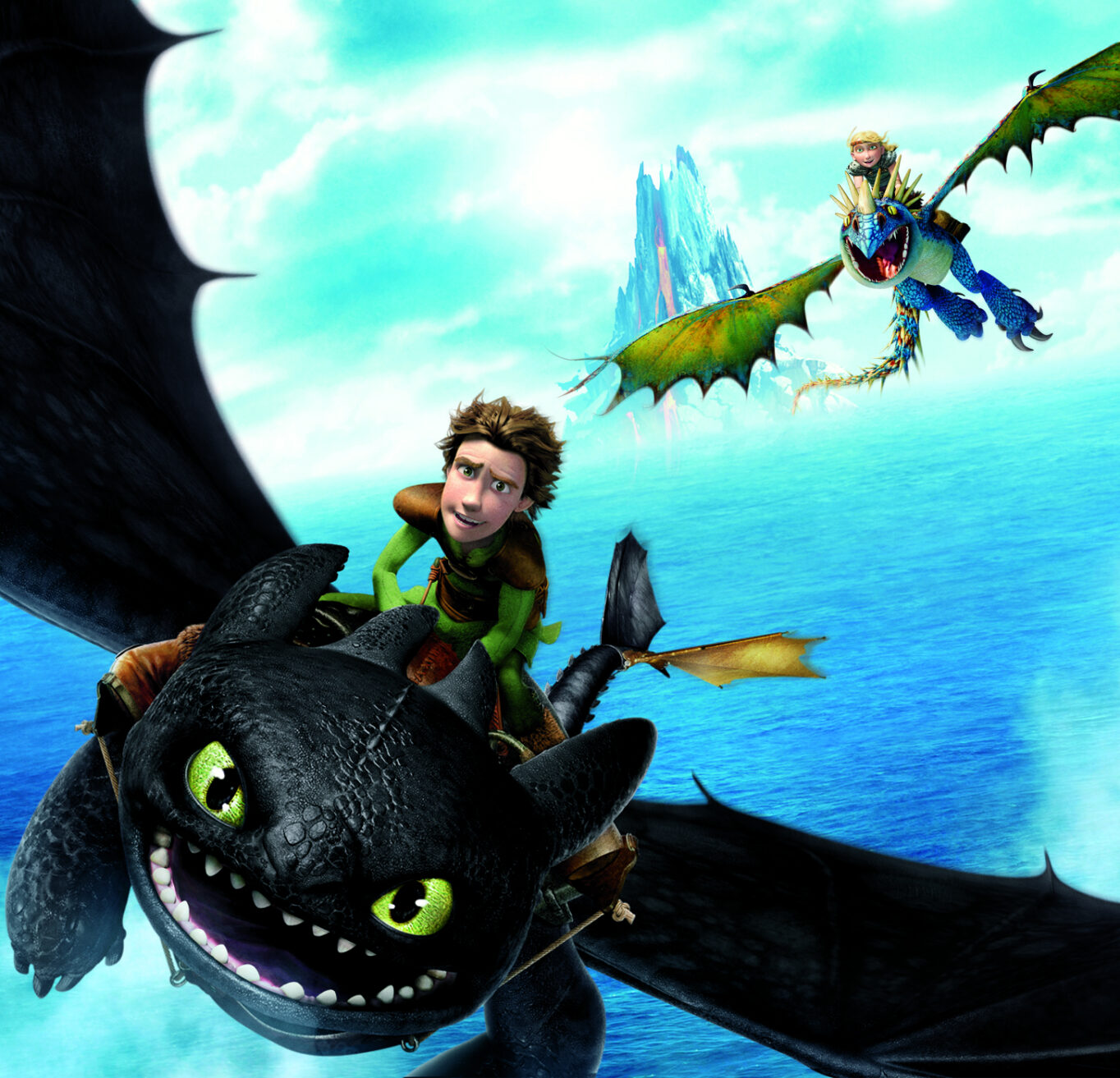 How to Train Your Dragon in Concert
Sydney Symphony Presents
A winner with audiences and critics alike, DreamWorks' How to Train Your Dragon is a captivating and original story that combines humour, fire-breathing action, and epic adventure!

You can include this concert as part of a 2024 Create Your Own Package and save up to 10%*!
Adult tickets from $59, concessions available
Reserve
Premium
A
B
C
D
Adult

Adult

Premium$130.00

A$115.00

B$99.00

C$79.00

D$59.00
Pensioner

Pensioner

Premium-

A$104.00

B$89.00

C$71.00

D-
Child

Child

Premium-

A$98.00

B$84.00

C$67.00

D-
*Booking fee of $8.95 may apply
Movie Classification
Rated PG
Ticketing for Children
Children aged 0–23 months at the time of a performance may be seated on a parent's lap free of charge. All children occupying a seat or aged 2+ years must hold a valid ticket.
Accompanying Children
Children aged 15 years and under must be accompanied at all times.
How To Train Your Dragon in Concert features this acclaimed film presented in HD at the Sydney Opera House, with composer John Powell's Academy Award®-nominated score performed live to film by the Sydney Symphony.
Hiccup is a young Viking who defies tradition when he befriends one of his deadliest foes – a ferocious dragon he calls Toothless. Together, these unlikely heroes must fight against all odds to save both their worlds, in a thrilling experience for all ages!
How To Train Your Dragon© 2010 DreamWorks Animation LLC. All Rights Reserved.
Program

JOHN POWELL How to Train Your Dragon
Additional music by PAUL MOUNSEY
Artists

NICHOLAS BUC conductor

Sydney Symphony Presents
Sydney Symphony Subscribers get 10% off our Sydney Symphony Presents concerts all year round. These concerts can sell out quick but don't go on sale to the general public until 2 November 2023. Use your subscription purchase to get early access!