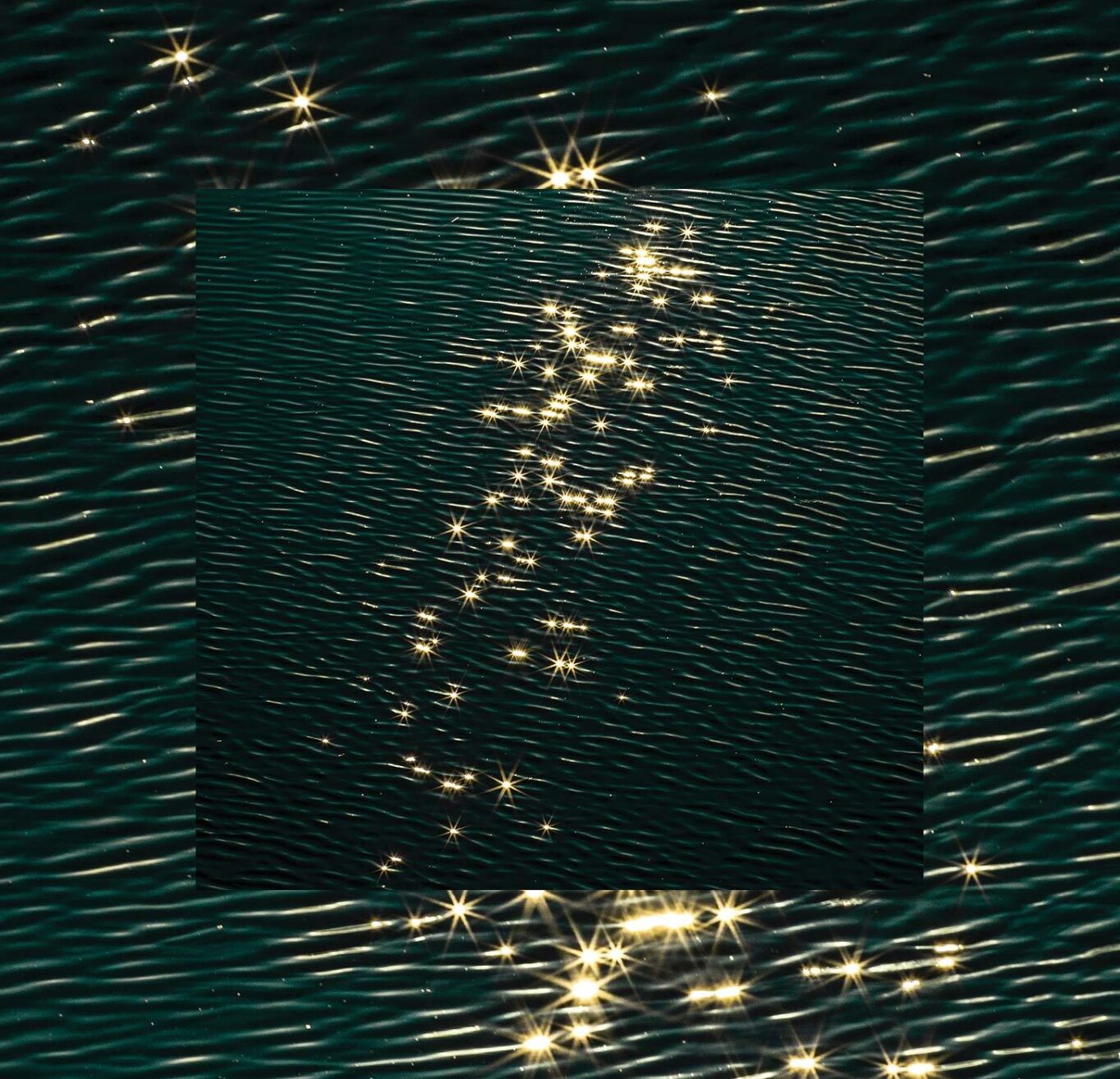 Jonny Greenwood & Saint-Saëns
Reflections of Light
**Booking fee of $8.95 may apply
Duration
This concert will conclude at approximately 8pm Thursday.
Pre-Concert
There will be no pre-concert talk prior to this performance commencing.
Program
Behind every great piece is a great story. Have a read through the program book to get all the details.
Taking cues from Philip Larkin's poem, we begin with Radiohead's guitarist Jonny Greenwood and his composition 'Water'.
Here instead of seeing refractions of light, we hear them – cascading, skipping, sliding and overlapping one another.
Refraction leads to reverberation with Saint-Saëns' Third Symphony, the French composer's most famous work. Performed on one of the largest organs of its kind in the world, it's a resonant finish to a truly unique line-up. Dane Lam conducts.
Program
LYLE CHAN Gravity and Levity on the Sunbreathing Earth*
JONNY GREENWOOD Water
SAINT-SAËNS Symphony No.3, Organ Symphony
Lyle Chan's Gravity and Levity on the Sunbreathing Earth was made possible through the Sydney Symphony Orchestra's 50 Fanfares Project and was commissioned by the Sydney Symphony Orchestra.
Artists

DANE LAM conductor
DAVID DRURY organ
SAFETY IS OUR PRIORITY
The Sydney Symphony will continue to apply NSW Public Health Orders as they relate to ticketing and seating arrangements. As these Orders can change at very short notice, we will be allocating seats closer in time to concert dates than we have in previous seasons. This will allow us to maintain a COVID-19 safe environment.